Now…I'm generally a happy kinda guy, I like to see the good in most things, so you'd think putting a face on something as inanimate as your vape set up would bring a smile to my face…? you know…it's fun…you could name it…even converse with it if you were …erm…lonely…or …weird…? People have certainly done stranger things…I know I have…maybe this isn't the time or the place for that story though…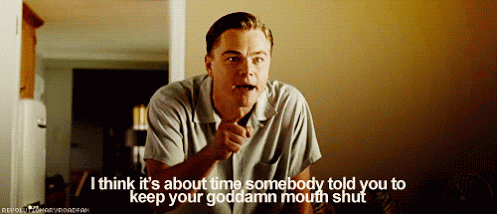 It's almost as if you are giving your vape gear a personality…a little pocket pal to take around with you and share all your adventures with as you frolic together with absolute gay abandon…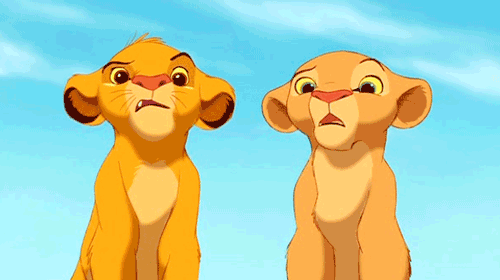 However…this was not to be.
All will become clear…(It totally won't …has it ever…??..)
---
Welcome back my chipper chuffing chaps and chappettes…Back again with yet more tripe for your ever eager attention, And today we have another first for me, a company hailing from that Eastern 'Vape World' theme park …Shenzhen…obviously…I mean why wouldn't it?..and that company is 'Kaees'…no…I can't say it either…and they're actually called Shenzhen Kaesen Technology Co.Ltd, so why they aint called 'Kaesen' is indeed…anyone's guess.
Regardless…at present they have two Atomizers on the market, The Pace RTA and this little barrel of laughs…courtesy of my ever tolerant friends at Heavengifts…the Kaees Solomon RTA …(except it's actually a GTA)…
Smile for the camera Tiddles…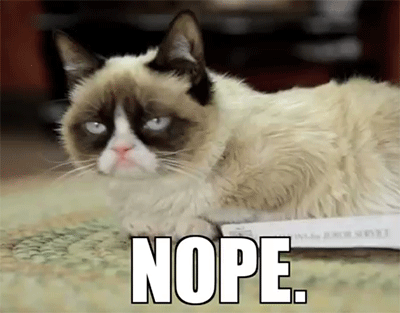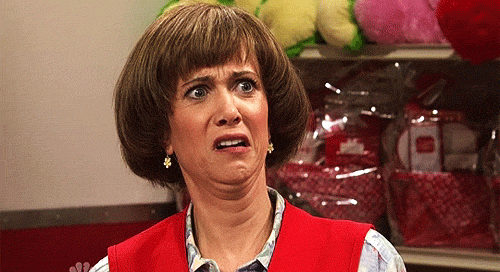 A face only a mother could love…
The reason for this stern stony faced expression?..well…who really knows the trauma that lions go through when brought into the world under the title of 'King of the jungle' …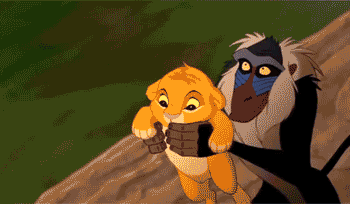 I mean I'm no betting man…but I'd put literally pence on the fact that spending your childhood having to deal with the perils of living in the wild would be enough to suck the joys right out of any living creature…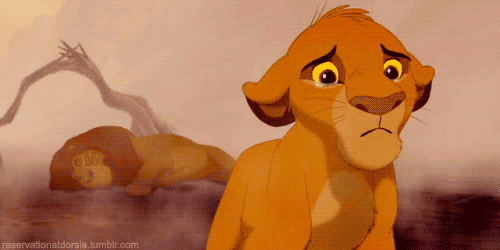 FUCK MY LIFE I can't believe I even went there…I'm so sorry…that was way …way too far…I …(sniff)…I need to take a minute…
The Lowdown
The Kaees Solomon RTA is a 24mm GTA style design with a velocity dual coil 'floating' build deck sat in a 4ml liquid capacity tank, we know the drill, There's nothing new to see here, In fact…you would be forgiven for thinking it's a dual coil version of the Serpent SMM I reviewed a couple of weeks ago, albeit…slightly more miserable… different deck obviously but in appearance they could almost be related…although the Solomon doesn't particularly look in the mood for a family reunion…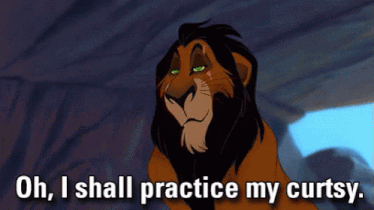 Same size, same capacity, same flat sided design, same top fill & bottom airflow…everything…'eye brow raisingly' …the same.
So like the SMM…it's small, Not necessarily a bad thing, being big in the world of the RTA doesn't necessarily mean you win the race…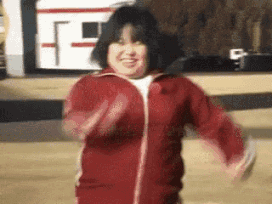 Regardless of how popular bigger tanks have become of late.
Small tanks more often than not offer up more flavour due to the compact structure, smaller chimney and less distance between the coils and your smackers so…think cute lil puddy cat rather than a ferocious king of the jungle…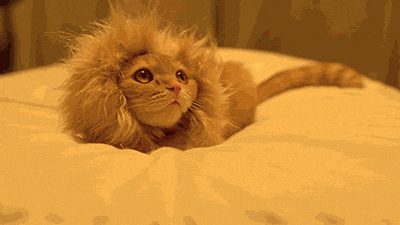 On the top we get the 'love it or hate it no one really gives a shit' Ultem 510 drip tip…I personally don't mind Ultem at all, it's comfortable…and if wasn't for my unhealthy addiction in making my set ups matchy matchy I'd probably leave it on but…I don't really own…any…ginger mods…so there's that…shame it's not an 810 but hey…what can you do…
Under the hat we have a top refill system that has large juice ports but…it's a bit too recessed if you ask me, obviously the benefit of the recess is lack of messy accidents when refilling however…it's so recessed your bottle tip has to be kinda small to reach the juice ports…chubby style bottles not a problem and glass drippers will probably be OK too but I had trouble with my 100ml twist offs and had to literally…and steadily…pour it in…
And my second gripe with this area is the top cap, if this thing gets put on too tight there is no grip whatsoever to get it undone, I've fallen foul of this a few times now and had to get a cloth and the plumbers pliers to get it off…and even that's not an easy task due to the rim of the cap being so thin…
On the bottom we have an insulated adjustable 510…nothing particularly worrying here, I had no problems with connection on any of my mods…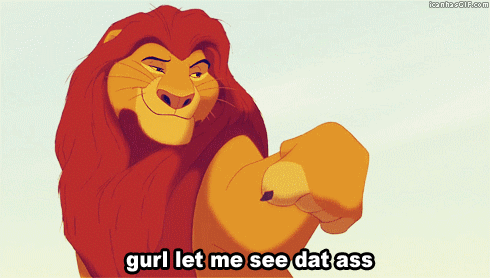 Like I said…uneventful.
So…let's take a look at where the Solomon and the SMM differ…into the belly of the beast.
The Deck
It would appear that King Solomon's gold wasn't a myth after all.
Straight forward and 'seen it all before', the tried and true velocity style posts with four wicking channels and two large air inlets coming up directly underneath the coil from the AFC ring around the base of the tank…and gold plating for days…chances are you know exactly what to do with it as soon as you see it.
There's enough space under the hood for some sizeable trick coils…and speaking of which…it would appear that someone at Kaees know's a thing or two…because the coils that come with the Solomon…are a little bit fucking tasty…
Fused and flattened claptons…may even be slightly sanded and I think they're Ni80 wrapped…whatever they are, they're exceptionally well made.
Cheeky little cocked leg there…clearly wasn't wearing my readers when I installed them bad boys (facepalm) the curse of the sidewinder grub screws…anyways, super easy to build on as you would imagine, the whole deck is very well machined and all grub screws are nicely threaded…absolutely no issues here at all, it's very easy to wick too, just poke your cotton tails into the huge juice channels and your good for a spot of painting…
The airflow port is huge and perfectly placed…this…I believe they got absolutely spot on…because it's square…and square…is the same shape as the coil from underneath…I don't think you can get a more efficient way of maximising the effect of your air flow…
And maximising the efficiency of your airflow… has only one outcome…flavour…and lot's of it…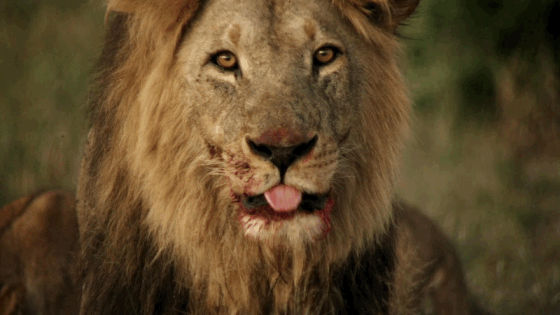 The Vape
In a word…very nice…OK that's two words…we'll go with NICE…in capitals…it deserves it. The flavour is very very good and I believe this is down to the spot on airflow, which incidentally is a lot less turbulent than the SMM…and seeing as I keep comparing it to the SMM…kinda hard not to… I can also quite safely say that the Solomon pips it to the post in the flavour department too…and the SMM is no flavour slouch either…It's a very…very nice vape, even in the higher watts it doesn't get too warm…again due to the air flow being airy enough to deal with it and even if you close the AFC down there isn't any odd whistle or turbulence noise…air flow…on point…flavour…equally so.
Right…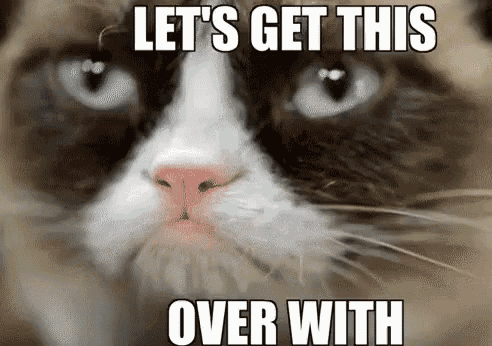 The Specs
Main Features:
● Top filling for convenience
● High quality design with 304 stainless steel
● Gold-plated deck for more conductivity
● All parts disassembled for cleaning
● Supports single or dual coil building
● Bottom airflow system
● The buildable coil platform can be upgraded
● 24mm Diameter
Product Details Brand: KAEES
Type: Rebuildable Atomizer,Tank Atomizer
Rebuildable Atomizer: RBA,RTA
Material: Glass,Stainless Steel
Tank Capacity: 4.0ml
Thread: 510
Dimension and Weight Product weight: 0.0730 kg
Package weight: 0.1150 kg
Product size (L x W x H): 4.60 x 2.40 x 2.40 cm / 1.81 x 0.94 x 0.94 inches
Package size (L x W x H): 8.00 x 8.00 x 4.50 cm / 3.15 x 3.15 x 1.77 inches
Package Contents Package Contents: 1 x SOLOMON Atomizer, 1 x RTA Coil, 1 x Glass, 2 x 0.2 ohm Clapton Fuse Coil, 1 x English User Manual, 1 x Accessory Bag
zzzzzzzzzzzzzzzzz…you done…??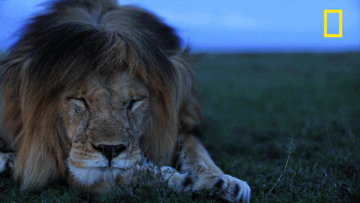 Final Thoughts
Well…to be honest I feel like I've bored myself rigid with this review because apart from the deck it's almost like I have reviewed the Solomon already, There is nothing new here, everything about the Solomon is… 'safe' …for want of a better word, It's a 24mm Genesis tank with a velocity deck?..it's made very well, it comes with a comprehensive package…
And it gives above average flavour and admirable cloud production.
Now I don't know if the Solomon was modelled on the SMM and truth be told it was the appearance of the SMM that I wasn't a fan of but…side by side…the Solomon kinda takes what is lacking in the SMM and …makes it better?..unless of course…you really like single coil tanks, which a lot of people do so…we'll just let these little kittens fight it out amongst themselves while I tell you the price…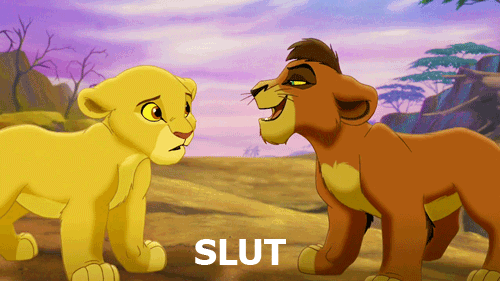 The Price
Yet another big tick for the Solomon, due to it not being endorsed by a 'celebrity' reviewer…it's kinda on the low side.
£18.07 / $24.00 …not at all bad for a solid reliable tank, find that deal here…
Kaees Solomon RTA - 21% Discount
And on top of that, If you use my discount code APUGS15 at checkout…it goes down to £15.35 / $20.39 …bargain.
It's relatively clear that Kaees have done their homework, they supplied us with a well made run of the mill …almost traditional…dual coil tank…at a price that most people would pay…enough to put a smile on anyone's face…apart from the Solomon…by all accounts…
Maybe I could cheer it up by making it look like it was going to appear in an 80's Aerobic work out video…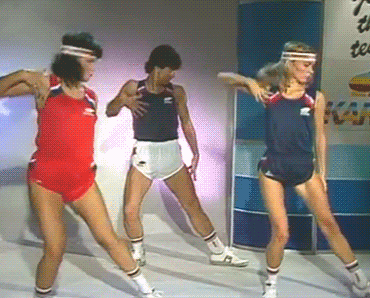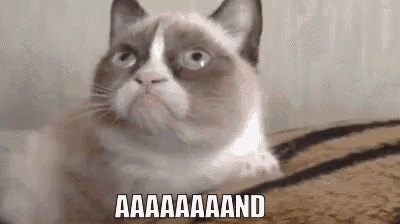 Or maybe not.
In the coming weeks I have some …'happier'…items up for review and even a huge 'Vape Station' accessories special containing a wealth of trinkets to kit out your own little Vape den…looking forward to that one, and we also have a few guest juices making an appearance for the first time…yes…I have indeed sold my soul to the devil…you might be surprised though, I actually liked a few of them…who knew…
As ever my doors are always open over at Steampugs if you would like to see how this liddle puddy cat scored against other pieces of awesome vapeology, and while you're there take a gander around the shop where you will find a plethora of bargains and why not check out a few of the other Steam teams reviews too…they're rather good.
Until next time.
Pugs.