Let's be honest…some people could do with a bit of colour in their lives, a splash of pizazz, a sprinkling of 'whoop' and maybe even in more severe circumstances…a massive injection of jazzy happy sauce…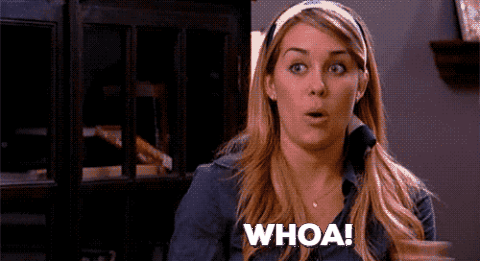 hmm…you're quite right…probably should have worded that differently…but you get my drift…and today I will be looking at a prime example of how a little bit of colour can instill a smidgen of smiley onto any vaper who spends their days moping around with a face like a slapped arse whilst tootle puffing on their matt black misery rig complete with matching drip tip leaving in their wake nothing but sad clouds and the distinct aroma of sorrow and regret…
SO!..Plenty to review over the coming weeks… let's not waste anymore time waffling on like an over giddy…happy…thing…? and see wtf this apparent joy giver is all about…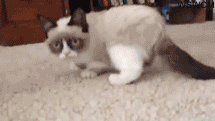 …
Welcome once more my sad little misty misery arses…today is all about you!..YAY!! I here you cry …and when I say cry…I do mean sob uncontrollably, for it's you that I do believe today's offering is attempting to console in a vain attempt to throw a little happiness in your general direction with utter…gay…abandon… don't worry…sometimes…even I wonder what the fuck I'm on about…let's crack on…(totally wish you would)
Supplied by my ever giving gleeful eastern buddies @Heaven_Gifts …I paint your gaze with an acid induced cornucopia of vivid technicolor happiness …The Blitz Intrepid RTA
Looks like it's been shat out by a Unicorn…
The Lowdown
The Blitz Intrepid is a 24.5mm bottom airflow RTA with a postless build deck accommodating both single AND dual coil airflow options, a nifty little flip top refill system and a liquid capacity of…actually I'm not sure…it claims to be 3.5ml but that's with the included straight glass…so I'm guessing probably 4 - 4.5ml.
Blitz are pretty much an unknown to me…as they are with a lot of vapers but would it surprise you to know they have actually been in the vape business for over 6 years…which is longer than the vast majority of us have been dabbling in this electronic foggy witchcraft and fuckery… in fact the first time I'd even heard of them was when one of our own…the very lovely VapeyMama…reviewed their Warcraft RTA earlier last year and sang its praises very highly… but these being the only two RTA's on offer from Blitz at present it would seem that quality…over quantity…is their business strategy…and in a world where Smok & Co continue to regurgitate the same ideas over and over…it's kinda refreshing…gives you a little more confidence in the gear they actually do bring out…and even though i'm not particularly a fan of the 'rainbow' theme that seems to be very popular these days…even I have to admit…this thing looks…well…utterly fabulous.
Yet…despite its flamboyant and…quite frankly…portley appearance…it would appear that this poor repressed unicorn turd is kept in the shadows by the powers that be…only managing to 'Peacock' its potential new owners by being sent out for adoption to us lowly reviewers whom…like now…will let it be… who it truly wants to be …by thrusting it centre stage of its very own glossy musical…and shouting at it reassuringly from the audience…'it's your time to shine princess…you don that feather boa and sing at the top of your tiny lungs… "IIIIIIII am what I ammm" … and you fucking own that shit!!'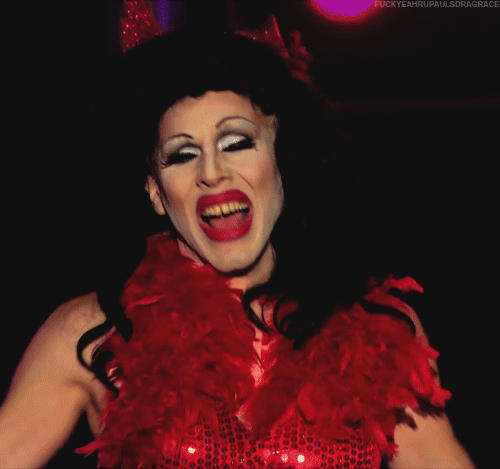 And why is it such a poor tortured repressed soul you might ask?..Well…the above is what you discover when you open the box for yourself…yet if you look on the Blitz website…and indeed almost everyone else that sells it…this is the picture they are are hoping to peak your interest with…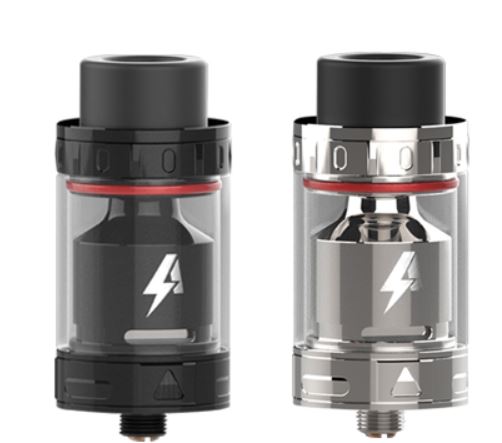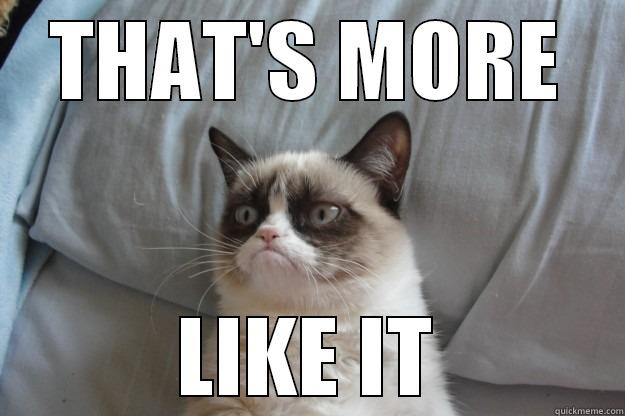 It's almost as if they're embarrassed about the Intrepid's true persona…I mean come on guys…this is the 21st century.
Anyways…regardless of the way this thing looks which may or may not tickle your tiara, the Intrepid…in either guise…is a well put together RTA with some rather nifty little touches. On the top we have a flip top hinged lid covering the refill system…
Simply push to top cap over and it pops up…no fumbling with your fat sausage fingers trying to catch the thread with a tiny top cap…as easy as it comes…big fan, however…I recently received the Joyetech Espion kit with the Procore X tank…EXACTLY the same system…identical in every way…I'm sure there is a very interesting story there somewhere…I don't think 'coincidence'…quite cuts it…this is China after all.
Also on the top you have a choice of 3 drip tips included…the reason for this is simply because you cannot use your own as there is no 510 or 810 fitment going on here…tips are hollow and press onto a built in chimney, a 'sleeve' fit if you will…and yes…in true Pugs fashion I forgot to take a picture of that (SMH) …but seeing as the vast majority of vapers will just use the colourful swirly resin drip tip anyway…because it's bloody lovely…I don't think this will piss too many people off.
The Guts
Once you take off the glittery overly fabulous ball gown you are greeted with a rather innovative and nicely machined little build deck…
Now as you can see this is quite a raised deck for a postless design…come to that in a moment…because the most obvious thing you'll notice is that huge chunk of ceramic slapped in the middle…'wtf is that?' I hear you say…well…that…is where the option of single or dual coil comes into play.
Within the little bag of included gubbins is another ceramic block that caters for the single coil brigade…the one pictured above…is for the dual…obv…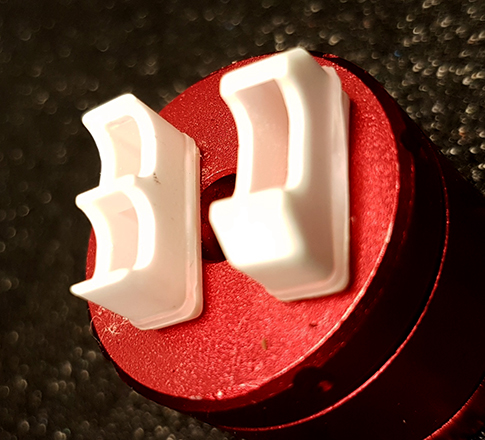 Nothing complicated going on here…you'll notice a little O ring around the base, simply pull it out, and push in whichever one you prefer…very self explanatory, and what these ceramic blocks do is 'cup' your coil for efficient airflow which actually works very well.
Building on the deck adheres to normal postless rules, you have to trim your coil legs to fit and simply drop them in the massive post holes which…thankfully…are screwed the right way so as not to twist your flat wires.
There are two slight niggles I have with this set up though…one is just how high your build needs to be due to the already raised deck which leaves quite a stretch for you liquid to travel through the juice channels…
And the second thing i'm not a fan of is the flat head grub screws…soo fucking fiddly when they're this small, hex or philips in this case would have been a better option in my opinion.
Wicking the Intrepid is also self explanatory, don't over-stuff it or you'll choke the cotton giving you dry hits and don't be too frugal or you'll get leakage…it's not too difficult to find your goldilocks zone with this kind of setup and by now most of us are well versed in getting it bang on first time every time.
Also worthy of mention is the beautifully connicled chamber…
And we all love a domed chamber right?..Super smooth airflow and maximum flavour.
The Vape
In a word…'excellent' …the bottom airflow with the efficient 'cupping' and the well machined 'doming' all contribute to a very pleasurable experience, this is an airy vape though due to the masses of airflow on tap so even those amongst you that like to chuck the fluffies will more than likely tone the restriction down a notch to get the best of both worlds as far as flavour and cloud production go…and the flavour incidentally is right up there with the best of them…the Blitz Intrepid…is a very good RTA…a true Unicorn in an over saturated stable of donkeys.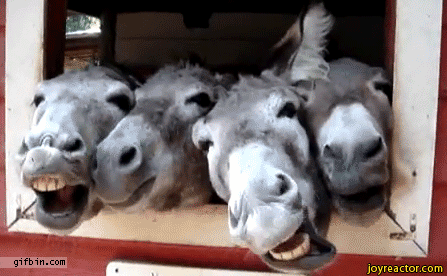 Now…this is just an RTA…and a fabulous Unicorn RTA at that…so I am expecting the next bit to fill even myself …who has a severe hatred for reading anything even remotely technical…with nothing but elation and glee…
The Specs
Size: 24.5 x 54mm
Capacity: 3.5ml
Thread: 510 thread
Color: Black, Rainbow, SS
Features:
Flit top fill cap
Postless build deck
Ceramic single/dual coil airflow block
Three drip tips included
It comes with
1x Intrepid RTA
1x Accessory pack (o-rings, screws, spare ceramic airflow plug, 1x screwdriver)
2x Spare drip tip (1x 18mm ultem, 1x 17mm resin)
1x Spare glass
Joy of fucking joys…like reading a magical book on butterflies…or some shit…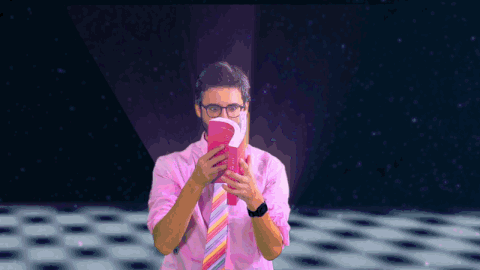 Jaunty angled vogue for the camera darling…
Fabulous…
Final Thoughts
My final thoughts on the Blitz Intrepid RTA are as follows…it's awesome, it's a very very good RTA…not the best on the market but easily in my top 5, it has great flavour and cloud production, it's easy(ish) to build on, it caters for both single and dual coil vapers, the airflow is impressive to say the least, it holds an admirable amount of liquid in it's chubby little bubble belly…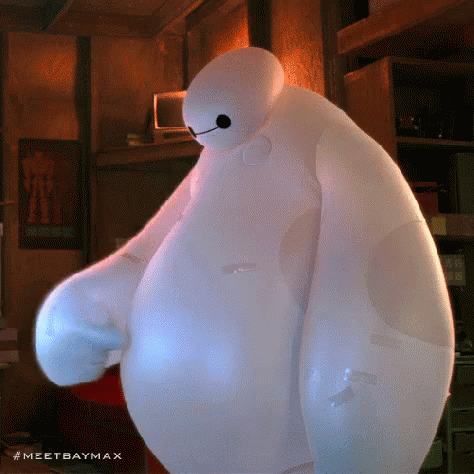 And it looks fucking awesome…even in rainbow…which is something I never thought I'd say. Sure…it has a few quirks…the lack of a universal drip tip fitment for one and the distance your liquid has to travel up your cotton for another…but as it is…it all works really well…Blitz haven't tried to reinvent the wheel…they have just provided us with a good quality RTA that does exactly what it says on the tin…and it just looks so fucking happy!..it almost makes you wanna throw up a torrent of pink fluffy glitter kittens and rainbow jizz … (??)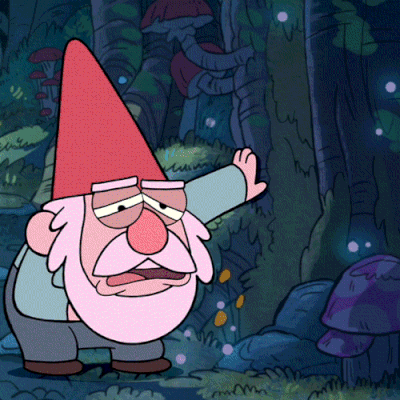 In fact…the only thing that is distinctly below average about the Intrepid…is the price…
The Price
At time of writing Heavengifts currently have the Intrepid on sale at a more than fair £23.96 / $32.90 and on top of that if you use my discount code APUGS15 at checkout you can shave that sexy Unicorn down to £20.37 / $27.97 …a very good price…for a very good RTA…find that deal here…
And on the strength of that…I recommend this RTA to everyone…it's 20 quid very well spent…and you know what they say…you can't put a price on happiness…can you…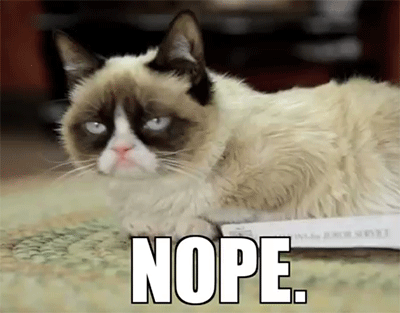 And if this rainbow misery thief doesn't put even an ounce of happy onto your miserable chops…then just picture a Unicorn cleaning its teeth with an electric toothbrush…works for me every time…
I erm…yeah…(shrugs)
As ever if you would like to see how this unicorn turd polished up against other pieces of awesome vapeology then hop on over to Steampugs where not only will you find a wealth of entertaining vape reviews from the Steamteam but also a shop where you can grab yourself some outrageously cheap vape gear…it's basically a win win…because…we love you…especially @TheTinMan …who is something of a 5yr old girl when it comes to controlling his emotions…NO Tinman…I won't let it go…

I even made the Insta picture for this review with you…specifically…in mind

Until next time
Stay cheerful
Pugs.