As a wise man once said to me on a forum many moons ago…"If your gonna drip…learn to make your own juice or you're gonna be poor" …I wish I could find that man and shake him firmly by the hand, best advice ever…well…almost best…"Don't do that in public" was the best…but it's a close 2nd…Unfortunately however it was one of 'those' forums and I wouldn't want to risk my laptop by logging on even if I could…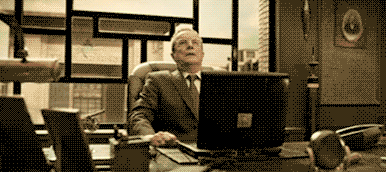 Alas… he shall never be thanked. Drippers drink liquid, solid fact, that's why they taste soooo damned good, So when I heard that someone was bringing out a dripper called the 'Lush'…well…where I'm from…a Lush is something slightly different…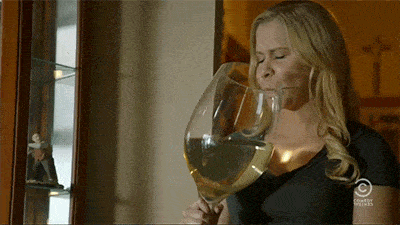 a 'Lush'.
SO aptly named for a dripper.
---
Hello yet again my liquid addled drip tip suckers, Tis I …back once more to adorn your peepers with more of this utter claptrap which pretend to be informative vape reviews…you people refuse to stop me THEREFORE you have no one to blame but yourselves…SO…A lush…something I gave up on being long ago through fear of waking up every Sunday morning screaming this…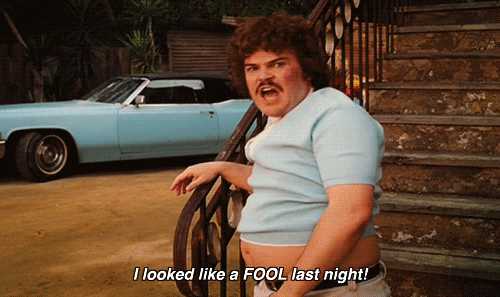 Whilst realising that A. I can't dance…B. I can't sing and C. Bus shelters will always win in a fight…especially if you're wearing heals…(don't ask)…oh and D… you can't fry an egg with your willy…(again…don't ask)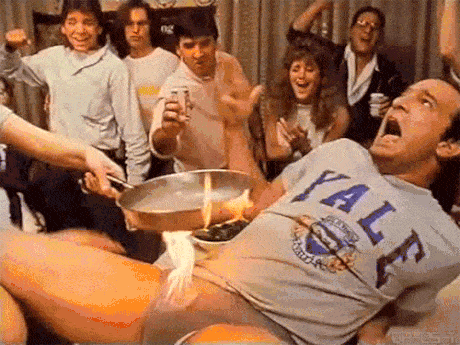 But on this occasion the name refers to a rather elegantly machined RDA from those old school vape gear manufacturers Wotofo.
I love the name Wotofo, it's 'WTF'…with balls. They've been going for what seems like forever in vape years and have supplied us with sooo many awesome bits of gear. My favourite tank the Serpent mini 25, the Troll RDA…and now RTA along with many many more, always amazing quality and never too expensive…almost makes them the perfect manufacturer, So it was with utmost pleasure that I agreed to put one through it's paces for my friends at Heavengifts, and once it arrived I was not in the slightest bit surprised that once again…Wotofo have supplied us with yet another masterpiece…the Wotofo Lush Plush RDA.
With a box like that it could almost be a Wotofo/Steampugs endorsed RDA…Love that. (you wish)
The Lush is a 24mm RDA with a duel 'stepped' post design sporting huge post holes that is like nothing I have seen before.
Kinda reminds me of an old plane engine…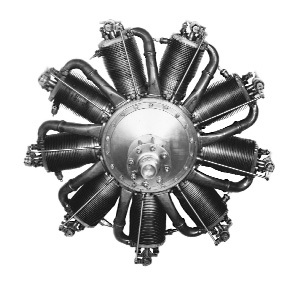 No?..just me?..well…that's unsurprising, regardless…the deck looks amazing, meticulously engineered with huge Philips screws that look and feel like they'll outlast the RDA itself, no grub screws that might as well be made out silly putty on this thing, Robust and chunky…much like myself. The concaved Cap is very understated, sporting just the Lush logo and little else, and shaped in such a way that it serves a duel purpose, firstly it's concaved inwards making the chamber slightly smaller which gives more condensed flavour, and secondly, even if you have VG coated fingers it gives it a good grip which makes it incredibly easy to pull…like any 'Lush'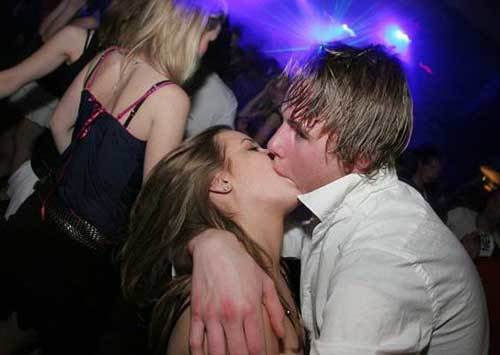 Nom nom nom.
The deck is also very easy to build on and the duel stepped design coupled with the 2.4 mm post holes gives you more coil options to take your Lush to the next level…if it can stay upright that is…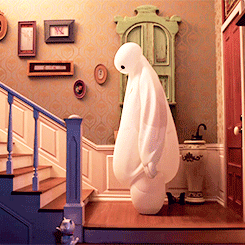 The 'Kennedy' style air flow is non adjustable and comes in through the bottom and up underneath the coil giving flavour production much akin to the aforementioned RDA, It's relatively free flow but not too much, I certainly have RDA's with way more airflow than this but for me personally who prefers quite a free draw it was just enough, right in the 'Goldilocks' zone…not too little…and not too much…a perfect balance between flavour and cloud production.
The Juice well is actually relatively shallower than the 7.7 mm it claims to be, not something that bothers me personally as I tend to drip as I go so the well is never full of juice anyway, and for me there is something of a feeling attached to slowly enveloping those coils with a fresh run of thick amber liquid…it's almost therapeutic…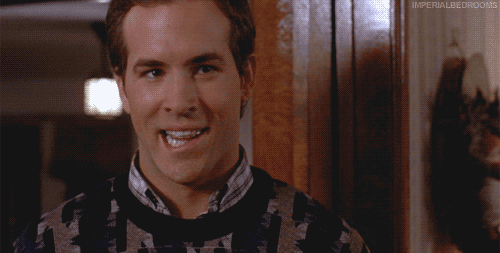 I'd say the Lush's deck is heavily built enough to handle the higher watts which of course comes with high juice consumption and I think that this is where it shines, I've tried 3 different builds in it this week ranging from 0.17 to 0.32 ohms and for me it seems happier in the lower ohms higher wattage end of the spectrum…that is of course personal preference but I like a warm thick plume, you will of course go through some serious juice this way…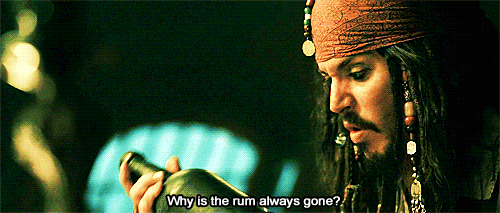 Always good to have plenty in reserve if like me you drip 90% of the time, otherwise your Lush will not thank you very much…and will inevitably fall into desperate times…we've all been there…no?..just me again…??
Keep her well lubed however and she will be more than happy with almost any amount of power you care to shove up her post's…wait…I…didn't…nevermind (sigh)
In true Wotofo fashion you are presented with a full array of spares and accessories for you're Lush, including…oddly…3 coils?..I think I may of got a duff packet… AGAIN…why is it always coils with me??..what the hell am I gonna do with 3??..
A proper screwdriver!..although it's a bit shit …but still…A for effort, nice piece of cotton too, I didn't try it but it looks like the Bacon I always use so I'll be sticking it in my emergency stash.
Ok …it's only an RDA so I'm not expecting too fall asleep for the next part…the Specs.
Height: 32.5mm
Diameter: 24mm
Material: Stainless steel
Two post with 2.4mm holes
Delrin drip tip
Package Contents.
1x Lush Plus RDA
1x Philips screw driver
1x Spare parts
1x Coil building Tool… (what?)
1x Japanese Cotton
3x Prebuild twisted coils… (ahh…hmm?)
1x User Manual
1x Gift Box with Anti-Fake lab
So…my final thoughts on the Wotofo Lush Plus RDA, I think it's an amazingly well machined RDA that's been well thought through, It's clearly been built as a happy medium between flavour and cloud production and it is a PLEASURE to build on. Some might prefer adjustable air flow but to be perfectly honest it doesn't need it, the flavour is amazing as you would expect with this kind of air flow and narrowed chamber and I really…can't think of anything bad to say about it…? I'd highly recommend it to anyone…it's not even expensive…however it may on occasion phone you at highly inappropriate times of the night to tell you how much it loves you…like any Lush…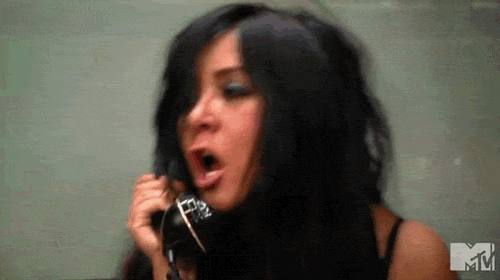 You can grab yourself one of these epic little piss cans by following the link below, currently with 18% off
Wotofo Lush Plus RDA Special Offer
And you can save your self a further 15% by inputting APUGS15 at checkout.
Be sure to keep your eyes out for my forthcoming giveaway in a few days where I will be handing out my $100 Gearbest commission to one lucky punter…more details to follow this weekend
In the meantime be sure to hop on over to Steampugs to read more of this filth and to peruse my store where you will find good deals a plenty and the odd discount code.
Until then
Stay Vapeful
Pugs.