If you ever swam with dolphins, or even merely petted one, you will understand the joy they can bring to a person, their intelligent playful nature is capable of bringing a heartwarming inner glow to the hardest of characters…not me…I'm a big girl, when I petted a dolphin I grew pigtails and made high pitched…what was then described as…kitten squeals…I even weed my self slightly…
But what if I told you… It's all a ploy.
You see dolphins have been busy, they've been plotting an invasion on the vaping world for some time now…don't believe me?..sounds too ridiculous? …well check this top secret footage I was sent by 'a friend' prior to starting this review…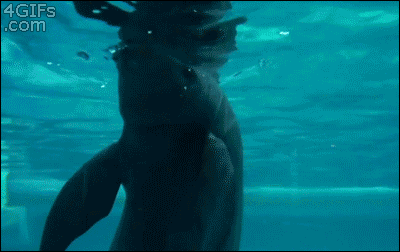 And that's only half their plan, knowing that invading whilst stuck in the water is nigh on impossible, they are also hell bent on creating dolphin/human hybrids to carry out the attack…known as 'Peopoise'
And when I say 'hell bent'…I mean ravenous.
You see Dolphins know exactly how you feel about them, and they're a clever little bunch alright, they will draw you in with their smiley wide grins and their puppy dog happy eyes until you are literally putty in their flippers…and then before you can shout FLIPPIN ECK!..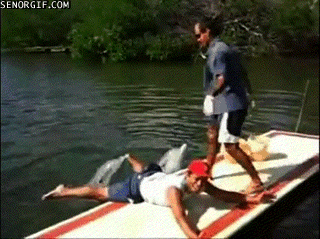 No one is safe.
---
Hello once more my hedonistic hazy horde, once more unto the breach with a right load of claptrap that pretends to teach you the odd thing or two about something or other…who knows…dolphins maybe…and on this day, My offering is a piece from those crafty Chinese wood working tykes, Arctic Dolphin. They seem to be causing quite a splash these days with their bee-you-tee-full Stab wood mods, one of which I have been promised for an upcoming review…très excited about that, however…this time…not a single sniff of wood is to be found…so if you would kindly join me in summoning this perverted rapist dolphin…to stand accused…and be brought to justice for his sexual crimes…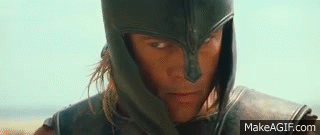 Busted…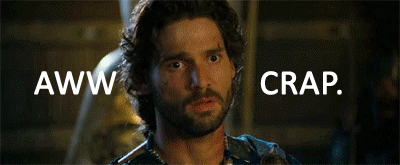 Coutersy of Heavengifts …The Arctic Dolphin Hector RTA
Cute eh…a 24mm snub nose dolphin with a 3.5ml tank and a velocity style build deck. Unsuspecting, unassuming, good looking…well engineered…cute…smiley…playful…WOH!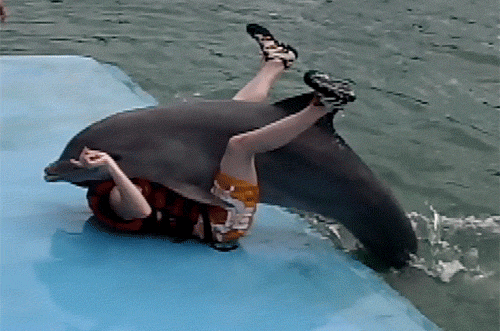 SONOFA!!..that's gonna sting tomorrow…
See what I mean!..powerless!..they're a fucking menace!..I feel so cheap and abused!..
Anyways…back to the point in question, the tank…you see there are theory's with tanks, backed by a loose science, that are aimed at certain points within vaping, distance between coil and mouth, chimney diameter, air flow, travel distance, vortex flow, chamber volume yada yada yada…I won't profess to understand it all but even I with my fear of all things 'technical chatter' have been drawn into the odd forum conversation regarding these very things…and they do matter, there are definite noticeable differences, and the Hector seems to be aimed at one thing and one thing only, flavour, it's short, the airflow is from underneath (more on that later) and kind of restricted, the drip tip is concaved and kinda tight-ish, none of these things are geared towards chucking weather systems…but then if breathing fire is your thing, you'd know simply by looking at this tank that it isn't for that poipose (oh please)…although the fluffy's it can produce are more than acceptable…but the flavour production?..well…absolutely yes, this tank provides plenty of that…and the good points don't stop there either…in fact I haven't even come to the best bit yet…
The top fill holes are massive, They'll fit your twist offs and unicorns no problem, the deck is an effortless velocity style twin post affair and has enough space for any kind of coil within reason…
For the test I opted for a pair of turbo vapes 'Fortress coils' …these things give amazing flavour and…look…kinda…sexy…and …WOH!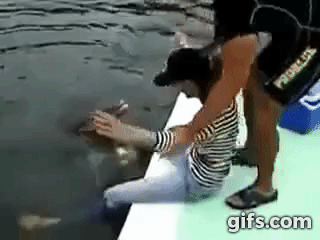 OH COME ON!!!..THE COILS ARE NOT EVEN ARCTIC DOLPHIN!..FUCK!!..insatiable…motherfu…
(sigh)…anyway…The test, the test was pretty damned good, better than I was expecting, the flavour off this tank is very very good, kind of like a Serpent mini 25 good…only with one major difference…which I still haven't come to yet.
The Air flow is none adjustable which I thought in this day and age would be a big mistake, but it really didn't bother me at all, I wasn't expecting to chuck massive cumulonimbus, so although the draw wasn't as free as some tanks I have tested it certainly wasn't so restricted that a vaper like myself, who quite likes a good lung full, wouldn't be satisfied with the outcome. It comes in through the bottom of the tank too which is something I haven't seen before and although that sounds a little odd…I mean how does that work?..with the tank screwed on?..it is dealt with with little protrusions sticking from the bottom of the tank so that it doesn't sit flush, and if that wasn't enough…they've even dealt with the issue of maybe having a 510 recess that could block the vents by providing a washer to sit between the tank and your mod providing a flat surface no matter what your mod has…
Not a bad attention to detail eh…looks kinda good sat up there on the G2, even with the ever so slight overhang (well it is a G2) I certainly have tanks that are a damn site uglier and don't work as well that's for damn sure, in fact I'd go as far as to say tha…WOH!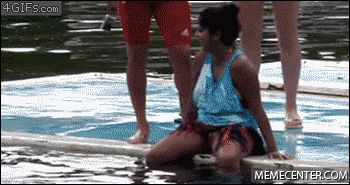 FML I BARELY SAID ANYTHING THAT TIME!!..what's wrong with them…
Evidently …didn't even leave a number…
And I still haven't gotten to the best bit yet.
The whole thing comes in a round tin which I do like has to be said, they have even put a little 'above and beyond' attention to this too by lining up the spare glass tank with the manual that sits under the foam so that the name 'Hector' is visible through the clear plastic lid…
Love that…but no…the best bit…that is not…
So let's see if there's anything special in this list of…well…things…n stuff…the specs.
Parameters
Size: 24mm x 42.6mm
Capacity: 3.5ml
Material: Pyrex Glass + Stainless Steel
Thread: 510 Thread
It comes with
1x Hector RTA
2x Set o-rings
4x Screws
1x Insulating gasket
nope…as i suspected…the usual 'yawn fest' …
Ok, I think that's far enough, time to let you in on this 'best bit' …the best bit I have been keeping from you until the very end is in fact…the price…now bare in mind that Arctic Dolphin mods aren't exactly 'cheap knock offs'…their Stab wood ensemble start at over £100 normally…and go quite a bit over actually, purely because they only make high quality gear…so it might come as some surprise, when I tell you that the Hector can be in your arsenal for a currently saliva inducing…£11.87…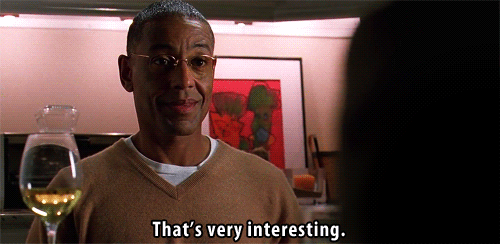 Indeed it is Hector…and to add insult to dolphin rape injuries …I can even get you a bit of discount off that…I know right?
Simply add code APUGS15 at checkout here and wallow in the fact that you got yourself a quality tank for a frankly unbelievable £10…(it's even slightly cheaper in silver)
Arctic Dolphin Hector RTA - BLACK-
Arctic Dolphin Hector RTA - SILVER -
EDIT:- Turns out there is even FURTHER discount on offer due to the holidays, but you have to sign in to Heavengifts to get it – follow the link and either sign in or sign up, the price is ridiculous

My final thoughts would be, no, it's not the best tank that's available, but is very good, the simple fact is that you cannot buy a better tank for THAT money…end of. I have had this for a week now and it has been on my 'car mod' every day, hasn't missed a beat and has been an absolute pleasure to use, the flavour is right up there and there is nothing not to like about it, it's easy to build on, it gives very good flavour, no it doesn't break any records and it won't draw a lot of attention, but it doesn't need to, its 10 quid!..10 quid!!!..and it's GOOD…the last thing I found at this price point…actually more than this price…was the Apepal RDTA…let that settle in…
Embrace the Hector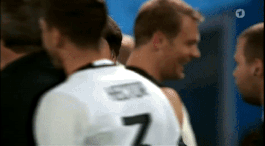 I'm off to up my 'O' game with a bunch of rapist mammal terrorists…
Don't forget to hop on over to my house at Steampugs to see how this little number scored.
Until next time.
Yours eternally vapeful
Pugs.