When it comes to design…in my experience the kind of people that shine are few and far between, being creative…I mean truly …TRULY… genuinely born naturally creative…Is as rare as rocking horse shit and those that are…are more often that not borderline completely fucking woop woop.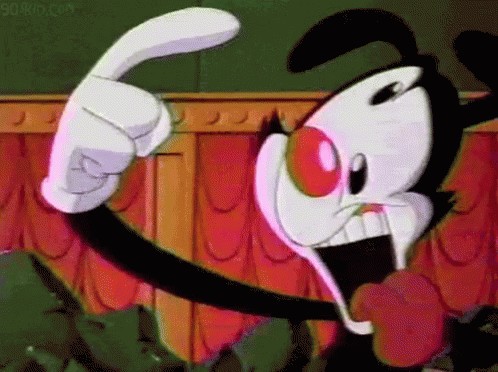 You'll be wise to keep this in mind when you see what it is I am about to show you in a few moments…
You see, one day, not too long ago…one of these mentalists who had somehow found his way into the vape industry…sat there with his laptop and had the biggest brain fart of his career right then and there…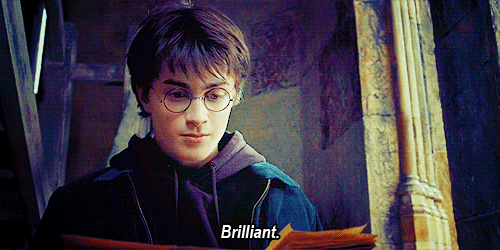 'What if?' …the beginnings of many amazing awe inspiring creations…and yet…more often than not…the starting point of uncountable unimaginable clusterfucks…
Mad props…I believe…should be presented to either in absolute abundance…that being said…this designer…this…person…well, I honestly think this person just showed their idea to the wrong guy at work…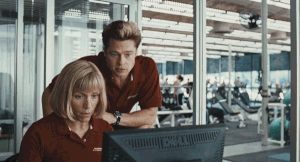 And so it began…
---
And a finely excitable 'howdy doody' to you all once again my frivolously foggy family, today…well today is an odd one…when are they anything else I hear you mumble, and normally I would absolutely agree with you but today…is exceptional.
Rewind two or so months ago, I see a picture on a website and INSTANTLY fall in love…oddly… (it's you…really not that odd)…and my brain screams 'OMG…that looks A-MAZING…I must haves it…my precious'… and yet… at the same time my rational side …yes…I have one fuck you very much…is looking at the same image and thinking…'That's utter nonsense…that shouldn't and couldn't work or be even be remotely safe WHAT THE FUCK WERE THEY THINKING!'… I LOVE things that make me do that, they take the book of 'what you think you know' and slap you clean across the chops with it, not just merely 'right up my street'…but… 'right up my street…stopped outside my house…knocked on the door…and moved in'.
Now I want you to imagine you're sat down in front of me while I slap this picture down on the table and shout…"whaddya think 'o' that then!"…and then tell me the very first thought that comes into your head…courtesy of my very good friends at Gearbest…I give you…The Smoant RABOX
No…it's not a teenagers custom built desktop computer and no…it's not a generator…
What it is however…is a 100w lipo powered unregulated mechanical mod cocooned in a hand made SS304 tubular 'exoskeleton' and sandwiched between two pieces of PMMA acrylic and has a ceramic baked paint finish…now if you're the kind of 'boy' who spends most of his nights locked away from the outside world, his only form of social interaction being through the mouthpiece of his earphones then I'll give you five minutes to go and change your underpants…I'm not judging…I had a similar reaction, this is an amazing looking little box of geekology…I am absolutely not disputing that…but…what I can't get my head around, is that one day the creative lunatic that designed this thing actually went up to their boss and pitched an idea for a mod, powered by a high power Lipo battery, with all it's electronic wizardry exposed on all sides except for 2 plates of thin plastic…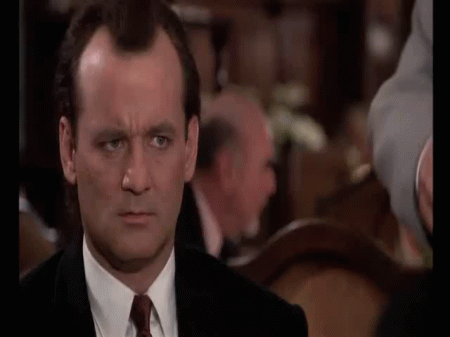 And having 2 modes of power, soft for tanks and hard for leaky over dripped RDA's…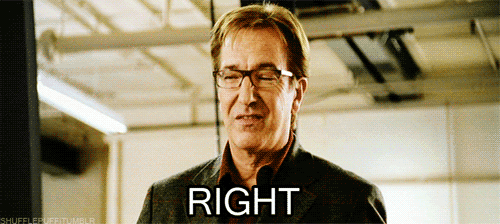 Oh and the space in between the PMMA side panels and the frame …yeah that'll be a big gap…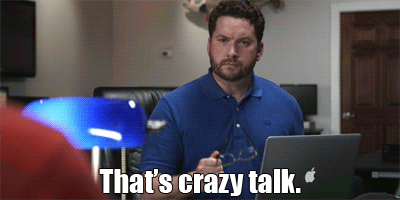 But it'll be OK because the whole PCB board will be sprayed with an ultra thin Namo waterproof coating…
Now I'm not accusing anyone of anything untoward…I would never do such a thing…but whatever happened in the following minutes of that meeting can only of resulted in the designer having dirty knees and the boss having a dirty smile…I'm just saying…Because this thing somehow…made it into production.
Alas…I digress, whatever the why's and why not's it's not my business…I'm just glad that it did…why?..because it's freaky as fuck, and I love freaky…of course my perception may change when it blows my face off but as of now…I loveitloveitloveit!..I shouldn't!..but…fuck it.
Like I mentioned before, it has 2 modes, soft and hard, 3.2v and 5v, controlled by a little switch on side, not a massive difference between the 2 if I am perfectly honest and if the truth be told it's pretty under-powered in my opinion, I mean it gives 100w from it's 3300mah lipo but it lacks 'punch'.
Originally I stuck a goon on with a 0.18ohm duel staple clapton setup and it got there, it just took a couple of seconds to ramp up so I put a Mad Dog on with a 0.32ohm duel alien setup and it was better but…and bare in mind I use a PWM lipo most of the time…it didn't blow my socks off…maybe I was expecting too much, it much prefers single coil set ups or if you are gonna use a duel set up you'd be better off using thinner wire for a quicker ramp up, It'll get there…but it'll struggle with anything chunky.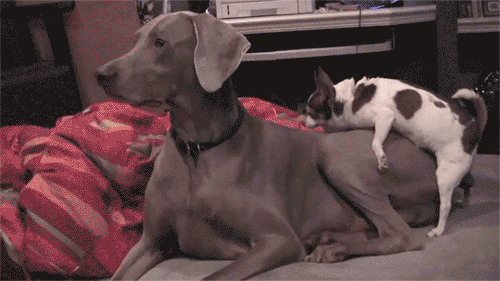 Now obviously the main concern with the whole design is the exposed innards, I can't deny it has me at a loss…fine …it's coated with something that makes it waterproof but still…it's open?!?..and it's a lipo??..have you ever seen a lipo have a funny turn?..it doesn't ask you politely first if it's OK to do so…that shit just GOES…and if you put this thing in your pocket with anything else like a coin or a pen or anything small enough to get in this thing, and then sit down…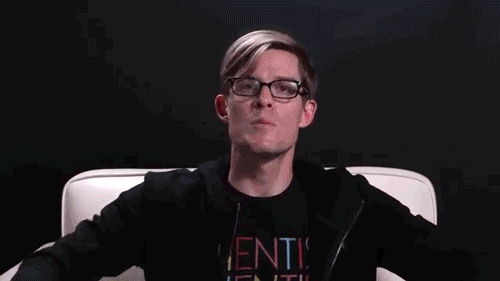 Not that normal people will put it in their pocket obviously…you wouldn't hear anyone say "ooh it's like having a tiny fluffy cloud in your pocket it's so comfortable I hardly know it's there…"…I mean look at it…
'Hand-feel' is not even on the menu…'Ergonomic' might as well be written in Mongolian in this devices resume as it has absolutely no idea what either of those things are… гар мэдрэх …see…clueless…The RABOX is an out and out desktop mod…end of story.
And as for the waterproof coating?..OK…I'm not denying it's there but is it everywhere?..if you over-drip an RDA on this thing there is only one place that liquid is gonna go, no messing about…straight in there, I mean they could of at least sealed the top, that's just common sense surely?..they have UBER confidence in their Namo coating that's all I'm saying.
So for my own peace of mind I'll be sticking with tanks thank you very much…I mean what if you took it out with you and it rained…??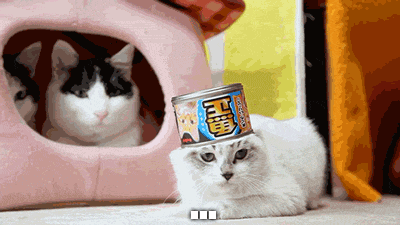 Fuck that.
And yet…I still love it…I think I just like the nerve of the thing, it shouldn't exist but it does, it's absolutely unique…and has so little in common with any other mod out there that when it comes to the Mod xmas party…as nice looking as this mod is…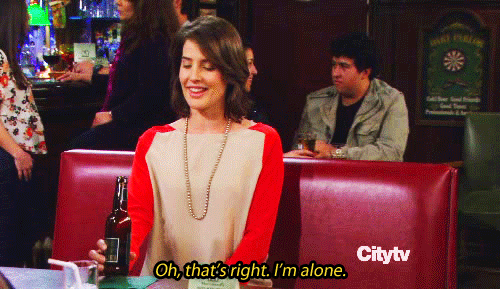 No other mod would sit with it…through fear of exploding probs…
Anyways…we've covered the fact that yes…it's mental, and probably maybe a little dangerous…but using it is actually child's play…if children played with little bombs that is…Once you press the little cutesy BB style fun button you are greeted with an array of pretty coloured LED's shining through the smoked PMMA side panels, one of them tells you the battery life, green good, blue ok, red baaaad, one is a fire indicator and the other one is a mental indicator…which is always green (good) …OK I think that one is there just to look pretty.
There is also a buzzer which sounds when you flip the toggle switch on the side, 1 buzz for soft and 2 for hard(ish) …there's nothing else to really work out apart for your ohms law which obviously you will have to brush up on this being an unregulated mechanical mod, although it does have many safety precautions built into it…ironically … such as low battery protection, resistance protection, over heating protection and over use protection.
The specs…(no point in fighting it any longer)
Main Features:
Max power: 100W
Atomizer resistance: 0.1 - 5 ohm, 0.3 ohm is optimal
Efficiency: 95 percent
Voltage: 3.2 - 5V
Battery capacity: 3000mAh
Multiple protections
Unique appearance
Power indicator: red: 5 - 30 percent, blue: 31 - 80 percent, green: 81 - 100 percent
Material and technics: SS 304 with ceramic baking
Note: circuit board is nano coated with waterproof function
Specification
Product Details Brand: Smoant
Type: Electronic Cigarettes Accessories
Accessories type: MOD
Model: RABOX HIGH/SOFT ADJUSTABLE MODE
Material: Stainless Steel
Mod: Mechanical Mod
APV Mod Wattage Range: 51-100W
APV Mod Wattage: 100W
Adjustable voltage range: 3.2 - 5.0V
Battery Capacity: 3300mAh
Available Color: Red
Dimension and Weight Product weight: 0.288 kg
Package weight: 0.481 kg
Product size (L x W x H): 9.00 x 7.00 x 3.10 cm / 3.54 x 2.76 x 1.22 inches
Package size (L x W x H): 13.00 x 13.00 x 5.00 cm / 5.12 x 5.12 x 1.97 inches
Package Contents Package Contents: 1 x Smoant RABOX High / Soft Adjustable Mode Mechanical Mod, 1 x USB Cable, 1 x English User Manual
Mongolian again.??.not sure…looks like it…hard to tell…anyways…it's also available in Black and White as well as the Red shown in the pics.
I shall end this idiocy by saying this, should you get one?..well…if you LOVE the look of it then yes absolutely, because you'll need to love the look it, it's highly impractical, not particularly nice or comfortable to use and although it does have excellent battery life it's not quite as powerful as it could be…but…it is unique, it stands out more than anything I have seen so far, it's amazingly well built and it looks …awesome…to me anyway (ahem)
As for the price well, it's a hand made piece so it's not dirt cheap, Unique, well made items seldom are, however I think the price-tag of around £70 is pretty much on point, it's not surprisingly and worryingly so cheap that you may be concerned of it's quality…yet it's not so expensive that you just wouldn't give it a second look…regardless of how you may feel about the look of it.
Tricky one to decipher, I love it…but then…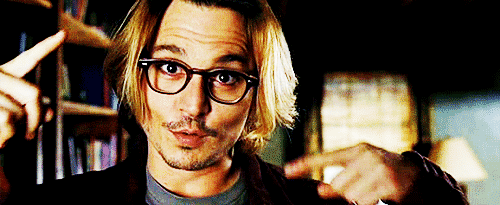 If you want to get your slightly psychotic hands on one of these truly unique devices then you can find them here…
Embarrassingly it would appear to be out of stock at time of writing, I will update you with a restock date as soon as I get one.
I will also be adding this to the Steampugs link shop as soon as I get chance, but in the meantime please feel free to peruse the deals we have already found in there, just follow the link below…
And my discount codes found in the below link are there to be abused
Steampugs 'Top Picks' Link shop now live
And remember…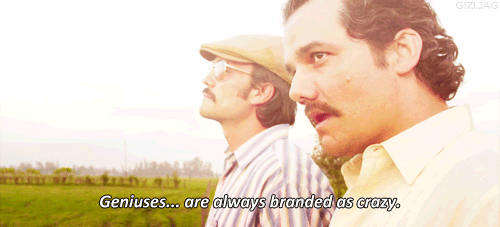 Food for thought.
Until next time.
Yours forever Vapeful
Pugs.