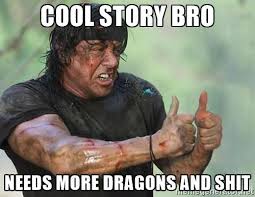 Let's be honest…most stories could do with the odd dragon thrown in for good measure, maybe not shit…I think there was enough shit in the last review's story…but dragons…I might be able to muster with the help of this months offering on the vape table. No…I'm not reviewing a dragon…nor am I interviewing Daenerys Targaryen (totally googled how to spell that) …although given the choice between the two…I would definitely go with the latter…ah yeah…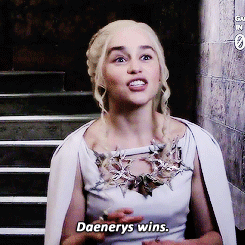 ---
Back again I'm afraid…I'm like a bad smell these days…I trust I find you all full of the joys of…erm…summer, If you can call it summer, currently grey and raining so yeah…I guess you can (UK …tut)…today I have a rather tasty little number from a company that actually has a relatively sound reputation within vapingdom…for a change… A 'middle shelf' manufacturer that have a habit of adorning us with high quality middle priced devices, some of which…oddly these days…take the 26650 battery, something they seem to persist with albeit with an option to use the more popular 18650 should you choose to…which…let's be honest…most of you will. I am of course talking about HCigar, and more specifically one of their DNA driven VT devices…now before I show you, I must warn you…the looks of this thing has me completely stumped, My first impression does not match my current one two weeks down the line…The reactions I saw when showing this to my vaping peers were swoon worthy straight off the bat yet…no one has asked me about it since…and they normally do…anyways…make your own mind up…I give you…courtesy of my partners in crime Gearbest…The HCigar VT75 Color…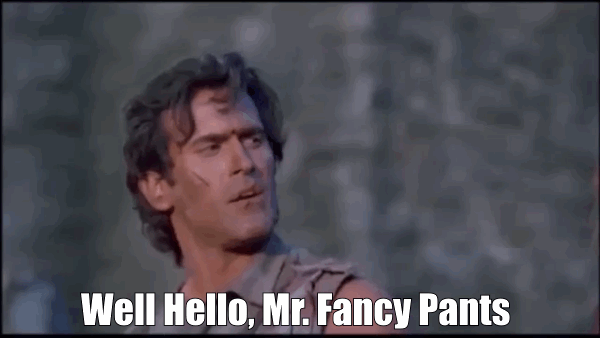 Fancy indeed…not the box it comes in obviously…that's boring as shit, for something so elaborately presented you would think a little more effort would be made towards the retail presence, no ones going to walk into a vape shop…see that on the shelf and shout to the store assistant…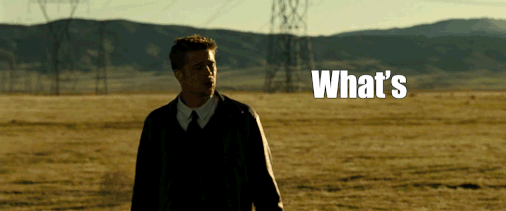 But it is what it is, right now however, I think we should concentrate on the glaringly obvious point that is of course the way this device looks, In the past HCigar have tended to be a little classy looking, understated quality rather than garish and bold, this is more than a step away from that though…
This is what happens if you allow your Red Dragon to bump uglies with a sports car…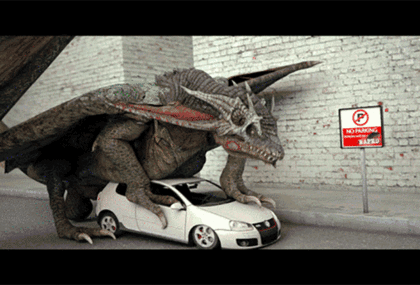 Shenzhen appears to be running low on Elephants and Ostriches and gone for the mythical, I mean it looks cool AF…and admittedly when I first opened the plain looking box to take this thing out my first words were 'Holy shit!'…I thought it looked incredible, the over attention to detail and the curves just really set this bodywork off especially in the red but…well…after a while it got…kinda sickly?..I know that beauty is purely subjective and the appearance of the HCigar VT75 color will simply blow some people clean away but for me personally, it's just a bit too much…and I kinda wish I'd asked for the black one, it's just trying too hard to be pretty…HCigar have gone from this…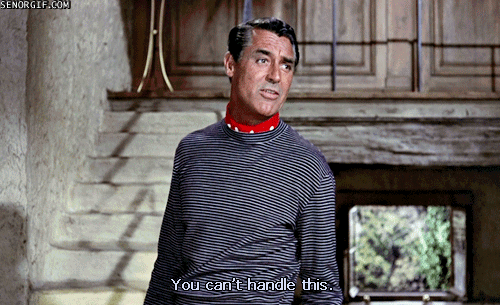 To this…
But that's just my opinion.
The VT75 Color is a 75w single battery device driven by Evolve's DNA75 so as far as functionality goes it has one of…if not the best 75w chip on the market, The amount of things this chip is capable of is just unreal, I'm still not well versed in the Escribe software as yet…I have tinkered but I'm yet to get my head around it enough for me to be qualified to comment but I know plenty of people that do use it and swear by it to customise their DNA devices to their liking…and they can't all be wrong, if TC is your thing, and if customisation is your weakness…then this software is right up your street.
The information is given to you on a full colour screen which if I am perfectly honest, out of the box I didn't like at all, it looked cheap and almost toy like but all that…again…is changeable through the software, you can install pre-made themes or if you are capable simply make your own. The menu system is also a little confusing to start with, if you are like me then you like your devices to be instantly usable, familiar controls, like a video game for example, you buy a shoot em up game you pretty much expect the basic buttons to do the same thing no matter what the game is…same thing applies, but when I take a hit and I think to myself…that could do with a little more umph…I don't expect to have to 'choose' the wattage first before I increase the fun, I just expect to hit 'up'…it's a small annoyance that shouldn't be there in my opinion.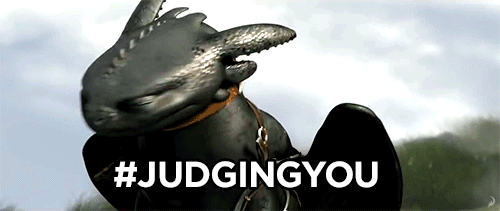 The power is dealt with via a single 26650 battery…my solitary 26650 I might add, so at least I get to give it some exercise, and in true HCigar style you do of course receive the 18650 adaptor tube should you wish to stick to what you probably already have, either will do the job but it's nice to have the extra mah a 26650 can offer in a single battery device with regards to mileage…which can actually be quite impressive…The turn screw battery cover on the bottom of the device is also very nicely machined.
The fire button was a bit of an enigma for me…it's nicely clicky and colour coded, and has a blue led when you fire… which you can't see …when your fat thumbs on it…?
Yet the device is clearly designed for 'thumbers', due to the slight indents on the spine of the device for your fingers,
But it just doesn't seem to to be in the right position for my thumb, feels too low for me as my thumb naturally hits the device higher up, remember this is quite a small device but if you place your fingers in the indents on the back you have to contort your thumb a little to hit the fun button square on the nose.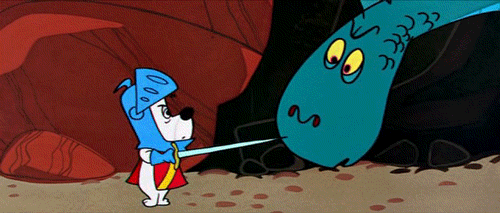 The 510 is another question mark, I mean this thing is HUGE, but don't let it fool you, it might look oversized almost but the outer edge is stepped…for…reasons…?
So although it copes with a 25mm top quite admirably anything bigger will not fit flush and will give you a slight dose of the dreaded overhang…something Daenerys would not find attractive on a dragon…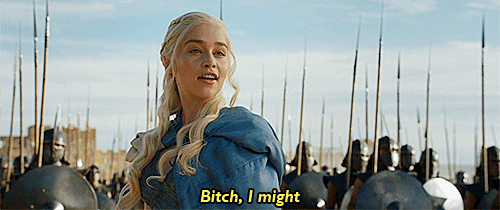 Still slightly more attractive that what's coming next though I would imagine…
The Specs list…
Main Features:
Supports 1pc 18650 / 26650 battery ( not included )
Resistance range: 0.15 - 3 ohm
Wattage range: 1 - 75W
TC range: 200 - 600 Deg.F / 100 - 315 Deg.C
Thread: 510
Material: zinc alloy and aluminium alloy
Product Details Brand: HCigar
Type: Electronic Cigarettes Accessories
Accessories type: MOD
Model: VT75
Material: Aluminum Alloy,Zinc Alloy
Mod: Temperature Control Mod,VV/VW Mod
APV Mod Wattage Range: 51-100W
APV Mod Wattage: 75W
Temperature Control Range: 200 - 600 Deg.F / 100 - 315 Deg.C
Battery Form Factor: 18650,26650
Battery Quantity: 1pc ( not included )
Dimension and Weight Product weight: 0.1500 kg
Package weight: 0.3700 kg
Product size (L x W x H): 8.80 x 4.30 x 3.10 cm / 3.46 x 1.69 x 1.22 inches
Package size (L x W x H): 12.50 x 10.50 x 4.80 cm / 4.92 x 4.13 x 1.89 inches
Package Contents Package Contents: 1 x Hcigar VT75 Box Mod, 1 x 18650 Battery Tube, 1 x USB Cable, 1 x English User Manual
My final thoughts on the HCigar VT75 are as such…it's impeccably well made as you would expect from HCigar, it feels solid yet light and the finish on it is amazing but for me personally the looks are just trying too hard, too fussy, too flashy, I was wowed by it at first but now 2 weeks down the line I'm just a bit sick of the way it looks, that is of course like I said…purely subjective, It's just not for me, and also the way it fit's my hand is not comfortable to use, but again…that's my hand…other hands are available…
Overall it's a good device that could be way better, it's an almost ran, or maybe I was just expecting too much for the price…? the chip is by far the best bit about it and if you vape under 75 watts and like your single battery devices AND you are tech savvy enough to get the best out of escribe then…you'll more that likely love it…especially if you have spindly transparent thumbs.
All that's left is the price…well…hmm…not cheap, I know I know you pay for quality and that's exactly what HCigar gives us time and again, but at present UKecigstore have this on for £119, same for VapeGeek, Steam Island are at £115…for a single battery 75 watt Aluminium device?..I think…is just too expensive, I wouldn't pay that, Thankfully Gearbest have it quite a bit cheaper, a slightly less offensive £84.96 with free shipping if you follow the link below.
HCigar VT75 Color - Discounted price
At that price you get a very good quality device that takes a hefty 26650, runs off a DNA chip, and looks…different.
To see how this device scored against other awesome pieces of slightly less elaborate vaping gear then please feel free to hop on over to Steampugs and while you are there take a gander around the shop where I have added quite a few new bargains this week.
Until Next time
Pugs.