Being of a 'vertically challenged' stature myself I feel an almost brotherly bond to anything that has an attitude that far out weighs it's size…"ooft…small man syndrome" has been muttered in the background on more than one occasion in the past by lookers on as I punch the shit out of a rugby players kneecaps after several pints of loud mouth soup all the while spouting verbal diarrhoea usually reserved for the criminally insane…
'Instant arsehole…just add liquid'
The ego of us oompa loompa's you see is like a sponge…the more liquid you give it the bigger it gets…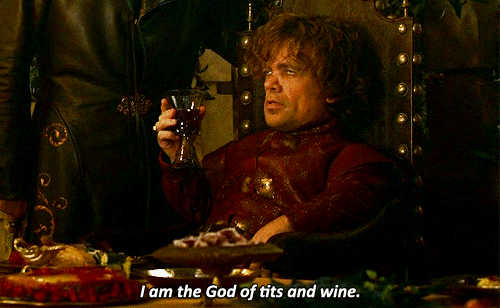 So it come's as no surprise that when Ijoy brought into life it's latest mighty mini device…a 'stumpy offspring' of the renowned RDTA Box…that it turned out to have a rather fiery attitude problem…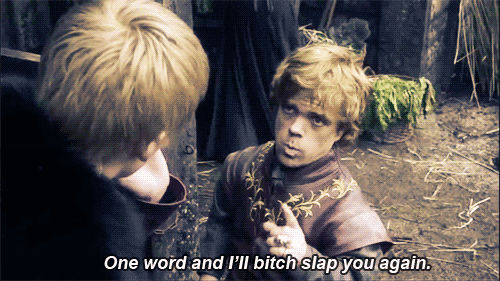 ---
Hello once more my little liquid bakery breathing plume posse, Back again with less of the same…literally less…apart from the nonsensical drivel…there will be just as much of that…probably more seeing as I'm still drunk from last night…
It was late last year that I was given the task of reviewing the Ijoy RDTA box, I liked it, I thought it was a great idea only let down by it's bulky size and (IMO) how it vaped as well as a few 'Ijoy oversights', nonetheless it was a bigger hit than I thought it was going to be and has quite the niche following …so it was with a certain amount of interest that when my good friends over at Heavengifts HQ offered me the chance to review the arrogant offspring of the aforementioned device…a chance to see if they learnt anything from the RDTA Box…my ears pricked up like an intrigued puppy…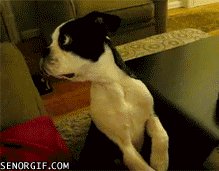 Oompa loompa …doompety doo…I have an Ijoy RDTA box mini for you…that doesn't work at all does it …(sigh)
The Ijoy RDTA BOX Mini is a 100w 2600mah lipo powered micro super imp that works in exactly the same way as the full fat father RDTA Box, It holds 6ml of liquid in its hidden led lit removable tank accessed through the screw cap on the top…(which isn't the fire button as my thumb continually seems to think) a system that has been copied since by other manufacturers…cough sky hook cough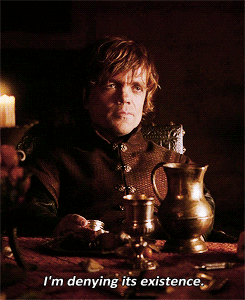 The chunky size of the RDTA Box was a bone of contention for a lot of vapers…me included…I know it holds a lot of liquid and has 200w of muscle but it's just so big and clunky looking that it would appear Ijoy saw a gap in there portfolio…they thought that after 6 months on the market it was high time that the RDTA Box…had a baby.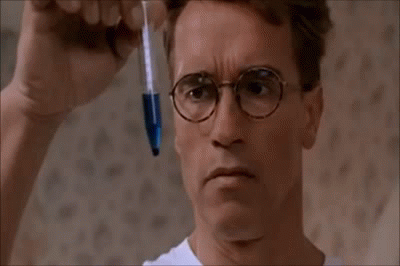 At the heart of this newborn adolescent hooligan is it's fathers IWEPAL chip, found in most of Ijoys latest toys and has the excellent 'user' function amongst other things which I have been a fan of since the clusterfuck Maxo, it deals with all your usual gubbins, SS, Ti, Ni in TC and of course VW…can't comment on the accuracy of the TC because I never use it but it…seems to work…(shrugs) also…I seem to have a different menu interface on it's sizeable oled screen than the one advertised, mine came with V1.1…which is a little different than the V1.0…a few seconds of confusion but all seems to be present and correct. The top is a 22mm RDTA bottom feeder which comes with a pre-wicked open top stock duel coil head giving 0.25 ohms …kinda short wicked though…barely gets into the belly of the tank if I'm honest but it does come with a velocity style interchangeable deck for your own build which as is always the case with a velocity deck… is a piece of piss to build on…and on top of that…it comes with TWO COILS!..at last!..I mean their Kanthal so I won't use em but still…A for effort …(there's just no pleasing some people) so I went with my own build…
In fact the bag of bits you get with this kit leaves you wanting for nothing, all kits should follow Ijoy's lead when it comes to providing a complete package, all you need to do is whip up a batch of your favourite recipe and you are good to go.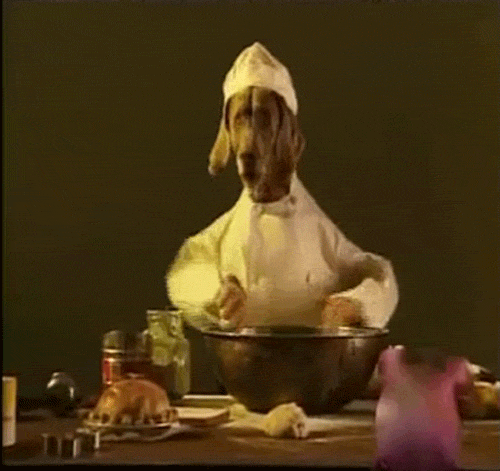 So that's the pleasantries out of the way…what's it actually like?..well it's tiny for a start…I mean really tiny, the whole thing stands about 2 cm shorter than the Tarot Nano kit …although it has a bit more girth which actually feels much better in your hand …(easy tiger)…and as well as being very weighty and solidly built it also shares the same full width fire button as the RDTA Box which is a pleasure to use.
Along with that rather expansive waistline comes a 6ml tank too, which has a tiny viewing window on the front of the device and an led light that activates when you hit the fire button so you can check the liquid level…
Couple that with the 100w of lipo power on tap and this stumpy little fat boy will be almost giddy to turn whatever liquid you throw at it into something splendid…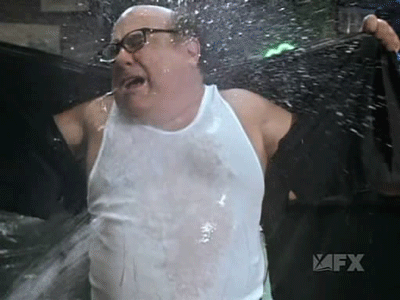 And splendid it is too, this thing vapes just as well as devices twice it's size, the flavour is great with the right build and although you are limited to 100w it's more power than it's stature suggests and it can certainly chuck the fluffy's, you should be aware though, if you are going to be using this device balls out all the time you won't get exceptional battery life from the 2600mah Lipo, I took this out with me last night with a full charge and after a 7 hour beer and chain vape sesh at 80w it didn't reach the finish line…whenever that was…my memory is a bit sketchy past midnight… the good news is that it has 2A charging though so you won't be waiting too long to go again…apologies for the pic, I forgot to alter the shutter speed, the oled screen is not broken (facepalm)…I think I'm actually still drunk…
As for the look of the RDTA Box mini, well in true Ijoy fashion it's available in a plethora of outlandish colour schemes as well as a few more 'tasteful' choices, they have also decorated the sleeve of the top with a paisley design…which is nice…and all colour schemes come with a carbon fibre grip panel, overall in my opinion the RDTA Box mini thankfully did not inherit it's fathers looks and in fact is much more pleasing to the eye than daddy…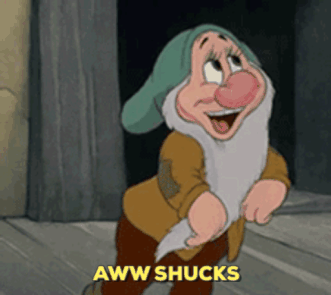 Obviously being a mouthy little whippersnapper the Spec list might like the sound of it's own voice a bit…
Rebuildable deck and pre-made coil available
Chip designed by IWEPAL
100W Power and 6ml tank
Built-in Li-Po 2600mAh battery
Ni/Ti/SS Temperature control
Unique custom user mode
Support USB port charging
Firmware upgradeable
Parameters
Size:100.3 x 45 x 25mm
Tank: 6ml
Battery: Built-in Li-Po 2600 mAh battery
Wattage: Max 100W
Resistance Range: 0.05 - 3.0ohm
Screen: 0.96 inch OLED
Coil: RBM Deck/ RBM-C2 0.25ohm (30-60W)
It comes with
1x RDTA BOX MINI
1x RBM-C2 pre-made coil head (0.25 ohm 30-60W)
1x RBM DECK
1x USB cable
1x Tool pack (O-rings, screws, coils, Japanese Organic Cotton)
1x Screwdriver
1x Manual
1x Warranty Card
ooft…twice the size of the device itself…cocky little shit.
SO…my final thoughts on the Ijoy RDTA box mini would be that Ijoy have done themselves proud with this one, the only thing I can find even remotely wrong with it is the scratchy thread on the filler cap, and maybe the battery life but that only really comes with the size of the device and can't really be helped. One major plus point that I haven't mentioned yet is that the box itself can be used with any 510 top…unlike it's father, so if you're not really into your bottom feeders the tank can made redundant and if you fancy it…slap a Goon on there…why the fuck not…you got yourself a pocket high powered dripper that's smaller than the Noisy Cricket II and has enough umph to give your Goon a mighty good slap…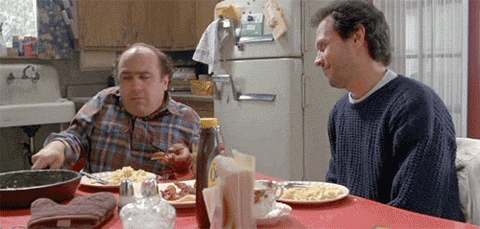 It looks very good, it feels very good, it works very well, it's excellently made and it's a quality package…I mean shit I even got an Ijoy T-shirt and snap back with mine so I couldn't be more impressed with it…(don't know how available that package is btw…you'd have to ask)
Which only really leaves me with the price…well…it aint cheap if I'm completely honest, the retail on this mighty midget is around $77/£60 which makes it slightly more expensive than it's mini rival kits but if you use my discount code APUGS15 at checkout and follow the link below you can grab one for a little over $65/£50…which is a bit closer to where it should be, and you do get a lot for your money…just in a very small package…
Ijoy RDTA Box Mini 100w Kit - up to 32% discount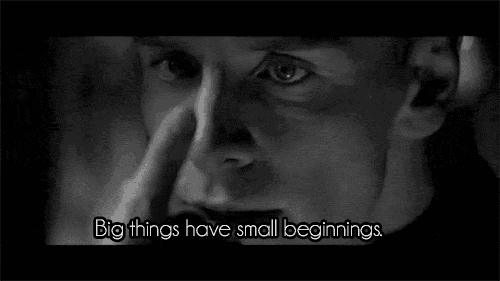 So it looks like the Ijoy RDTA Box family is a success, and if they continue to listen to their customers and improve any future offspring in the same way that they have with the RDTA Box mini then I dare say they will be around for quite some time to come.
.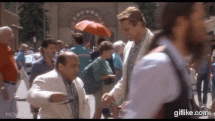 And to see how this mighty mini scored against other pieces of awesome Vapeology hop on over to my site here…
Steampugs
Please feel free to browse the Steampugs shop while you're there where you will find bargains galore, we're still quite a ways off the next giveaway so all sales are very much welcomed …find the Shop here…
Steampugs 'Top Picks' Link Shop
And a huge congratulations again to Debadoo from ECF for winning last weeks $100 Gearbest voucher!!
And now…to bed with my drunken ass to sleep off this monstrous hangover…
I bid you good night.
Yours eternally vapeful
Pugs.