The Charon …The ferryman of Hades who carries souls of the newly deceased across the rivers Styx and Acheron that divided the world of the living from the world of the dead…What's wrong with pleasant names??..why always dark mythology?..It hardly paints a pretty picture of this fluffy world of ours now does it, you could have…the Smoant Kevin…or maybe the Smok Susan…they're nice names, unoffensive…but no, people want dark and mysterious because it's 'cool'…which is precisely why when I get to design my own mod (never gonna happen) the dual 26650 stacked PWM 30mm 'Baton' …I shall be calling it 'Satans 3rd leg'…and you'll be able to suck that motherfucker to hell and back…and yes…that's also the tagline…it's a winner…donations towards this enterprise would be very welcome.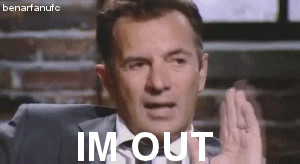 ---
Hello again you lovely misty miscreants…You know when you're reeeally excited to get something?..so much so that you've completely fallen in love with it before you even have it in your hand…you can't sleep through sheer excitement and you sit staring out of your window like a weird deranged obsessive idiot for the delivery man every morning until the fateful day that your beloved item arrives…?
Well…this was nothing like that…at all.
If anything when I was first asked to review this device there was not a single fuck to be found, Another dual 18650 200w (ish) TC device that looks like a cheaper Therion or Finder…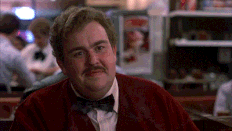 And from a company who's last mod that I owned literally died in it's sleep only a few days earlier with very little use indeed…no…excited wasn't particularly on the menu…but well…it's my job…gotta take the rough with the smooth as they say…and so it was…I kicked up my skirt (?) and just got on with it…or at least that's what I figured…
Courtesy of my very lovely friends at Heavengifts…The Smoant Charon 218 TC Mod
The Charon…(Sharon or Karen depending on who you ask)…is a 218w dual 18650 powered TC capable mod that does absolutely nothing special whatsoever…seriously…nothing, It follows the same form as the Think Vape Finder 167 and the Lost Vape Therion, it's almost identical in size and weight to both and looks strikingly familiar to either.
Now…from a marketing point of view, you have to tip your hat to Smoant, Both the mods I mentioned have been incredibly successful and for very good reason, they are both amazing devices and have sold a shit ton…so why wouldn't you…? Of course Smoant doesn't have the same high-ish end reputation of Think Vape and Lost Vape and seeing as they both rip each others designs off on a regular basis this practice for Smoant is relatively conscience free but what's their angle??..They can't compete…so why try?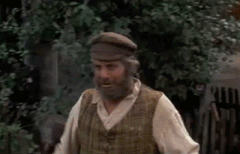 Let's look at what the Charon does do, for a start it has settings for all your wires, It has a fairly accurate (apparently) TC mode, It will fire up to 218 watts and it has a curve mode for both VW and TC… (which you can't use yet as the software you need hasn't been released and it has to be done via a computer…??) So it does what it needs to do…no frills…just…basics, the same thing you see on a million other devices these days and it's completely plug and play, you already know how to use it and what the buttons do.
I opted for the Stainless because I'm a fan…it's not the best stainless, but it's good enough, and it looks cool against the black leather 'look' hand grip/battery cover…nope…no animals suffered for this device…
Only the finest in vinyl is used (and sold as leather)…but still…it's not an ugly unit…it's actually…kinda handsome…ish…unless you fit it with one of the optional stick on inlays you can get…they're just fucking awful.
The Fire button is surrounded by a large ring which for me personally is one of it's redeeming features, On many of my mods the fire button protrudes too much so if it falls over or if you put it in your pocket without locking it there is a high chance it will press against something and fire, not this, you see that outer ring protects against that…it also makes it incredibly easy to find with your finger.
The 510 is an industry standard spring loaded affair…not the springiest… nor does it have the most well machined threading…but it's ok, It works, and it will house your 25mm tops without any overhang.
The Battery bay is hidden behind the hand grip as you would expect and is held in place by more than capable magnets and fits very well without any movement at all…bored yet…?
The screen is bright and easily readable and kinda has a DNA look about it…(how odd?)…all the information you actually need is right where you need it…
It also has vents for days in all the same kinda places as the Therion and Finder…So you can start to see a pattern emerging…everything on the Charon is good…but not brilliant…The materials used are nice…but not the best available, The Chip looks like a DNA…but lacks almost all the functionality, It feels very very solid…yet there is an ever so slight button rattle, It's kinda designed like the popular higher end mods but not quite as flashy and slightly more 'budget'…Yet…Mr Charon…for reasons I cannot fathom…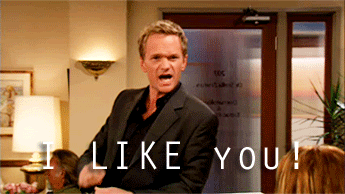 You see the Charon isn't trying to compete at all, it's not pretending to be something it's not, It knows exactly what it is, Obviously there is more than a little influence from the Therion and Finder but what Smoant did was…ask the actually very sensible question…'Do you really need all that shit?'…because lets be perfectly honest…most of us really don't.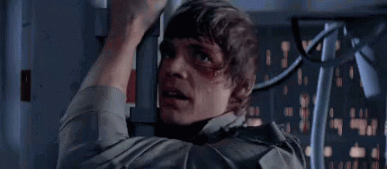 Oh I know I know…It upsets some of you if you don't have the latest and greatest all singing all dancing super fuck off mega uber mother chip massaging your inner geek while you sit tinkering with ninety twelve sub settings to get your Goldilocks zone 'hit' but…do you do that while you're in your car?..while you're out and about on a twisted night out with your squad…no, what you need is something you can pick up on your way out, or out of your cup holder in your car…and just vape…plain old fashioned 'Vape'…remember that?
This is what the Charon is, it's all you need most of the time and nothing more, It follows the tried and true and puts it all together in a body that feels …actually exceptionally…comfortable to use, It feels well made and solid, there's not an awful lot to go wrong so chances are it probably wont, A plain powerful device that covers your basic needs on a day to day basis…A vanilla milkshake in a world of iced organic Kale and Coconut yogurt frappe's …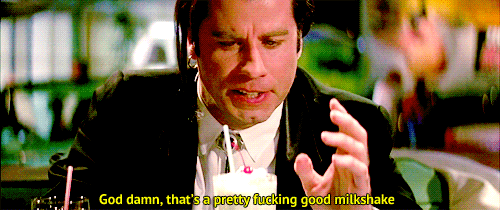 And I'm sorry but…that…is fucking refreshing.
I'm not even steadying myself for the next bit…The specs…
Main features of Charon TC Mod
Size: 91mm(H)*25mm(W)*53mm(L)
Take 2 X 18650 battery
Material: Zinc alloy & High quality leather
VW Mode power range: 1-218W
Temperature Control Mode support Ni200 Nickel, Titanium, Stainless Steel, Ni-chrome and TCR(Temperature Coefficient of Resistivity)
TC temperature range: 200-600℉/ 100-300℃
Support resistance low to 0.1ohm
Firmware Upgradable
Magnetic back cover, be easy to replace the battery
Can be charging through usb port
Weight(Without batteries): 195g
Low Resistance Protection
Over-time Protection
Reverse Polarity Protection
Overheating Protection
Color : Copper/ Golden/ Black/ Stainless Steel/ Hell's Angel/ Thor's Hammer/Brazing Skull/ Evil Wolf/ Camo colors Available
Smoant Charon TC 218 Mod Package includes:
1X Smoant Charon TC 218 Mod
1X Usb data line
1X User Manual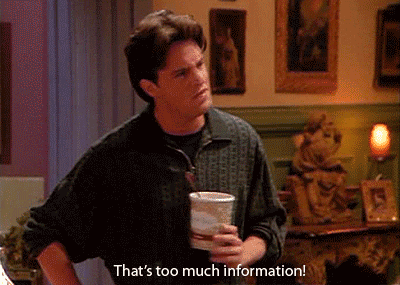 Bullshit list…they've obviously lied to make it bigger…that's what happens when you let your guard down…
My final thoughts on the Smoant Charon are that…it's a good mod, there's really not much more to add, I've been using it every day in my car for a month now and it hasn't done anything untoward, It's been reliable, It has more than enough power, it hits almost instantly, It feels great in the hand, it's easy to use and navigate…it's…cool…? And I wasn't expecting that at all…and that's not even the best bit…It's less than half the price of the Therion and Finder…yes that's right…Half!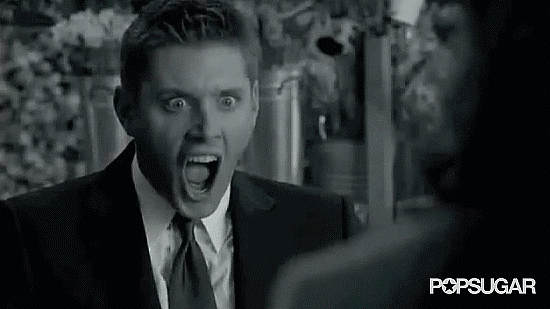 You'll pay upward of £120 for the Therion and Finder and sure…obviously they are better all round (apart from power) so if money isn't an issue for you I would say definitely go that way but…The Charon is a measly £46.08 with the current 33% discount Heavengifts are offering…and it's amazing what imperfections you can overlook for that kind of saving…find that deal here…
Smoant Charon 218w TC - Discounted
Oh… and to rub salt into that wound…you can still use my code APUGS15 at checkout and get a further discount, bringing it down to £39.16…I think you would be hard stretched to find a 218w TC device that good for that price anywhere.
Get it as a spare, Use it in your car, keep it for nights out…If you are after a high power vaping device that does what you need and won't break the bank I highly recommend that you consider the Charon, and leave your pride and joy at home.
A nice surprise.
And if you would like to see how this surprisingly good device scored against other…much more expensive variations then please feel free to hop on over to my house at Steampugs and while you're there take in the sites and bargains of my newly stocked shop


Until next time.
Pugs