Captains log: Stardate 02092017 - The Steamship Pugleprise remains in orbit whilst investigating the whereabouts of the planet Ijoy's inhabitants - A curious species of designers with behaviour that for the best part appears to be utterly illogical…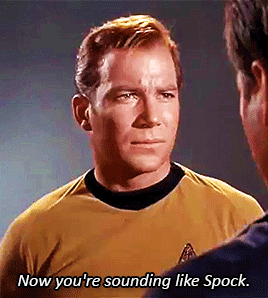 Nothing new for the Eastern sector of planets I know yet their method of batting ideas back and forth across the design table is …'unorthodox'…to say the least…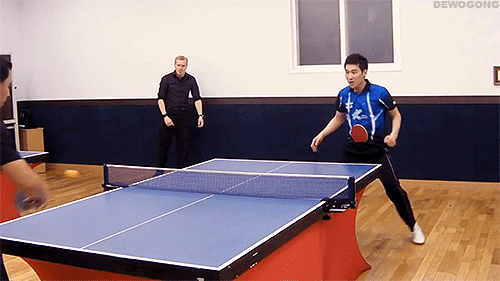 The results of which are often misunderstood…wayward…fucking mental…actually…
Still…we shall endeavour to understand this peculiar and eccentric breed for the good of all mankind, If for no other reason… than to find out exactly…what fucking planet they're actually on… These are the voyages of the Steamship Pugleprise, Its mission: to explore strange new devices, To boldly blow…where no vapour…has been blown before…
Oh yeah…totally made for this Captain shit…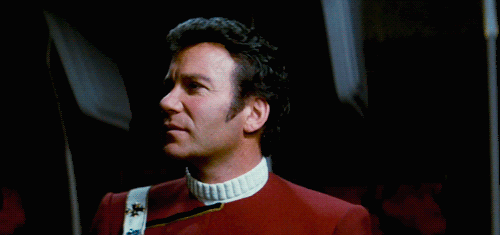 ---
Avast me hearties!..welcome to another pile of drivel pushed unwittingly unto your good selves by the Captain of this good ship …erm…Pugglepop…? (really…??) …hmm…anyways…On this particular voyage I shall be looking at something that once again for Ijoy is a tad confusing…for a few reasons as it goes but still…this doesn't always mean it's a massive pile of excrement…on the contrary, The best ideas can sometimes come out of thinking unconventionally …or…dropping an acid and getting twisted at work while you're meant to be picking the colour scheme of something you're working on…as appears…to be the case…here…SO…Let's introduce you to today's booty…courtesy of my landlubbers @Heaven_Gifts …The Ijoy …or iJoy…or IJOY…depending on where you read it…Captain PD1865 Kit…and I'll also be giving this particular kit away too so keep reading for details…
Now before I start, This IS the kit with the 5s RDTA, And if you follow Steampugs reviews you will know that I have already reviewed the 5s only a couple of weeks ago so rather than me droning on about the same thing again I'm gonna give you a picture…
And a link…
And weigh anchor and hoist the mizzen (whatever that means) on the Ijoy Captain PD1865…
The Captain PD1865 is a 225w, Dual 18650, TC super compact device that has a lot going for it, It's well made, It's powerful, It feels good in the hand, It's easy to use and let's be honest…it ain't ugly…
It has setting's for all your wires, A relatively accurate TC mode by all accounts, various other weird and wonderful modes to massage your inner OCD tendencies all displayed on a very bright OLED screen,
More safety features than you can shake a shitty stick at and a perfectly placed 510 that can take a 30mm top.
In the package you get everything you would expect, They always like to give you a complete kit, So you even get some rather nice fused claptons as well as the usual trinkets…which is very nice of Ijoy.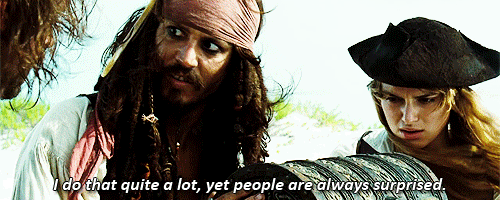 The Fire button is the size of a small planet and is a similar style to other Ijoy devices like the RDTA Box and RDTA Box mini, And although some found sticking issues with this style of button …They seem to have sorted that out with this one, It feels nice and clicky and is very comfortable to use as well as nigh on impossible to miss with anything you choose to press it with…
All seems sound enough, and you'd be right in thinking so, It is sound enough, In fact I could stop right here after telling you it's a great mod, Give you a link and a price and be off on my merry way and you'd be none the wiser…however… I have a few things to say …and I do tend to love the sound of my own voice so…where's all this illogical confusion I was talking about in the long winded intro to this review?..how about we talk about that for a second…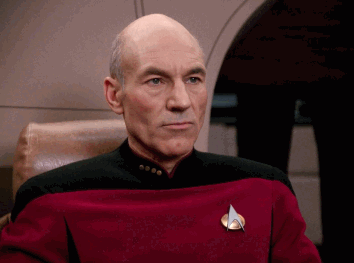 For starters…I'm not 100% sure why this thing exists?..We already have the Captain PD270 which utilises the 'latest fandangled' 20700 batteries…a fad I think…but still, with that model you also got a silicone sleeve to fit your everyday industry standard 18650's as well so…if we already have that…why the fuck do we need this?..one that only fit's 18650's…?
And my second mind-fuck came as i was inspecting the captain for the first time, I took it out of the box and admired it's gunmetal grey paint job…classy looking…sturdy…solid…then I turned it over…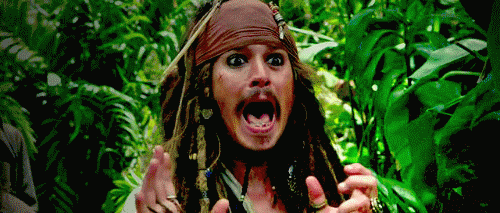 I don't think 'gobsmacked' quite cuts it…I must of stared at it for a good 10 minutes before I gave up trying to work out what the fuck it was…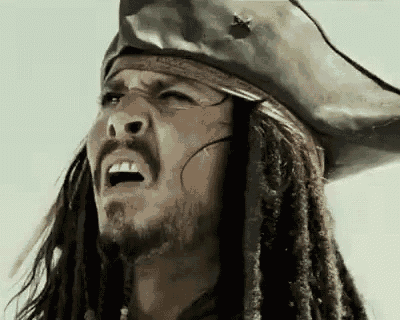 Don't get it…don't understand it…not gonna claim to…It's the most bizarre choice of design that I have ever seen on any device…ever…ever ever…Is it modern art?..Jackson Pollock meets Surrealism?..I literally have no clue…It's fucking awful I'll tell you that much and has absolutely no place on this mod…or any mod to be fair…
And my final 'WTF were you thinking' award goes to the carbon fibre inlay's…Not because they're there…but because they are not…confused?..well so was I…again, You see the mod comes bereft of any carbon fibre at all…the self adhesive inlays actually come in the box…which would be understandable if you had a choice within the kit like they did with the Maxo but you don't…And when the mod is 'Naked' it doesn't look right at all so you will use them…So why not just have the fucking things put on properly by someone who knows what they are doing in the first place? I was there for 20 minutes trying to get these things on perfectly…much to the amusement of my Mrs…Who's kind offerings of 'would you like me to do it for you dear' …were not greeted with enthusiasm…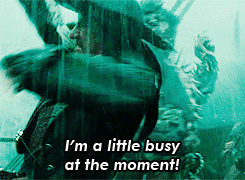 It's not rocket science I know that, You just peel the back off and stick them on, But if you don't get it exactly spot on the first time you will have to pull it off and start again…like I did… and this stretched the inlays slightly so they didn't fit quite as well…so inevitably …they looked a bit shit…the shame…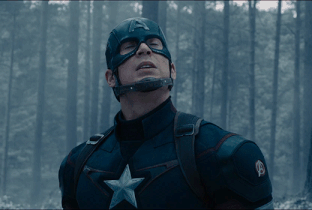 Apart from all that though!..It's a great device, The cons I mentioned are superficial after all and once you overlook them…(yeah…try and overlook that colour scheme)…you are left with a good solid high powered very functional mod which is actually a pleasure to use…And the fact that it fits 30mm tops on something so compact is a huge pro for the Captain…
And to give you an idea of just how compact this thing is…
The Specs
Parameters
Captain PD1865 MOD
Size: 44mm x 30mm x 84.4mm
Max Output Wattage: 225W
Screen size: 0.96 inch OLED
Output mode: VT(Ni/Ti/SS)/TCR Mode
Output Wattage: 5-225W
Output Voltage: 1.0V-8.0V
Temperature Range: 149-316℃/300-600℉ (TC modes)
Maximum Output Current: 50A
Resistance range: 0.05-3.0ohm
Battery: 2x 18650 cells (no included)
Thread: 510 thread
Firmware Upgradeable
Compact size and easy to carry
Bright and big size screen
No overhang with 30mm tanks
NI/TI/SS temperature control and TCR function
Unique Custom User Mode
USB port charging support
Firmware Upgradeable
RDTA 5S
Capacity: 2.6ml
Diameter: 24mm
Thread: 510
It comes with
1 x IJOY CAPTAIN PD1865 BOX MOD(225W)
1 x IJOY RDTA 5S
1 x Tool Pack (Heating coils, Cotton, o-rings, screws, screwdriver)
1 x USB Cable
1 x Screwdriver
1 x Manual
1 x Warranty Card
WOH!..you can't just throw the specs list in without warning!..You know how much I hate these things!!..I need to prepare myself!..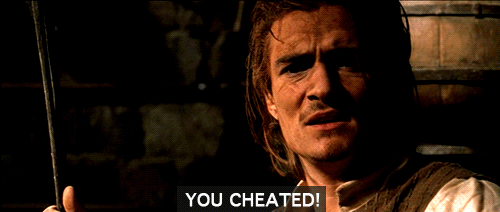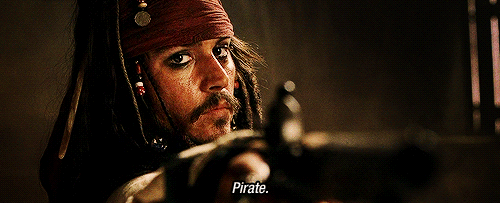 Fair comment.
Final thoughts
Sooo my final thoughts on the Ijoy Captain PD1850 Kit are thus…It's essentially a great kit, It's super compact, Very solidly built, Very powerful…(almost too powerful actually, It kinda pushes the boundaries of 2 x 18650's a lil bit …not that many people will go that high)…It's very comfortable to use, It's feature packed and together with the 5s you get a complete set up…just add batteries and liquid and you are good to go, On top of that if you fancy a flavour swap or just want a bigger tank for long car journeys or …whatever… then it will happily accommodate a 30mm tank…not a great deal of mods will do that without overhang, So if you are looking at your mod collection and thinking…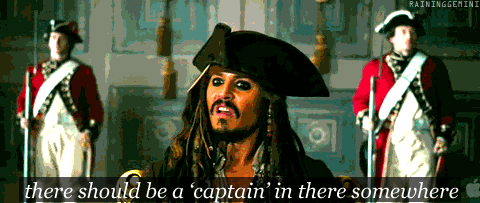 Then I can recommend this kit to all…If you are colour blind, Have nimble fingers and the patience of a saint you'll love it.
It's also available in black and Rainbow and the kit can also be found coupled with tanks and RDA's too if RDTA's aren't your thang.
The Price
Distinctly average, Not a huge bargain at full retail I have to be honest but you are getting a complete kit so if you're looking for a mod in the £40 bracket as well as a top for around £20 you'd be looking in the right place. At time of writing Heavengifts have these with an apparent 37% discount bringing it down to £54.21/$70.21, It does say 'partial pre-order' but seeing as I don't know what that means I'm going to ignore it, Whilst at checkout you have the option to add a further 15% discount by adding my code APUGS15 which will make it a very tasty £46.07/$59.67, For a complete kit I think that's a pretty good haul…find that deal here…
Ijoy Captain PD1865 Kit with 5s RDTA - Discounted
Giveaway
Of course…you don't have to buy it…you could have this one, There's been a lot of awesome changes around Steampugs lately and to celebrate I'm gonna give this kit away to one lucky reader, You don't even have to be in the UK, postage shall be dealt with no matter where you are, All you have to do is share the love on either Instagram, Twitter, or Facebook.
See the review on the following links for details on how to win. The giveaway will be drawn next Saturday 9th Sept @ 8pm BST - The winner will be contacted and announced on Steampugs.
Follow us, give this post a double tap and tag a friend https://instagram.com/p/BYld80XjsnG/
Like, tag a friend and retweet the https://twitter.com/steampugsvape/status/904380440609529858
Like the page, tag a friend and share the review https://www.facebook.com/groups/1744305765894136/
Until next time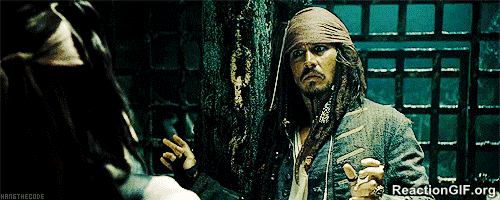 Bit rude…
Pugs.