Here everyone, post your updated Selfies here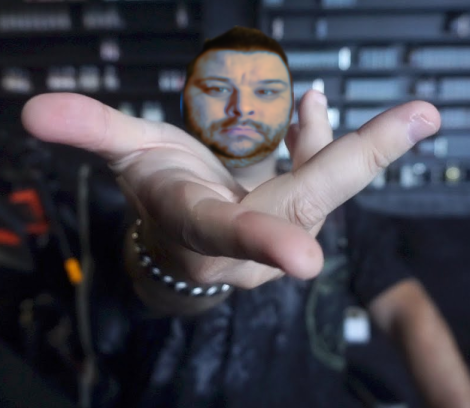 Drink it in @Joel …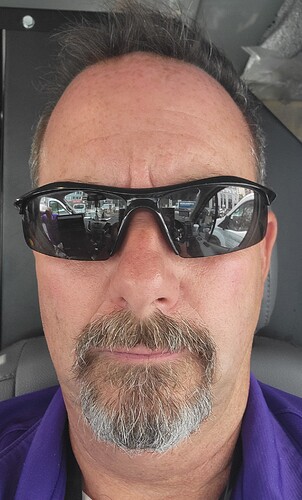 Is that the guy from that Gold Rush program on the telly? Dave something with the dozers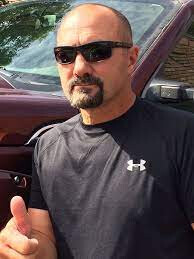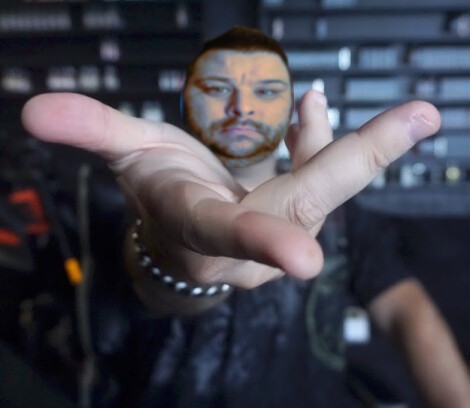 …Flip It
If you hit South St, be sure to grab a cheesesteak from Ishkabibbles! One of the best in Philly!
@paingawd I've had those and they ARE great. Same for Tony Lukes !!!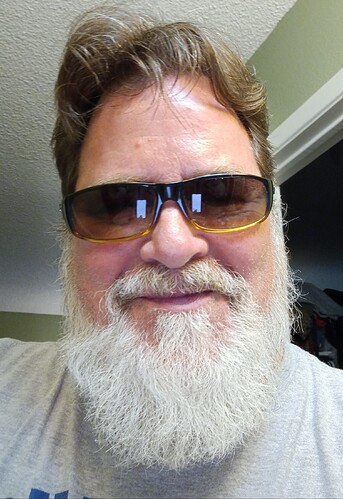 Yeah, facial hair seems to be the thing.
If my head hair would turn white, I could make side cash playing Santa Claus.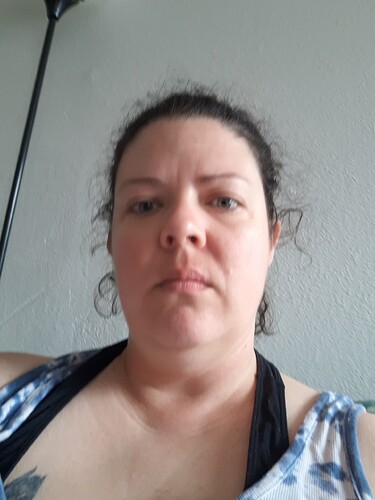 Not my best but I'm getting there. I've lost almost 30 pounds since I started in June! Only 70-ish more to go to reach my goal. I was 272 lbs when I started. I'm now down to 243!
Congratulations @Wombatred26, continued success. Nice to meet you.

That's Awesome @Wombatred26


I have also been working hard on watching my diet.
I don't own a scale, but I know I feel much better eating more properly.
Continued success

It took me two months of diet and exercise before I bought a scale to track my progress. Good luck to you, as well, @Mark_Turner
Been trying to get into Intermittent fasting, but I love food so when I get paid from Disability I usually go nuts ordering dinner in all the time… But when I was at it I lost a shirt size in about 4 weeks
awsome i wish i could go there sweden is so boring
Whoa…idk about a spam sandwich