This morning my Ram quit working. I decided to open it up for a look see. The little wire on the fire button had broken off. No big deal I can resolder it back on…this where I noticed a serious problem.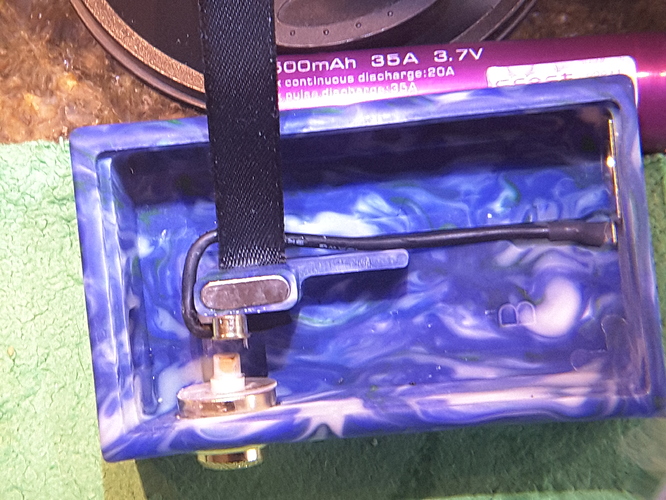 That little gold cap is where the wire broke off. It was super glued to the fire button as soon as the heat hit it came off. I think any amount of heat will undo this bond = gold cap moves freely and shorts out the mod! Mine is fairly new maybe an hour of use.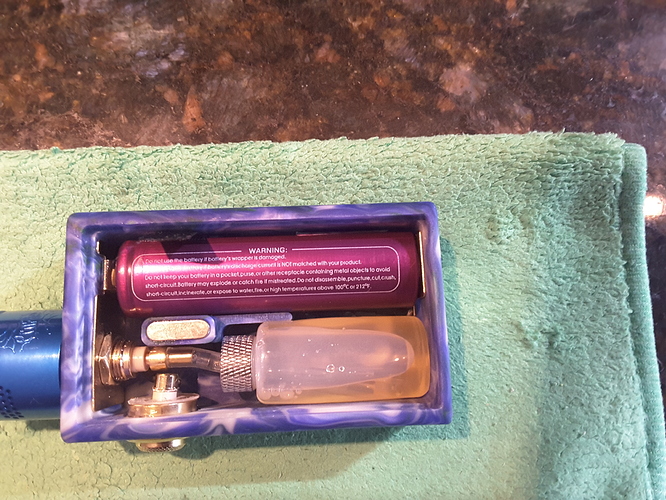 Repaired. You can see how close that gold cap on the fire button is to the sqounk tube if it were come off Boom! I glued mine back on with some locktite glue from hell it will never come off again.
Ya the fire button is cheap its all crooked it was like that new =(
Good Luck and be safe!