I got this message this morning that the the site was in read only mode?
Well, you must have done something cause now it isn't anymore

I had to jump out and back in to get it to work anybody else have problems?
That was probably coincidental, the message just disappeared and I didn't jump in and out.
Daath was probably fixing something.
I just wondered if if was me or the site was all. lol

I know you get blamed for a lot of things but this wasn't you

I'm not so sure…

All right you.
Given me a hard time if I didn't know better I'd think you liked me or sumpin… lol
I'm a very responsible person.
EVERY TIME SOMETHING GOES WRONG I'M RESPONSIBLE.
You know I like you, dear

but we all know you had a ban coming
Software is doing house keeping and/or backup

Ssssush now

I mean, YOU BROKE IT!! "¤#%&¤#&%¤#
It happened to me and thought I did,lol,as I was jotting down something in a thread. Whew that was a close one,lol
I wasn't me, you cant prove I was there I wore rubber gloves you don't have prints, or DNA I have an alibi. (and any other excuses I can think of) strong textSO "¤#%&¤#&%¤# RIGHT BAC KAT YOU
You need to put a raspberry emoji in the quick shot emoji's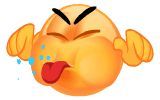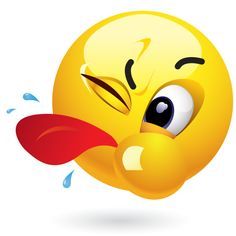 either one or both of these will do
Script blocker installed?
N/m I need to learn there's a scroll down feature.