I've noticed many people have mentioned that they takes notes when they test their steeping juices at regular intervals, i do the same. What would be useful is a feature to add private time stamped notes for a recipe.
Expanding on this you can opt to make a note public so others can see it and read the progress.
Expanding on this even more you could go full hog and build a visual timeline of the notes! It should really help highlight the decent recipes.
A very vague example i've taken from a template: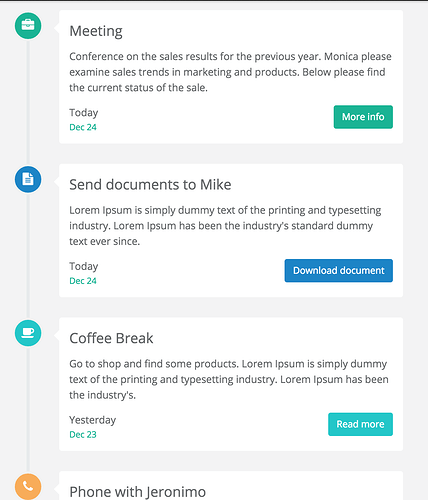 Or: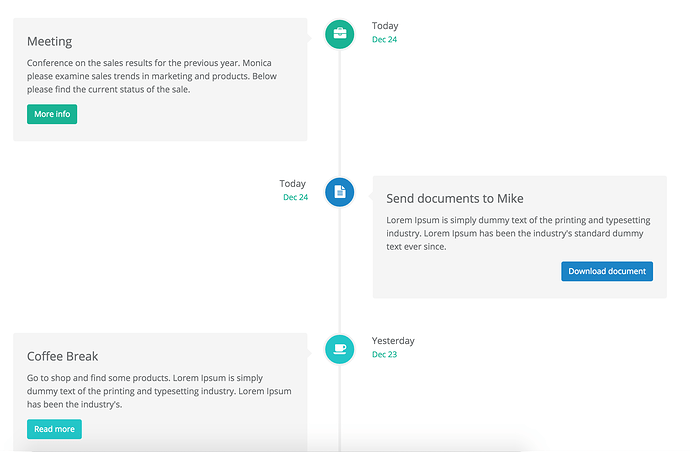 Obviously notes/icons etc would be juice based.