Continuing the discussion from Hand check (what you vaping on today):
@worm1's post reminded me of something that's been on my mind so I thought I'd branch off and start a new thread.

The matte finish on Bob (my reauleux RX300) has started to rub off in places and I find myself sitting and scratching at it with my fingernail when I get fidgety (I should really get a fidget spinner…) which has made it look absolutely stupid and janky.
Does anyone have a good (easy) method of removing the matte layer (other than with my nails) without destroying the metal underneath?
Here's a few spots where I've really gone to town…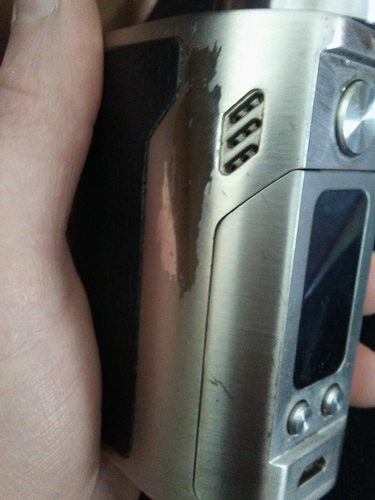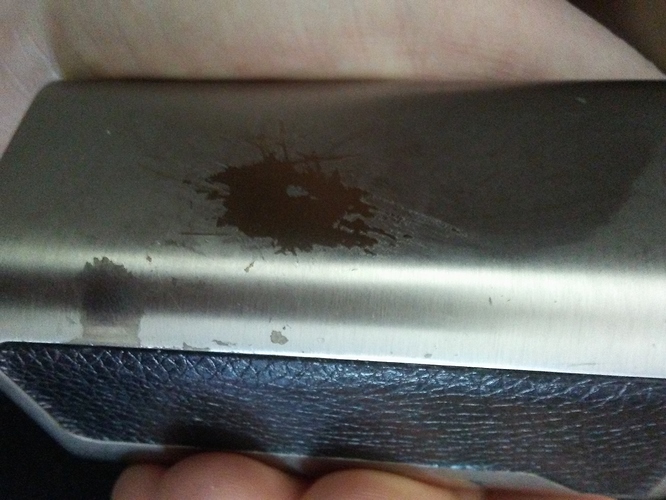 As you can see, its nice and shiny under the finish and I'd totally love for the whole thing to look like that.