So my spouse had a bottle of juice given to her, she didn't like it. I'm enjoying the heck out of it but I haven't seen anyone attempt it yet.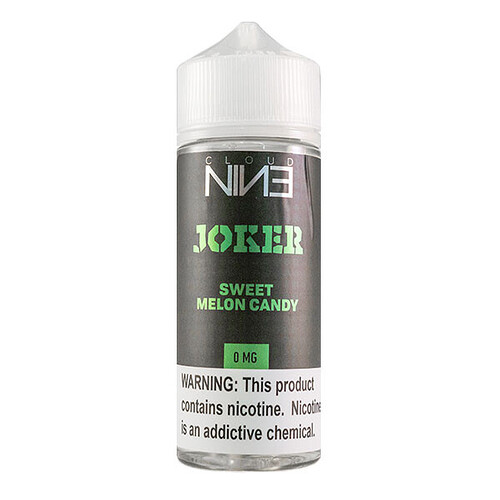 All jokes aside, this is seriously a crazy burst of sweet melon candy!
70vg/30pg
I'm not sure how valid/updated JuiceDB is now a days but it looks like Cloud 9 shut down.
I know it's definitely got cantaloupe in it, but join me, won't you?