Yeah, not any of those… I was thinking something like a monthly Mix the Recipe thread. Ill pick a recipe from a dessert recipe and we post our versions of it. From the minimalist to the complextionist, i know it aint not a word, all recipes are welcome.
This wont be a contest, it is for fun, for learning, for teaching and vaping (of course).
An example, i post a link to a recipe like this: Apple Crisp
And you post your version of it:
Apple Crisp
.75% Eye of Newt
9% Toe of a Duck Billed Platypus
8% Rotten Apples
1% Salt of a Giant
So what do you think?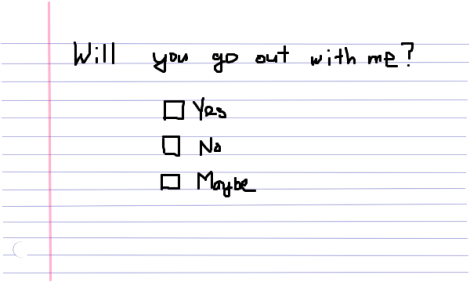 Umm, err, wrong image…