I big shout out to Tom who owns (?)
http://www.juicefactory.com.au
I placed an order last week of a few new flavours and a couple of reups about an hour later he called me apologizing profusely that they were currently out of TPA Sweet Cream and couldn't ship the 4oz until they got it in stock. He offered me a refund or he would ship it separately on his dime as soon as it came in. Just to top it off he offered me a couple of 10ml at no charge to tide me over if I was desperate or he would send a few bottles for me to sample. We had a great chat about flavours and mixing.
Tom I hope you accept the invitation to drop by as a vendor and become a part of the elr landscape. Thanks for the great customer service and the chat and of course the moliberry freebies (below).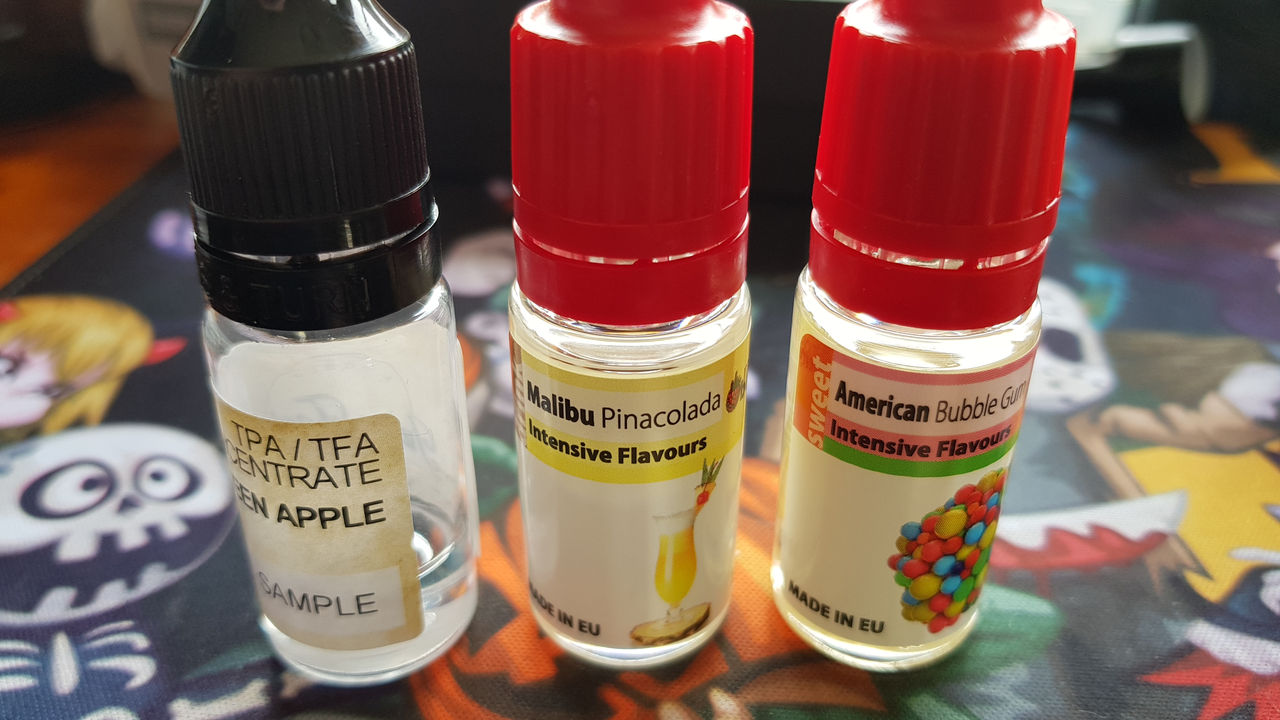 I haven't mixed it yet but from the smell you are totally right about the Glamour Chocolate it smells fantastic.