Looking to see if there are any nice customs out there
I wish I had one to show off.

buy an SXK clone, they are cheap
Awesome, be sure to post when and if you get new shit… oops, I mean new stuff. Have you heard of Todd's Reviews? He has a Billet Box and some… I don't know what you call them RBA's, Builds…?
Here is one in case you are interested.

A bit late to the party on this thread but I was excited about my new panels so I figured I'd throw up a pic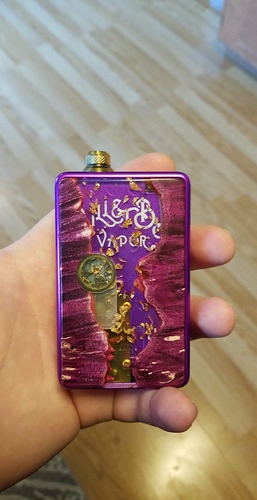 Thats a very funky pannel, me like.
Is that a mission tip i spy as well