I thought I read some where that the signature flavors at ECX are the same as TPA, Is this true?
It's true - it's even hidden somewhere on their site, but they also sent out an email with this image:
Oh, and I regularly merge the (Signature) flavors into their (TPA)-originals - mostly with help from our awesome users

Screen shot from ECX. Look at the "Brand" at the top…P apprentice. The Perfumers Apprentice or the same as The Flavors Apprentice.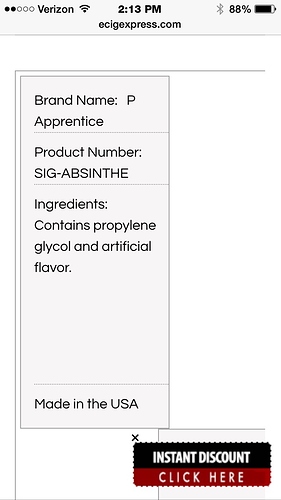 That's what I was looking for - I was sure you posted that before, but my 10 seconds of searching didn't succeed

Daath What do you mean you merge them?
Whenever someone inputs "TFA Sweet Cream" or ""Sweet Cream Aroma Flavoring For E-Cigarettes By Signature From EcigExpress.com", I have to merge them into "Sweet Cream (TPA)" to eliminate duplicates… It's a Sisyphean task that never ends, until I fix the flavor database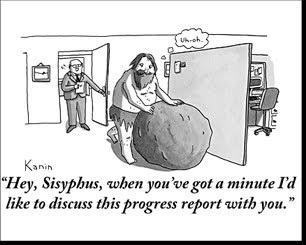 Thx for your hard work!
JoJo coupon code is not working
It was a weekend offer back in June, I think… If no other discounts are available, you can always use ELRECIPES for 10% off

I've used it already. Thanks
Looks like I can use it again!
Yea I've used that coupon 3 times. They keep honoring it. I tend to believe that this forum is their best advertisement. Hey vendors… did you hear that? lol.