ummmm…
https://www.bevapehappy.com/collections/clearance/products/super-sale-the-vapecase-by-lotus-iphone-5-5s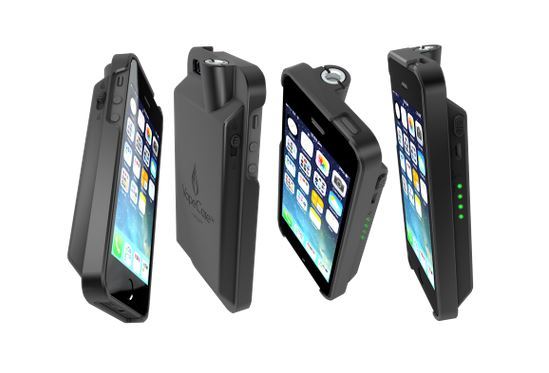 Hahaha, all great until your tank leaks and kills your iPhone.
right…I thought it was a gag when I was scrolling around.
from 80 bucks to 20. I bet they are super pissed at whoever bought those.
lol there was 1 review…and they sent him the wrong thing anyway lol
Seems a bit silly to put a heating device on a phone already notorious for overheating.
Hell, my LG phone has heat issues, to the point it tells me i cant turn my brightness up past 85% with regular browser usage because it is too hot
Look for a free app called CleanMaster,little brush icon. The app cleans up your phone and actually helps with temp. I use all of their apps and they def help.
I have it… Doesnt make any difference on my $40 LG Risio…
Just when you think people couldn't get any more lazy or douchy…wtf
What ever happened to these?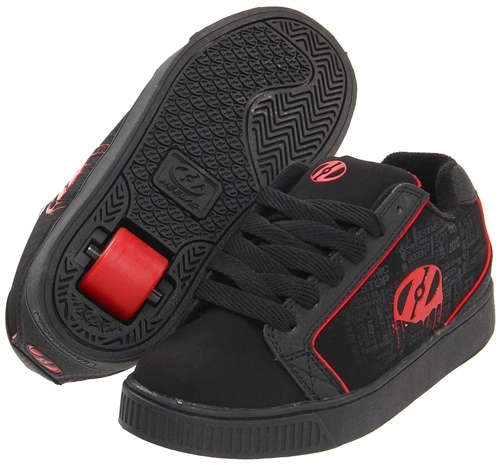 Lmao my brother had those. As a matter of fact…my brother is the one who told me about these "rockets" lol
I need the things in this thread like a fish needs a bicycle. May have something to do with the fact that I don't have an I phone and being disabled I doubt I'm gonna pile up the nerve to climb into either of those skates.
With a name like rocket skates I thought they would be cooler not just another product for being lazy

amazing isn't it…the crap that's out there lol
I honestly don't know what I would do if I saw some with these…a kid…sure that's expected. But for $700 a pair you know it will be adults going for this or spoiled brats lol.
no it will be the 20 and 30 somethings with man buns using them to get to star bucks