ROFLMA !!!, DAMN good liprogram !!!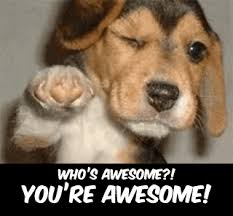 It is funny but also pretty scary. With this technology you can make someone say anything and abuse is never far away. Fake news is already a big problem, with this it will be even harder to know what's real and what's not

You can track edits made to audio files with meta data, and with something recorded as such, you can…reverse search on google for videos, meta data tags can help severely with tracking though. (its what investigators look for when proofing authenticity of data files like videos and whatnot.