I started this in the hopes that others would post ones they found that were virtually LEAK proof. I am talking carry in your pocket or lunch box. Lay it down flat on the truck seat or your desk and not a drop of liquid comes out.
I will kick it off with one that @Rob62 recently turned me onto. The Sentinel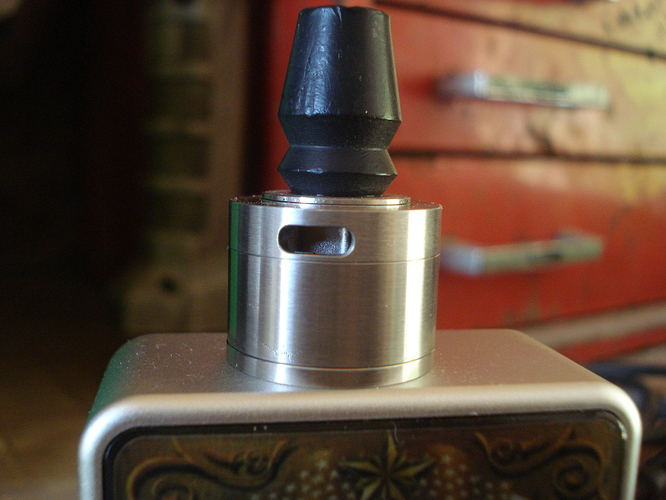 While it fits the bill for leak proof it is by far not my favorite atty. My favorite to date is the recurve for vape experience but the only way it is leak proof for traveling is this.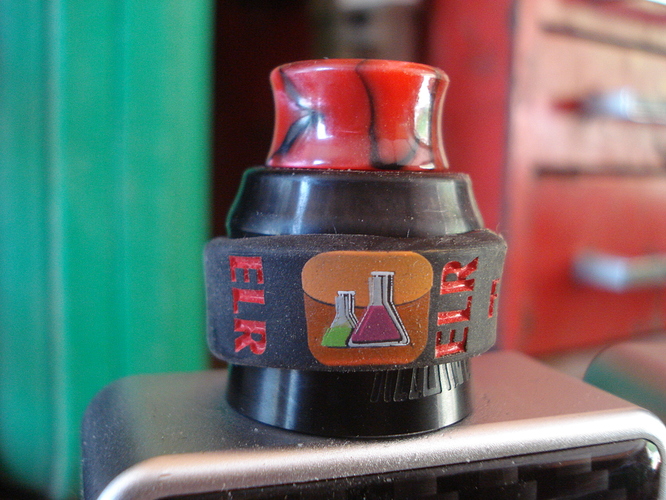 The vape band over the air holes works but is a real hassle to keep taking off so this is just my example on what I don't want even though I love the vape on this thing.