Marlboro, hardly 1 cigarette in a day.
Ok, so, I started vaping using a Tobacco flavour liquid 1.1% Nic by vivid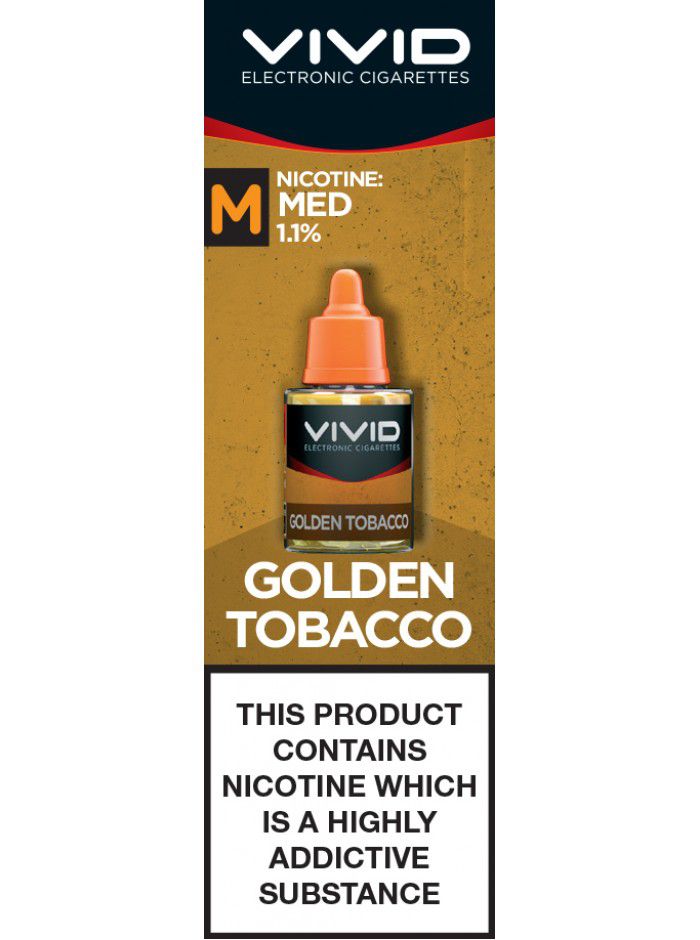 I bought one of their kits: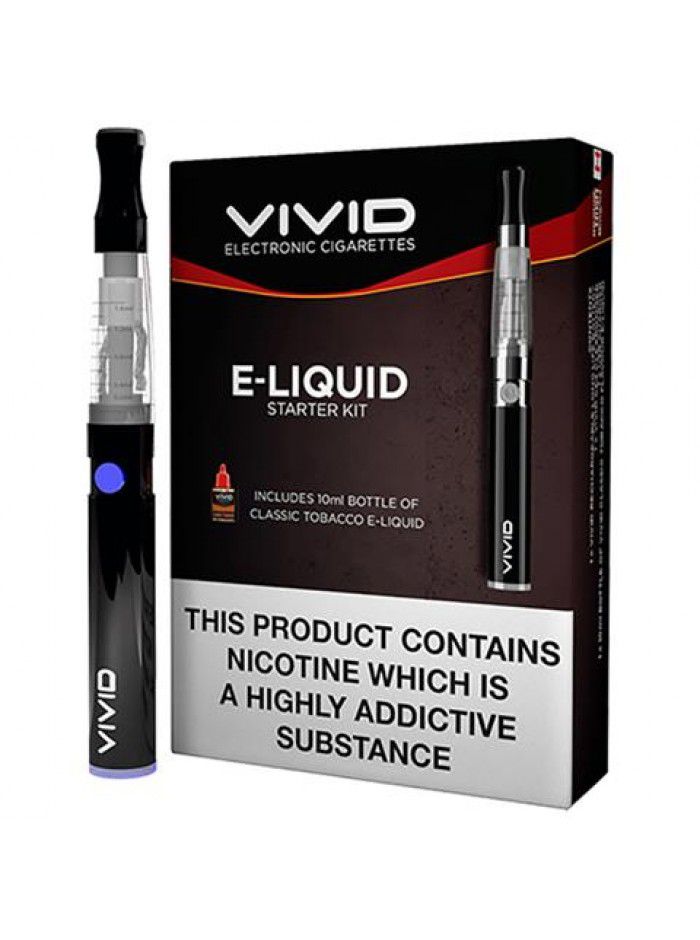 Is tobacco something you like the taste of?
Hello @Vape_Boy ! Grubby got you covered , I think that setup would be perfect for you. I am going to go grab some popcorn. Good Luck and hope you enjoy the forum!
Not sure if this give me taste of regular cigarette… What if I vape with different flavours. I means 5 bottlels 10-10ml of different different flavours ?
I just read he wants to try low Nic 0-3

Maybe a decent sub ohm kit would be better…
Aspire do a great starter pen with the apsire cleito
Something like this maybe?
I heard sub ohm is for expert? Correct me if I am wrong

️
Sub Ohm is just a lower ohm coil, for example: The first setup I showed has 1.8ohm coil units whereas the sub ohm kit has a 0.2ohm coil units, anything below 1ohm is classed as sub ohm.
The expertise comes in when you want to use a rebuild-able, RTA / RDTA / RDA, these require knowledge of ohms law and good common sense.
I think a small pen type like Grubby posted would be best.
I do think you would be better to see a doctor/nurse as was explained in the other thread to find other means of stopping.
That being said , I am with you.If you want to vape then have at it my brother! A cigarette iirc has about 18mg nic.
@anon45050679 is correct we have lots of sub ohm setups for starters , again don't really agree that they are best for starting but they are available and if you are going to vape 0-3mg they may work best for you!
Good Luck and Have Fun!
Will start with a normal pen and 3mg… above kit is added to my cart. Looking for some delicious juice at https://vapourdepot.com recommended by my friend. Seems like they have lots of flavours to confuse

@Vape_Boy - sorry man. I see how the title of my topic could have been misleading. I have altered it to read 'MY intro…'.
Looks like you're getting the right help though


What a community!
yes the k4 kit , and its a nice little kit with a great tank, if i may suggest getting the .4 ohm coils for the cleito the .25 or .27 get the top very hot
I'm out of likes you can have a
this is your brain , this is your brain on drugs lol , your post reminded me of those commercials