Hey guys, I just finished up my 32awg Kanthal spool by making a Clapton wire 26 awg Kanthal core & I think what is called a fused Clapton (2 x 26awg Kanthal not twisted wrapped in the 32awg)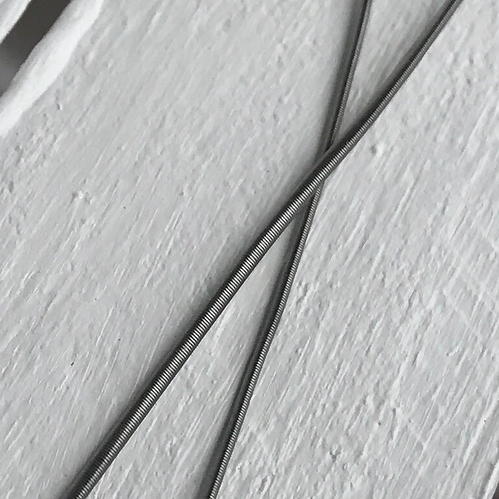 If I wanted to make say a 0.8ohm coil (dual up so 0.4 Ω) with my wire. How do I do it. I'm confused, I've had a play but am not sure if I'm doing it correctly?
How do you guys get a coil build into the range you would like. Especially with different wire type.