or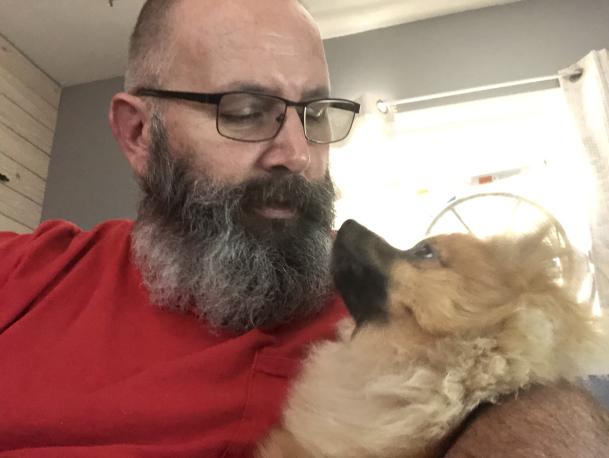 Which one scares you the most? YOU DECIDE
The bottom one, def. the bottom one @SthrnMixer.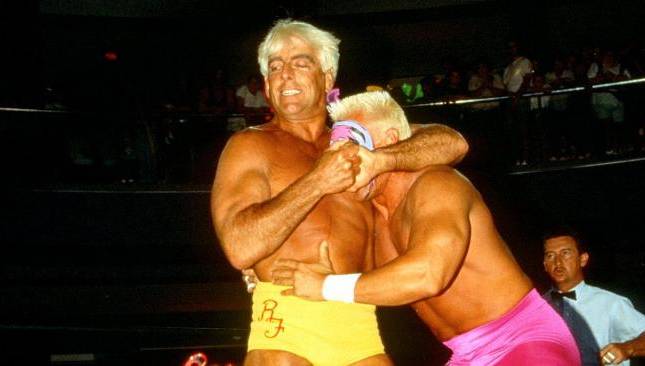 A person's physical looks shouldn't scare anyone.
I know quite a few hardcore patch holders that have hearts of gold. However, it's what lurks on the inside and what that person is capable of, without a moments hesitation, that you should be wary of. Especially a biker.
Both look like the same guy??
That's where YOU ARE WRONG BOB! One takes no Guff and the other is a cuddle bug!
The cuddle bug has a cool doo-rag!
Holy shit, my own thread. @anon44012888 you're too much man!

Here's some pix. I didn't get to take nearly as many as planned. Suffice it to say, the trip was epic!
Now show the pictures of you in a toga crushing beer cans against your head!
I see someone smoking. Lol.
That's my business partner. He's also the one who was in the Slingshot. I'm to his right in the photo where we're standing. Then in the one with the Slingshot that's me in front on the bike.
+1 on that, totally. Sweetest guys I've ever known have been bikers or truckers. lol Meanwhile, you want scary mean?? Try a clean cut frat boy. Some of them are truly terrifying.
And I like both the pics, Rob! So nice to put a face to the profile. Cute doog! Is that a lil Pom @SthrnMixer?
@GPC2012 Cute lil guys! We have (gulp!) 4 dogs now. My brother in law had 2 Chihuahuas when he moved in with us. Quickly adopted a 3rd, also a Chi… You'll get a kick out of this, Rob. His name is Mi-lo Rider.
And we just adopted a fourth, our first girl. She's a little Chiweenie, less than a lb. SO danged adorable. This is Pebbles. We didn't name her, adopted her already named, but it fits. She's a rabid Tigger beast who bounces everywhere. She doesn't play 'fetch'… she plays 'catch'. If you throw a ball to her, she'll retrieve it, whip her looong giraffe neck, and throw it back to ya! She's like a lil ferret with floppy ears. rofl
Sorry for the 'lap' shot. This is literally the only photo we've been able to get of her awake… she's like a damned furry perpetual motion machine.
Yup, little mutt is a Pomeranian. I don't normally take to lap dogs and ankle biters, but this one wormed his way into my heart in a hurry.
Oh they totally do. I've never been a fan of little yap dogs. lol Now I find myself the proud owner of a small herd-let of the critters.

My previous boy Oso (fuzzy Chihuahua looked like a teddy bear at birth) Hence the name. He was part pack rat. Had to break up a little disagreement between him and his older sister once. He wouldn't come out of her bed at bedtime. I tried to coax her into his and he shot in there like a rocket and growled. I just had to see why. I got him out and started emptying it out. by the time it was empty I was laughing so hard I thought I'd pass out! An old pair of my house slippers, thought the wife had tossed when she got me new ones. A pair of her shoes. A couple flip flops of each or ours. A couple old bills (I have them auto paid so no big) a grocery list three of four pens and or pencils some unmentionables, a paperback cook book a kitchen towel and his pride and joy one of my wifes purses. Now none of the things had been chewed on. He took very good care of his toys. I've got a pic on one of the camera flash drives I'll have to see if I can post it later.
side note… is there a clone of @SthrnMixer ?? haha!!
Looks like you know how to have fun!