Patriots will take it. If they struggle, the refs will come to the rescue.
2018 im hoping Eagles smash the Pats
Like the majority I hope the Eagles win , I feel the Patriots will win 28-14

Don't care who wins as long as the Patriots lose

Just sayin…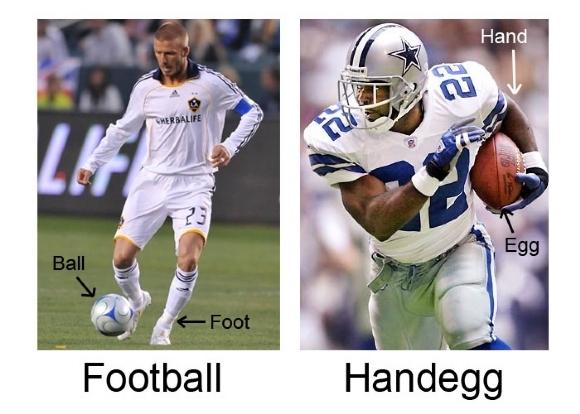 If the winning team gets invited to the White House, will this be the only guy that shows up?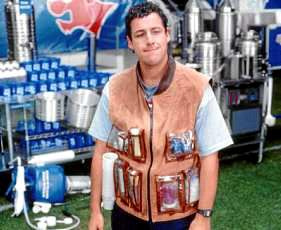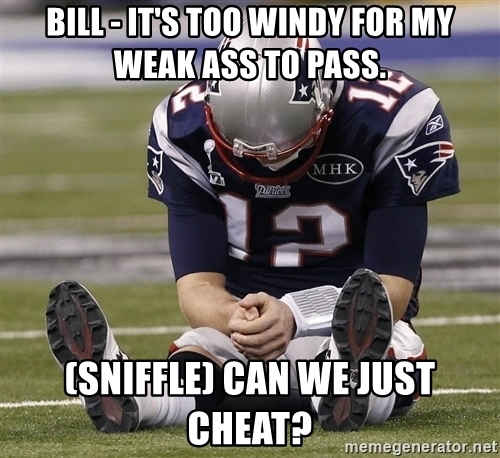 For the love of all you hold dear please let's not revisit that!


I just came back , hate to get banned today!
How did you get a meme of me? Colour me impressed!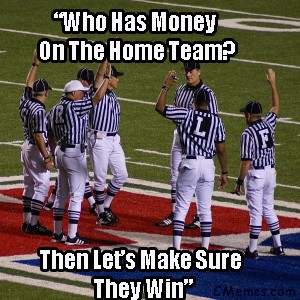 Have money on squares in an office pool, still don't understand how I win. :). Since Dallas hasn't been good since the 90's, I've followed NE, mainly because they picked up Mallett but that didn't last long. I didn't realize Philly never had a Championship so I'm kinda hoping they pick this one up.
Once Kraft dealt Garrapolo and Belichik is soured on them, so am I. Screw Brady and his Michael Jackson like trainer.