#mouthgasm

I'm with you on that, Dolphins fan myself, even though we suck. I'm all about anyone beating Pats.
Go Eagles
Sounds and looks delicious
so…uh…what time should we come over?
Looks like you toasted the buns first… is that correct?
Dang, girl, you beat me to it.
Going home in 10 minutes. Will be home before half time…and on vacation for a week.
Let's hope for that malfunction.
Loving it so far! Go Eagles!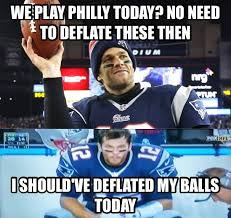 Well… No malfunction. I thoroughly enjoyed the show though! Omg seriously, I love JT as much now as I did when I was 13…

the only reason I love Superbowl!!!
buzzin like a table saw at the moment. Go Eagles!
I seriously want to know what the hell is on that grill ? It looks damn good!
Didn't know you were a Vet. Respect!
@Steampugs Wait a minute, … was that YOU at my BBQ ??
C'mon Philly , you can do it! Don't be a Falcon… be an Eagle!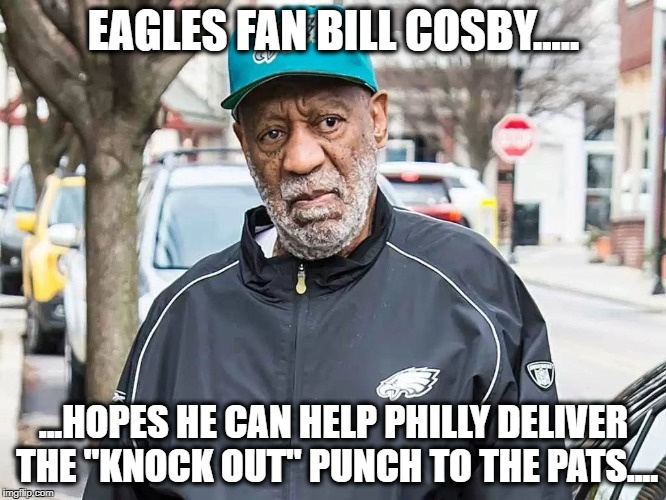 i hope pats lose, "deflate" that ego of theirs.
I believe , I believe ! C'mon Philly!
Still can't believe I am pulling for the Eagles.
Go Pack Go 2019!
Let that be a lesson to us all , that is what hate does to us!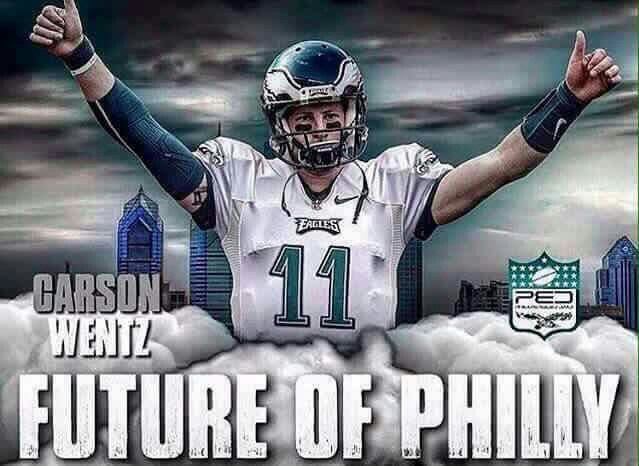 41 33 Eagles
Next yr. Dolphins see ya in pre season.
Lol