Testing the Discord bot! Ignore

Or leave a message if you came from Discord

WOOHOO! Nothing beats a good bot!
Just let me know if you need help breaking it with requests that has to push too much content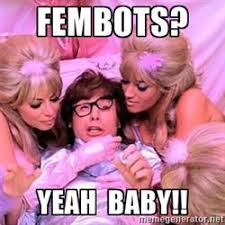 Thank you


I am a menu-idiot sometimes. Tunnel vision to what I want to go to

Machine gun jubblies? How did I miss those baby?
My most used quote of the entire series. GMTA