We are recruiting for the @Pugs1970 Army!!! What position could you fill or hold!! Sign up now!!!
What kind of missions can we expect?
So far:
GENERAL PUGS HIMSELF: @Pugs1970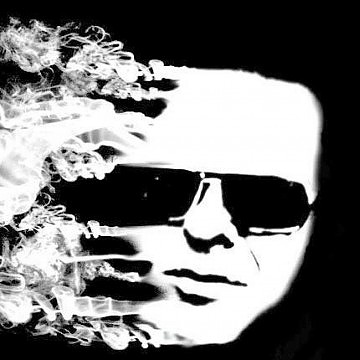 Special Ops forces: @Skullblade789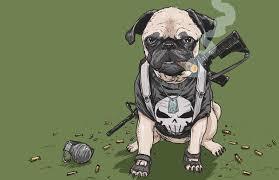 RECRUIT COMMANDER: @anon60225325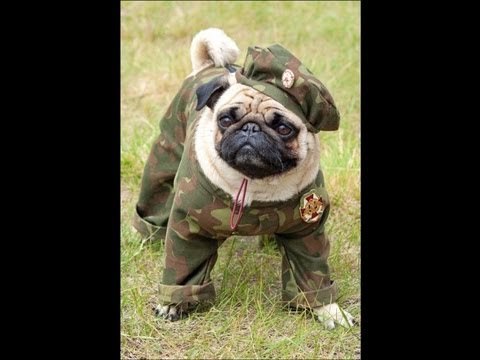 Who will you be!!!
Review anything we can get or hands on!!! Be it a squeaker toy, mod, or patch of grass!!!
A wide variety of options there, should be tempting for many. I have a few toys! Oh, but they don't squeak though…

Yes, it is Friday, but that is the other thread. Made that mistake already.
any openings for Corporal Punishment or Major Pain?
I was talking about balls and stuff - footballs!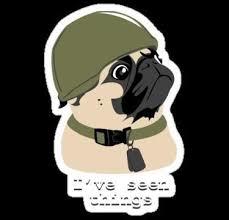 @Lostmarbles is in charge of Corporal Punishment from the ankle up!!!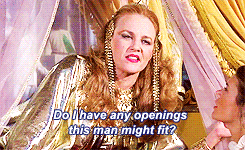 Careful, I would say I would punish you, but something says you might like it.
I didn't know we were going to turn on each other - or is it just the usual army sexism?
Wrong thread

Cold showers for everyone and muster back here!!!
Worst part of the day…

Just remember you get to whip the men and women into shape.
Cold mustard showers? I'm out…