Hi all,
So my baby (Smoant Charon 218 TC) is dropping off from time to time and basicly telling me to slowly search for something else.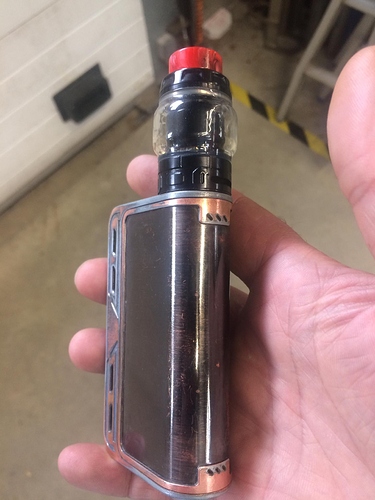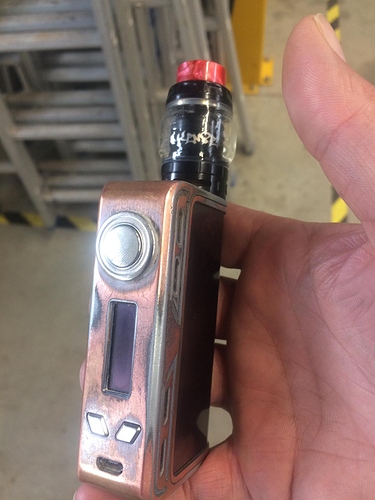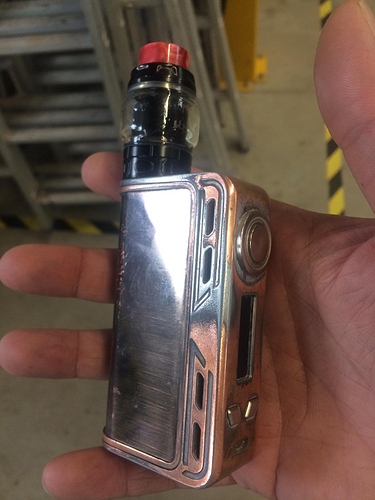 This baby daily preformed flawlessly and still does, but drops off like i mentioned above, some usage marks and the leather grip is gone…
So started searchin the web for a similar design in battery compartment, size ect, nothing more then the Therion came up. Like the looks since it kind of resemblence the Charon in a way.
When looking at the Therion i came across the Paranormal aswel but i am so afraid with the battery bottom door after reading reviews that it breaks easely.
Therion on the other hand has battery issues when taking these out.
I always use an external charger due to the easy removal on the Charon, but in case of a 75C, does one still need to remove the battery's every time?
Size is important aswell, the Charon is almost exactly the Therion, not sure on the Paranormal.
Can owners of 1 or both of these devices share your findings on a daily base use?
(Sorry for the bad english, am in a hurry

)
PS: i am open to other mods with the same characteristics meaning height, solid build ect…
Thx pepole