Heresy to many of you. I'm sure, but I can't drink hard liquor anymore. But I get this for my friend every Christmas.
To save face, I have to add that I do keep several microbreweries in the black. Beer and I are lifelong BFF's. I just hit the bottle too hard too many times back in my pre-legal days. Too many painful headaches literally made the hard stuff taste terrible to me anymore.

Here are some good beers.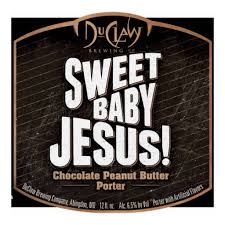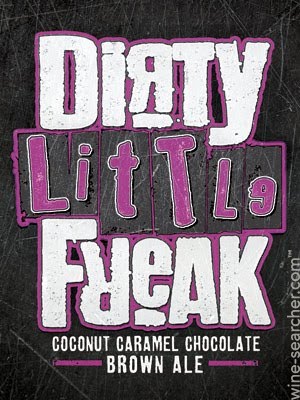 Ok here's a proper vape forum pic, that last one in the liquor store was kinda weak…


Gotta be like @SthrnMixer & @Skullblade789 and get the Modfather in here.


Cheers!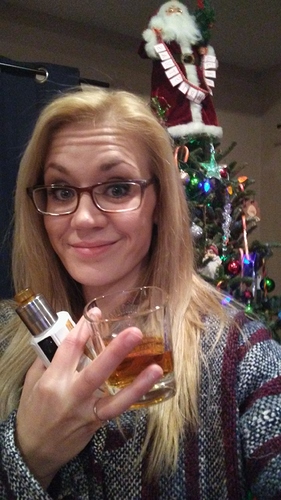 I'm at work.

You aren't the only one. I love some stouts, not all beers, but can't seem to handle liquor anymore. Maybe cause I drank it like beer. Hehe
Tyvm!

Oh yeah, there IS a tree in that photo. Hmmm, I was completely distracted by the hotness in the foreground!

Ugh! Forgot to clean the coils and rewick the Drop. Thin Mint and Mai Tai do not mix.

You know what does mix? TPA kentucky bourbon and Jack Daniels.
I mean not actually together… But vaping one and drinking the other…yes please.