Instead of applying the link to the highlighted text, it's overwriting the text with the full liink.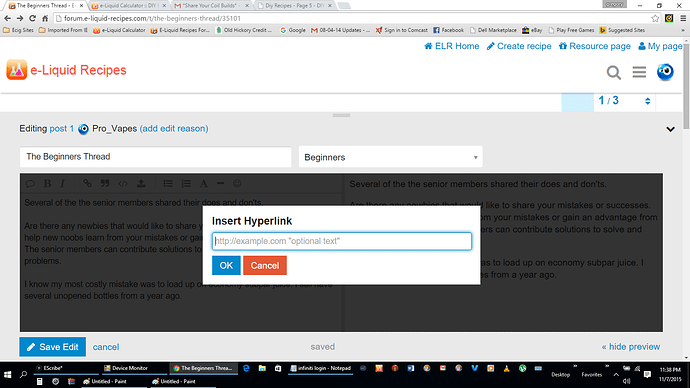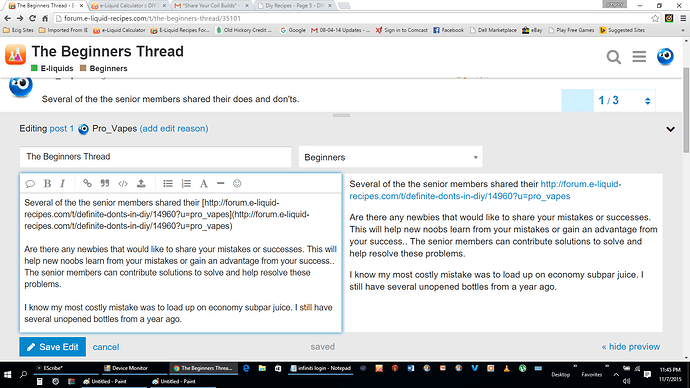 testing testing … hmmmm
Yeah it's changed. Instead of highlighting it, you now need to type it in the new window where it says "optional text" (with the quotes)

Thanks @Shaner… I got it to work with your help. It no longer show the link at the bottom of the thread.
yeah I like the old way better … hopefully this is just temporary.
Yeah me too… Instead of highlighting text, you now have to type it in. That will suck when you highlight a long text stream. I'll get use to it in time.
You changed your Profile pic with a smile… nice touch. You really scared me before…

It's a recent change in Discourse. Not sure I like this way. The other way was much more intuitive. This way makes no sense to me (and yes, I was caught by this one as well).