Thanks for that. Couldn't miss out on this so picked up a small order.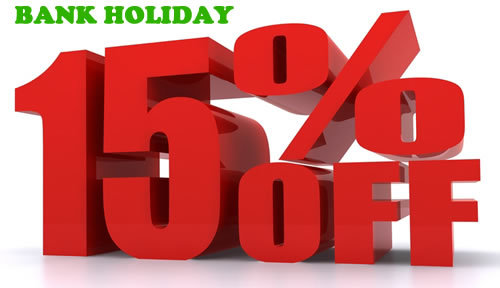 http://www.nucig.co.uk code: MAY15
@Phill
Thanks for the heads up!
Have you tried their nicotine ( the ecig shop)
Is it any good?
Thanks
I've never tried it. I just buy some concentrates from them from time to time.
Oh and if your looking at the concentrates just note most of them are 15ml.
Likewise! Only concentrates I have bought from them but if I can find a review of their nic I might just place another order.