So I thought it might be a good idea to post vape expos goin on in the states, since we need as much exposure as we can get. So if you know one happening somewhere near you share it here!
I'll start with the closest one to me.
http://midwestvaporexpo.com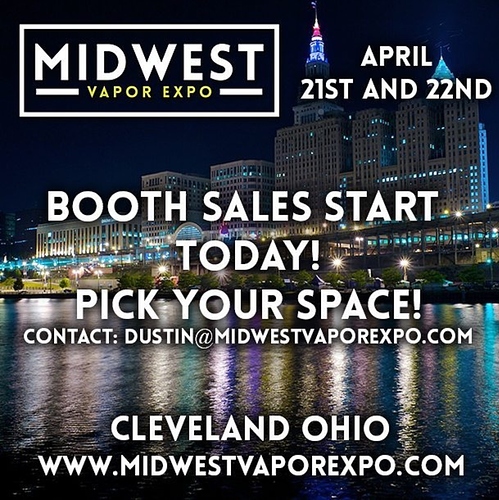 This is in 2018.