please show me the best biscuit/cookie tennis biscuits recipe the absolute best awsome cookie recipe you had your hands on?
Dammit @min0 I don't even know what a cookie tennis biscuit IS, BUT, now I want to !!!
Me too…wow! Tennisy biscuity goodness
That's what it sounds like to me. …
INW Biscuit
Fa Vanilla Cookie
FLV Sweet Coconut
VTA Butterbase
It really should be this easy…I think Tennis is the brand
Dammit @fidalgo_vapes I thought you said you were just ACTING smart !!!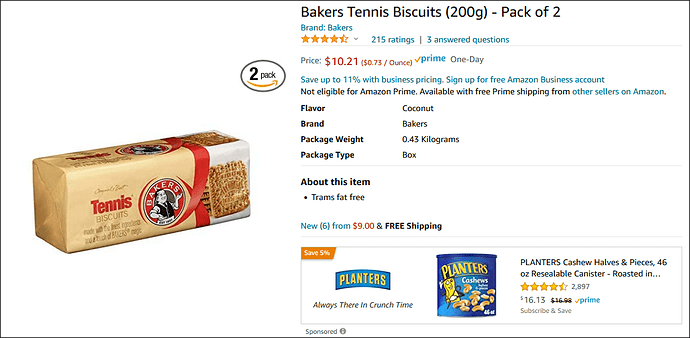 Google was smart …I just acted like I knew but i did Google fu the tennis biscuits
Lol
Add a hint of buttermilk….
My wife thought I pronounced Tennessee wrong when I asked​:rofl:


Damn @SteveTC !!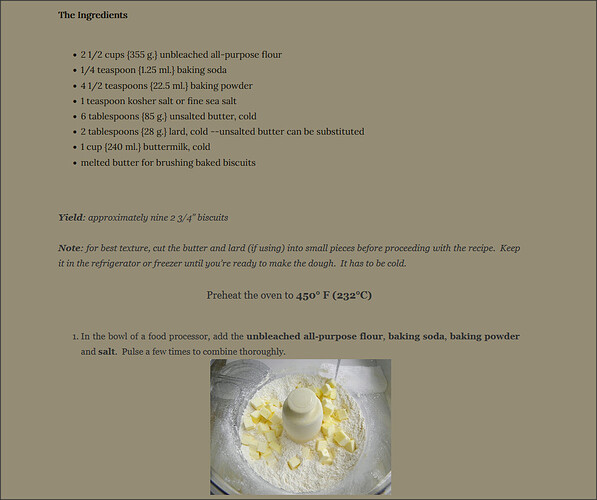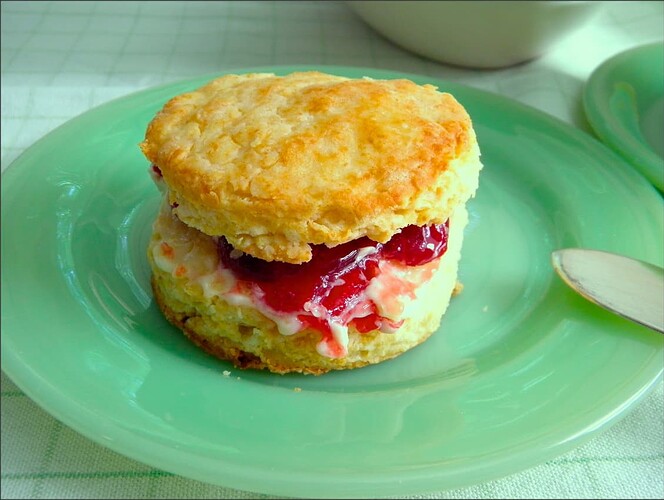 Don't know what Tennis biscuits are but sounds interesting, my favorite absolute best cookie is Keebler Sandies

I'm definitely going to have to mix this one as I know that Sensory Overload makes some great recipes, many of which I've tried. Thanks for sharing.
This looks really good @Rocky02852 and I've already put it on my mixing list. Thank you for sharing, it's very much appreciated.
nice recipes today im gonna go for it
what you suggest to vape today?
Hmmm, that's a great question @min0. Here's an oldie but a goodie…