VAPENW Black Friday Sale 20% Off
Coupon Code : 20%offBlackFriday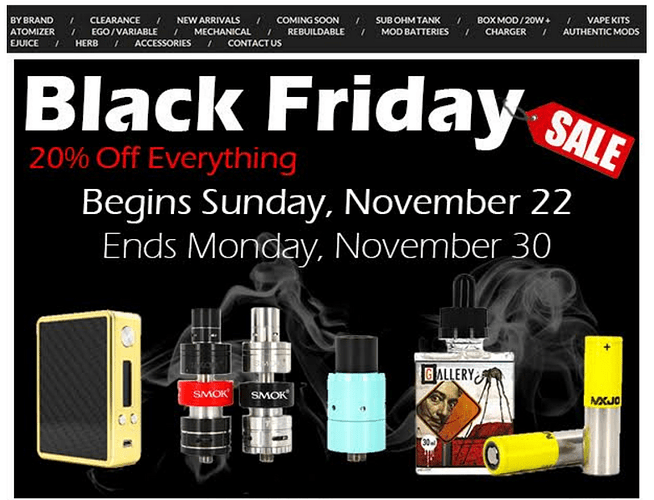 Man I stayed up past 12 just wait for this had the aromaizer and the jaybo Dna in my cart and the code dosent work! They sent me a email at like 230 and it just says 20% off site wide but no code
Yea I tried it 10 times and got nothing now the aromaizer 6 ml was out of stock when I woke up👎 You try it? I've tryd cap sensitive everything
I just posted it. You should shoot them a email… I'm not shopping today.
Code did not work for me either until I logged into my account on the site. Then it worked perfect.
Yea same here I got it to work by logging in thank you! Only bad thing there sold out of 6ml auromaizer now

Yeah, would've been nice if that was in the instructions eh? I'd still email them. Maybe they'll honor the code for a rain check on it.
Damn it!
I just bought 4 Goblin minis from them yesterday!
I even looked all over for coupons facepalm
…regardless, $20 for a goblin mini is a great deal!
I posted it in the Discounts and Deals thread 4 days ago. Sorry you missed it. At $20 still not a bad deal though.
And… they have…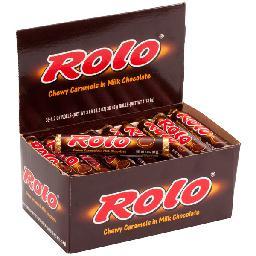 In stock now, $136 with the same coupon. Includes 3 batteries in the bundle.
Its back in stock… Code is working too.
I didn't order… I just wanted to make sure the coupon worked…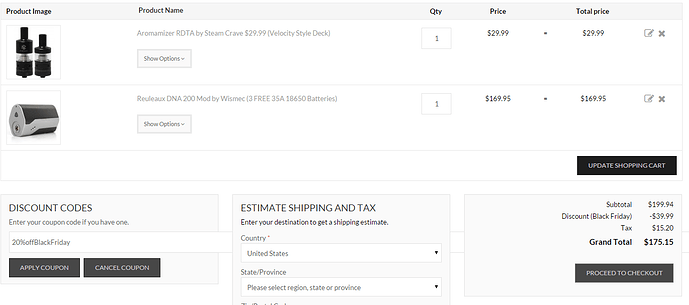 Somebody got some new toys coming. Nice choices!
I didn't order… I just wanted to make sure the coupon worked…