Haha… I see we have a few players here…
No not talking mods… but mods are cool and can be in the pic/vid too…
Post up what you play… be it drums, guitars, spoons, banjos or other…
but if it is the last thing… keep that in your undies!

Here is mine… woohoo show and tell time!!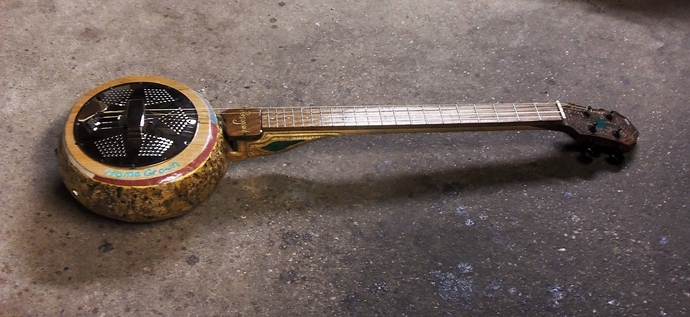 I like to see other instruments and have a bit of fun… join me!