Now let's have a look at IJOY Shogun Univ Kit again because this vape mod kit is a true masterpiece of craftsmanship forged to perfection, so do you want to have one for enjoying the best vaping experience?
IJOY Shogun Univ 180W Vape Kit is a true masterpiece of craftsmanship forged to perfection! The Shogun Univ Mod is a compact sized, dual 18650 mod that utilizes a stylish streamlined design highlighted by exquisite artistry and workmanship. It is made of solid and textured materials and features beautiful double-sided resin panels for a high-end appearance. The SHOGUN UNIV Mod can reach the beastly power of max 180W output and integrates multiple vape modes including POWER, POD, PMODE, and TEMP modes for a very capable and versatile platform.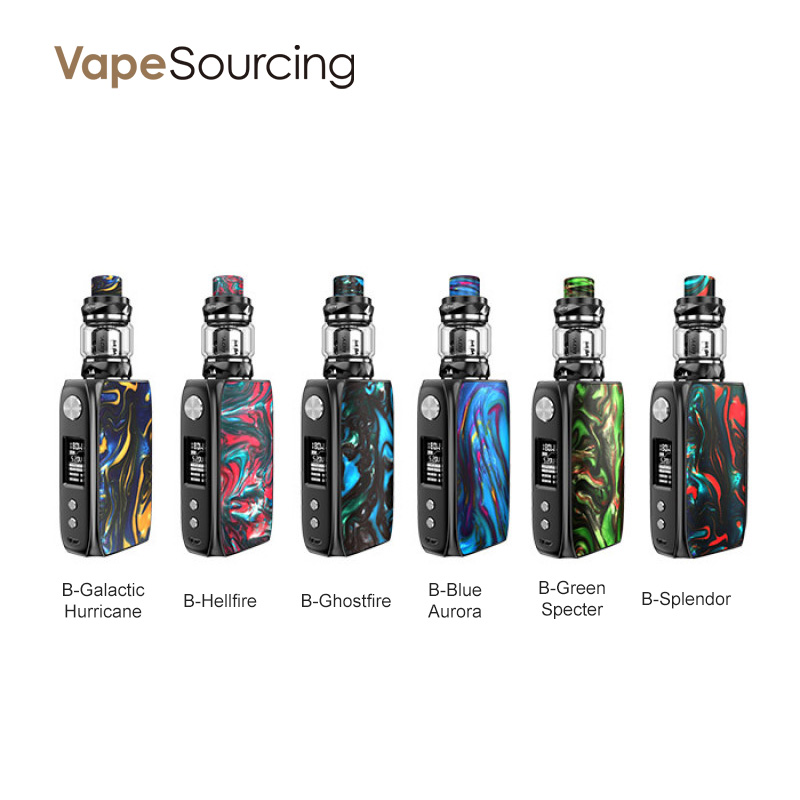 The mod comes paired with the IJOY KATANA SUBOHM Tank perfectly. The KATANA SUBOHM Tank utilizes a Slide-n-Fill top cap design and a 5.5ml capacity bubble glass (4.0ml standard glass tube included). Compatible with KM1, DM-M2 and DM-M3 mesh wire coils to bring you outstanding flavor.
Order one now: https://vapesourcing.com/ijoy-shogun-univ-kit.html.
Today I recommend you Cosmic Fog vape juice for you to vape with the IJOY SHOGUN UNIV Kit. Cosmic Fog Streek E-juice will be the best flavor for your best choice.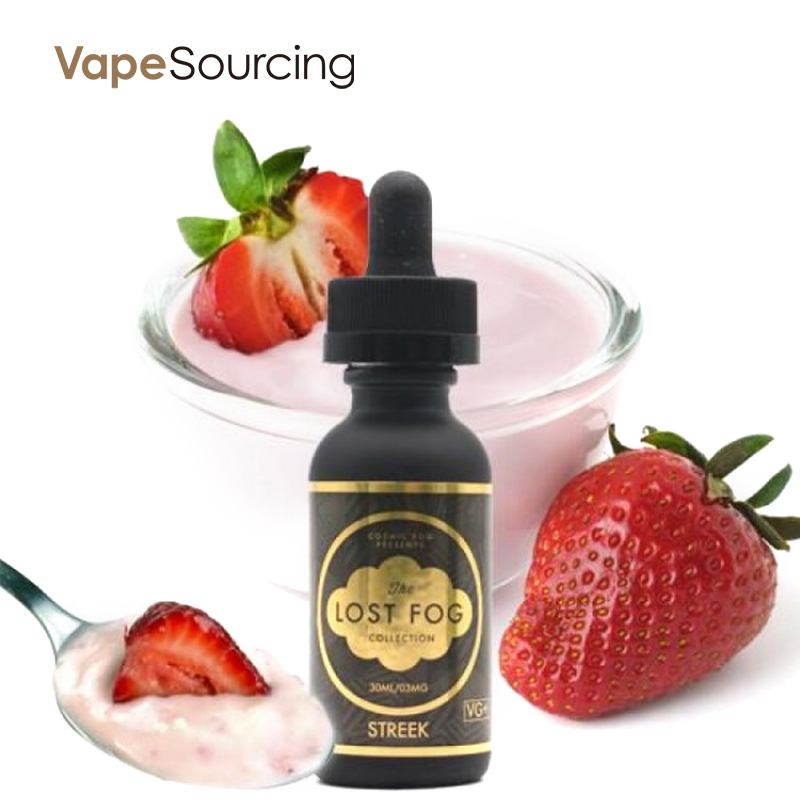 Cosmic Fog Streek 60ml e-juice is the flavor of hand-picked mountain grown Gaviota strawberries blended with just enough soft creamy Greek yogurt. The perfect balance of two of nature's finest treats combined in a vape that is sweet, savory and creamy while never edging into the dreaded heaviness all vapers fears. Cosmic Fog Streak ejuice provides fresh strawberries on the inhale with slight notes of tart Greek yogurt on the exhale. Well-balanced between sweet, tart and creamy, Lost Fog Streak by Cosmic Fog is packaged in a 60ml eliquid bottle.
Purchase it now: https://vapesourcing.com/cosmic-fog-streek-e-juice.html.