Dear all ,
We are very glad to share with you our newest giveaway for a Joyetech ATOPACK PENGUIN !!!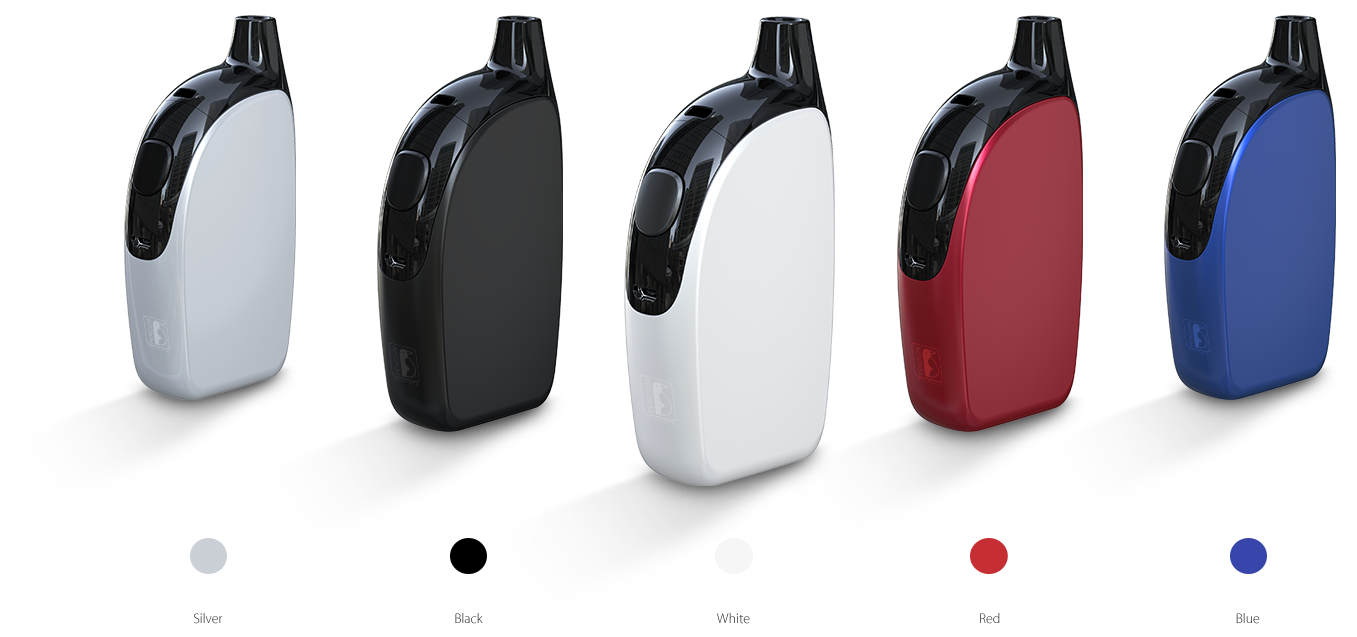 Rules:
Have you used any Joyetech products before, how do you feel about Joyetech ATOPACK PENGUIN?
Your favorite product from our website.
Every participants has at most two times to enter. Please comment each request separately .
Wait for your comments and wish you good luck!

Winner will be announced on April, 26th.