I'm revisiting a few movies I haven't seen in over a decade. Today is Chaw: A fun and quirky Korean movie about a giant mutant boar. If you enjoyed Gwoemul (The Host), then you'll love this.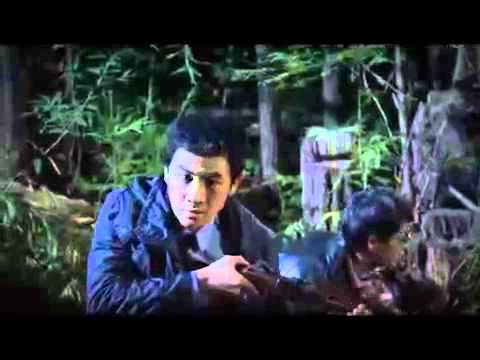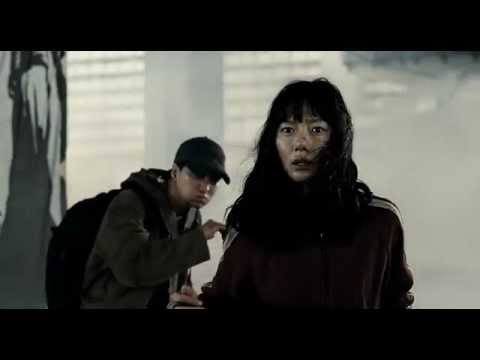 @SessionDrummer I may check this one out. Sounds intriguing, but I have to be in right head space to watch something like this.
Whoa, that looks intense. Is it based on a true case?
Just watched "Harriet" (Tubman) on Peacock for free (if you don't mind some quick commercials). I thought I knew the basic story but there was a helluva lot more to it and her. Glad I saw it.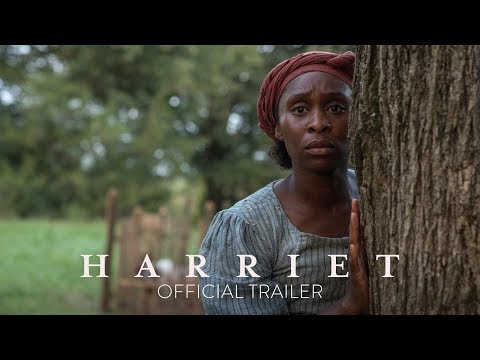 @Cary1 it wasn't THAT heavy, and the further we got into it, the better it got. Very well done, all the way around.
As I have been in a revisiting Asian movies mood this month, tonight will be dedicated to the original Iron Man movie: Tetsuo.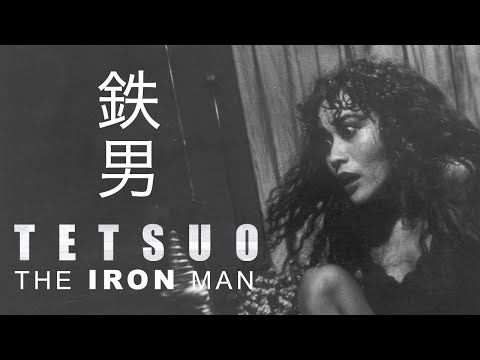 @Bad_Influence @MisterSinner I just finished watching the Dexter - New Blood finale. Though I found the ending to be more than okay (but not great), I felt it was a bit rushed. Don't want to say anything to spoil it for folks who haven't watched it, but the teasing with the Bay City Butcher storyline and the connection between Angela and Angel and not further exploring how that could have gone was disappointing. Heck, I think they could have had a second season connecting the Miami situation, and Angel, with the happenings at Iron Lake with some more creative writing. With that being said, I really am okay with the way it ended versus how the original series ended.
100% agree. A lot was left out that would have been cool to see, but it was an ending and a better one than the previous version.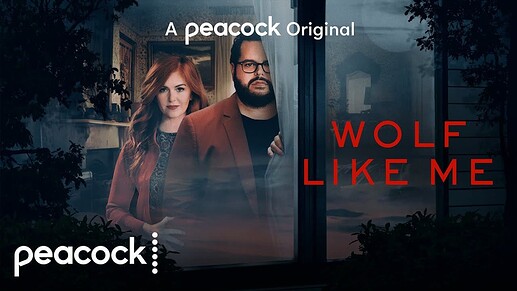 Not a bad little show. Only 6 episodes in Season 1 and easily binge-able. I really hope there is a season 2. Not enough Werewolf shows/movies nowadays IMO.
@Bad_Influence I can't come CLOSE to topping that video. Outstanding.
I did find something that is rather long, BUT, the longer I watched, the deeper the hole went …
Well, slightly different category, i had no idea what was going on with these Las Vegas shootings. Shots from a helicopter into the crowd? WTF?
I had it on in the background while mixing up a big queue, and it's a long video, but the more you watch, the harder it is to ignore what slowly becomes obvious.
'Girls against Boys' on Prime.
About a couple of women getting back at men who treat them like shit
Watched this about a month ago. I thought it was a great watch!