Not watching, reading…

A friend of mine has a youtube channel and he was able to get permission to upload an air traffic control recording from August of this year where a retired F18 pilot, flying a private jet, spotted an "anomaly" flying above his craft. They coined a phrase for it called "racetracking" because it involves multiple crafts orbiting around in a circle. I cued it up for you.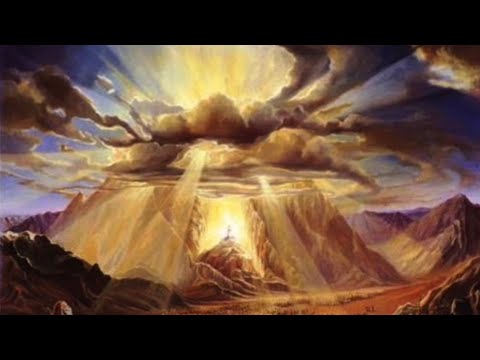 We're starting to like more and more shows on Acorn TV. After about 2 or 3 episodes, we didn't stop …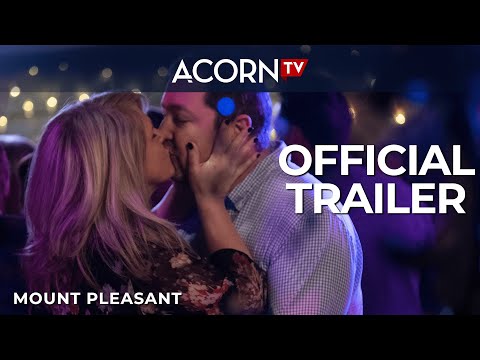 Not only was Doc Martin a great series, there are many others …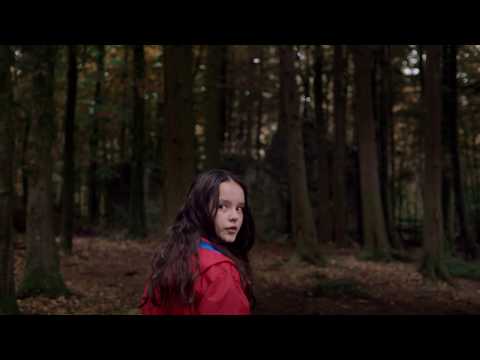 We've been watching this after a recommendation and it's been different but enjoyable. It's based in Wales with the cast swapping between speaking Welsh and English,thankfully with subtitles when they speak their native tongue!
Doesn't inspire me to visit Wales.
For those who are looking for some answers. (5.4 Million views in first 48 hours on Rumble alone)
Premiered on Twitter on Monday ( thank you Elon

), i watched it here
MUST WATCH: DIED SUDDENLY (FULL FILM) – The Phaser
This is the kind of "free speech" that scares the crap out of the media, so expect Rumble & Twitter to be the only two venues
Turkey porn. Get it, Julia… get it.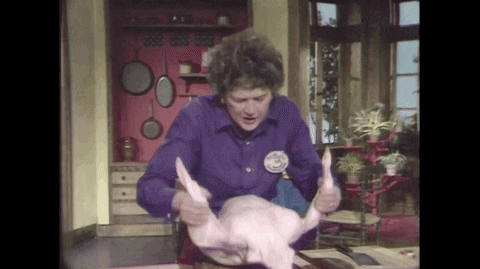 WOW. Glad I never got the jab.
Thanks for this @Mikser
It's on youtube, even better quality. But who wants to see these blood clots in HD? (don't watch during dinner)
"The Sinner" Netflix series. Love to watch series. This is how I relax after a hard day. I am often forced to write an essay but I am looking for help on the Internet, I recommend you read if you have the same problem. I need at least one or two episodes of the series after a hard day to gain energy and do something further. Am I not the only one like that?
But where? I opened 15 links on YT and none was a full movie; just 3-4min trailers.
(i should also add, don't watch that SDs turkey unless you just had your dinner. That looks yummy Chef)
I enjoyed each of the seasons of "The Sinner", but the first season was mind blowing.
Don't let Fidalgo see that Bad, he'll tell you how nobody wants to see it because it doesn't apply to vaping.
Gone. YT won't allow this in any way