Continuing the discussion from WDYH? …The thread was getting a bit long.
I hate that I forget to write the new year for the first month of that new year. Habit memory isn't always good. Hope that by February I'll be able to remember to write 2023 !!
Omg…I havent write the date yet but I always make the same mistake lol
I never class it as a new year until I include it in a signature in ink.
I hate when I make an e-juice in a hurry, to found out… DAMN! What a good mix…F**k! I didn't note it!!! ::
I think he may have developed youthitis: changing letters for numbers is a key symptom.
The other countries in the union still being one trick ponies.
Sinn Féin refuse to engage in politics (what a shock) and the SNP only talk about independence.
At least the Welsh are happy with a few more powers and road signs the majority of their country cannot read.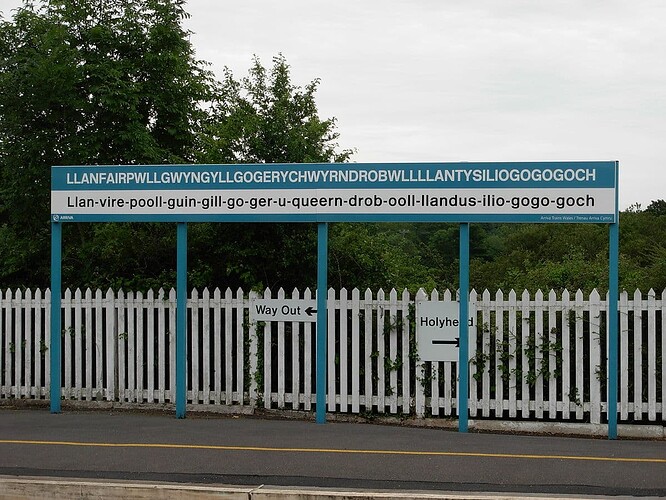 Ty for asking…I am fine. My daughter has been puking her brains out . She said her tummy hurt worse than it has
Sorry to hear about your daughter. And Emergency Depts can be a pain, stressful and scary. Hope she feels better soon.
Yikes, hope she starts feelin better quickly!
Hoping all sorted and she is feeling better mate.

Praying for you and your daughter, buddy! Let me know if I can help with my essential oils, but I would need the diagnosis first.
Hope she feels better soon. Lot of weird stuff going around.
The sudden turn life takes …

My truck had to go in for service last night. I ended up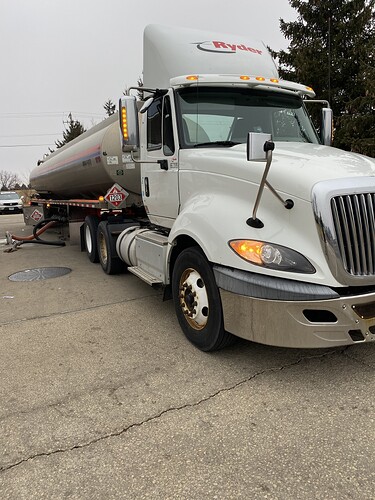 with a rental from Ryder to use this weekend. What a big piece of shit. Roughest riding truck I've ever driven and not enough power to pull a greased rag out of a dead cats ass. It's the last time I use these people.
I'll just take a few days off next time