These clips are in a folio cover for my tablet but I want to buy smaller ones to make a custom phone case. The problem is, I have no idea what they're officially called. Corner clips, tablet clips or any kind of name I can think of Googling all turns up a dozen different WRONG things.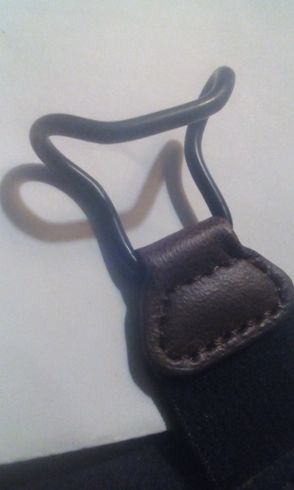 With a Papermate pen for scale…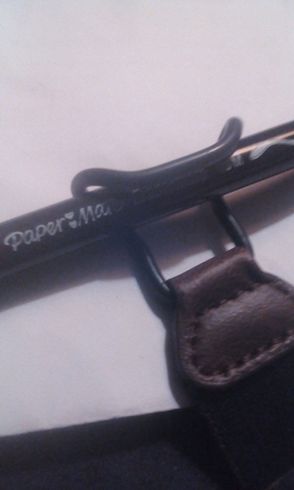 I know I've seen them used for other things but I can't remember exactly what. The minute someone tells me I'm probably gonna face palm from this brain fart but until then I'm pulling my hair out.

HALP!