great article i totally agree with almost 100 pct of this article
I'm not that worried about the vaping with him. Vaping is now a gazillion dollar a year industry… just ask my husband. He's about to buy stock in it.
Just what we need , more politics! If Trump and vaping is your biggest concern for the day , congrats you have had a pretty fucking good day!

I know… I should have just avoided the whole subject. I'm sorry.
I am sorry that you thought that was in response to you my lady!

I agree with you 100% , I don't give a damn who the President is .I am not going to stop vaping for anyone!

No… no no worries. I am on my own case.
My friends are still bickering about the election. I had to just yell at a couple of my Trump friends and tell them "OK, ok, you won, congrats, you can stop rubbing everyone's nose in it now and please put the safety back on the gun because you are scaring the old ladies…"
I'm going to watch the weather channel for the next 4 years. I don't care who won. I didn't vote… but I do need to stop talking about it for my own sake.
I think you are in dire need of finding some new friends as they don't sound like friends at all! I am fairly certain that no one won anything this election but I do hope I am wrong as usual.

The Power of Love can heal the whole World - Huey Lewis
They are being insensitive. I actually appreciate that emotion because I watch football and I like to see a certain quarterback in Pittsburgh get splattered once in while. I cant judge.
If we could only take down those damn news satellites…
I will be happy if he can get rid of this damn 40% tax in PA it is killing B&Ms left and right. It's not right in my opinion.
I'm afraid vaping, if it is on his roll back Obama hit list, is so low in priority that Trump probably won't do anything. Hoping I'm wrong.
He said he will "drain the swamp", hopefully that means appointing a new director for the FDA who will undo this mess and leave us alone.
I'm glad I stocked up. Nothing would make me happier, than to find out it wasn't necessary.
With the inevitable nuclear war that's coming like a freight train from hell, I doubt we'll have to worry about the state of vaping in Drumpf-land much longer.
In the meantime, it's never too late to learn a new language… Just in case you survive the nuclear fallout, you'll need to know the new American tongue…
У вас есть пара передач?
Translation: Do you have vapor gear?
Also handy in general conversation…
Есть ли у вас пилой, моя нога гниет прочь?
Translation: Do you have a bonesaw, my foot is rotting off?
Good luck everybody…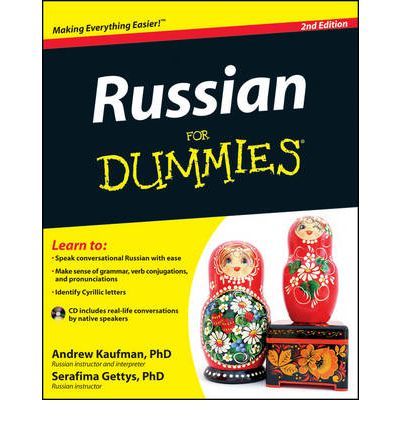 No No, Mr. T won, not Ms. H. My take, Mr T's for staying out of world military domination. He would rather economically crush you, if he could. Of course, only if he could line his pockets first.
…yup, just so long as we keep feeding the war machine a terabuck a year a few million makers of all manner of battle gear will keep their jobs too. So exports will need to go up even higher. I say that as a former employee. Good benis.
Anywho, yeah idrgaf if I need to smelt ore to fashion a mech mod in 4 years, although that was a well written if admittedly one-sided article. As long as the walls are standing we'll rebuild and we'll learn something in the process. Whatever else happens…try not to eat dogs, people, or long, cute rodents.
Donald Drumpf - "the world would be better off if South Korea, Japan, and Saudi Arabia had nuclear weapons." -CNN's Republican Town Hall
Nah… that won't cause any problems… pfft