Mines a slow, downward spiraling disaster !!!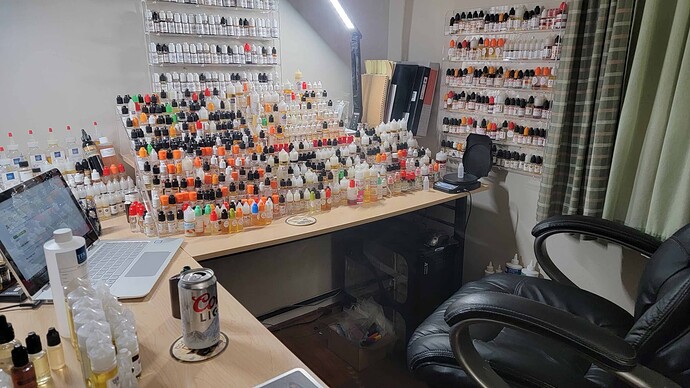 BUT, I did steal a small Origami from the wife, hehe …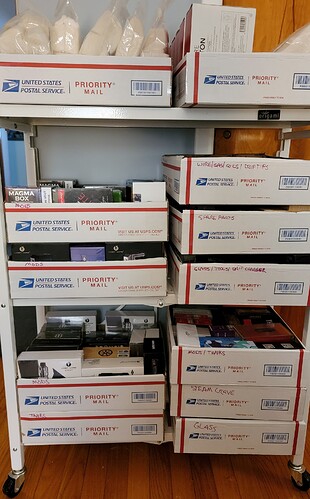 Medium USPS boxes make GREAT stackers. Seal up packing tape all the corners (inside and out), then cut the tops off LEAVING about 1/2" around the perimeter for added strength. BEST THING IS, you can get USPS to drop them off at your house for FREE ~~ !!!