heya folks. i need some PG. BCF seems to be out. thanx
Jinx do you have any farm equipment suppliers in your area, besides thay I like LNW bc they still have gallins if both Vg and PG and ship 4 gallons to me for 20 to 25$
yes, a Farm & Fleet not far away. & maybe some other than i do not know about.
Alot of those place carry PG
i've heard. but i can't find it on their site.
is there a type i should aim for or avoid ? i've never really noticed.
Go to the horse section.
Have'nt had much luck in my store. Shelf is taged but never in stock.
oh shit, i just realized, i had a brain cramp. i need VG = Doh ! sometimes brain and fingers are not attached. anyway
Yeah, not the best shipping for sure @jinx_d. Like you I checked BCF, and they're still OOS ?? Not sure if it's a shortage thing, related to the bans or what, but I've succumbed to the current pricing/shipping.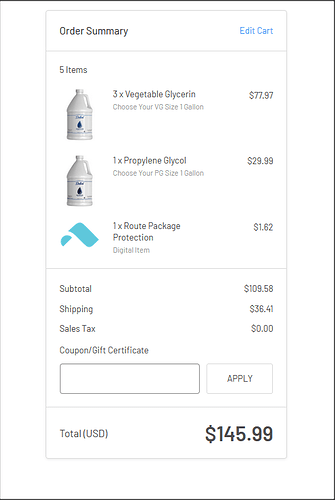 Not that it helps much, but they've got a 10% off coupon …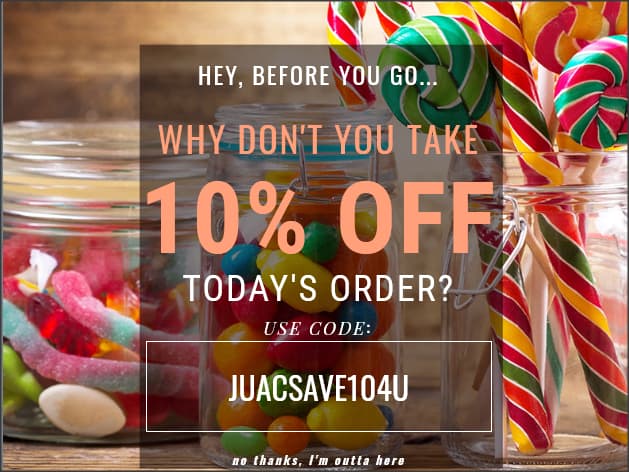 you know, SD, that in the grand scheme of things, its not that much, but you know how we are. i am looking on amazon.
Under the current state of affairs @jinx_d, doesn't really make that much difference. Get some gallons to minimize orders, AND, Delosi has some of the absolute THICKEST, CLEANEST VG I have ever used.
yeah, but i'm a cheap prick

ok, so, your saying its the best ?
As far as thickness and purity, YES. Tops. The VG is soo thick, it will make you re-think some of your high VG mixes. The PG was as good as any other I've tried.
ok, but what about wicking ? seems thicker would not be a good thing. i am max VG. i have some PG and don't use it, i don't like the taste.
I had no wicking problems. I'm not PG sens. and run both 70/30 and 30/70 in DTL and MTL setups.
I think I shifted my 70v/30p down to 65v/35p, but not in all mixes. I forget the purity, but it really was super thick, clean, and was def. Palm based.
i understand Palm is the best, true ? why ?
Some people can't taste the difference, but every time I've tried a NON-Palm variant, I ended up tossing it. Cleaner, slightly sweet(er), and many times (not all) thicker.