This guy!!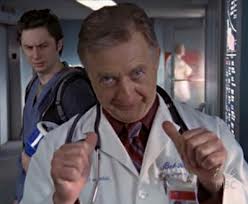 A huge thank you to ELR for your part in my success!
Congrats Sparks! Awesome milestone and here is to many more years of being smoke free.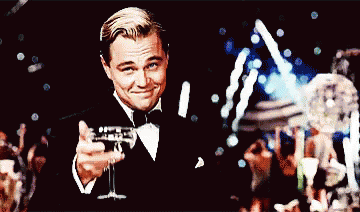 Wooop wooop! Congrats!

"Expect the best, plan for the worst, and prepare to be surprised." - Denis Waitley
You betcha!!!

Way to go amigo! Proud of ya
Congrats to you!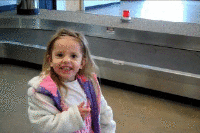 Congratulations on your Milestone

Congratulations, Dude!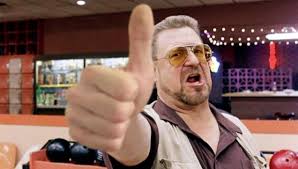 @Sprkslfly Proud of ya Man. And thanks for all the support, encouragement and knowledge you've shared, love your style! Keep it up.
Congratulations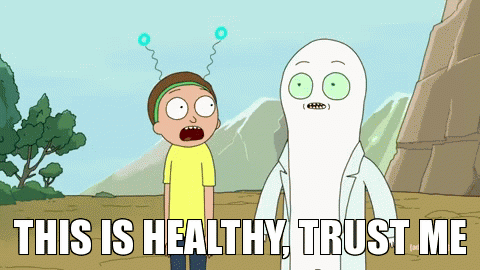 Congratulations, of course i dont have to say "lets stick" with it. You're clearly doing that

Lets celebrate in another 3 years?

Very proud of you. Keep it up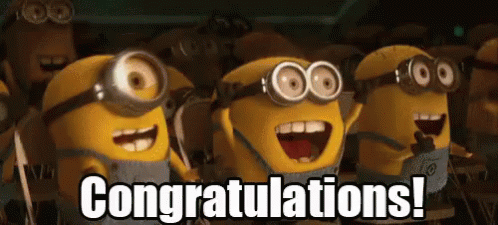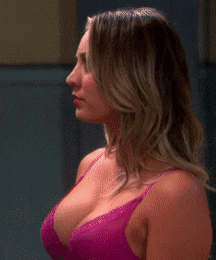 Always nice to read posts like this. Great job.