You who @VapeyMama I got something for you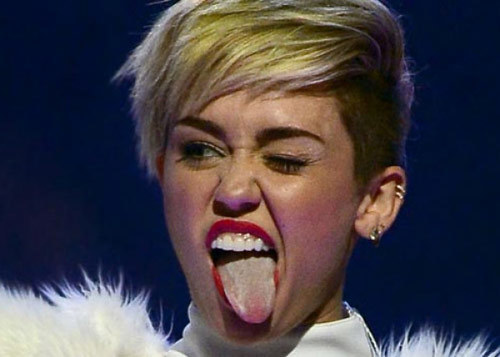 You're so cute when you're all excited and happy. But I like this one of you even better. lmao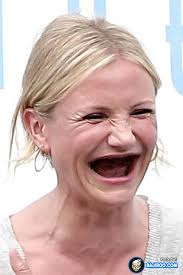 Yeah I forgot to put my teeth back in for that pic.
How ya doin kiddo? Just thought I'd start something, I was bored. lol

Somebody should tell this woman that cleaning teeth alone doesn't cut it, her tongue looks like it died a few decades ago, yuk

Doing just fine! I'm conducting an experiment at the moment… Seeing how many times the kids ask for breakfast before they get it for themselves. Lol
Yeah, pretty nasty, huh??
I can't seem to find mine this morning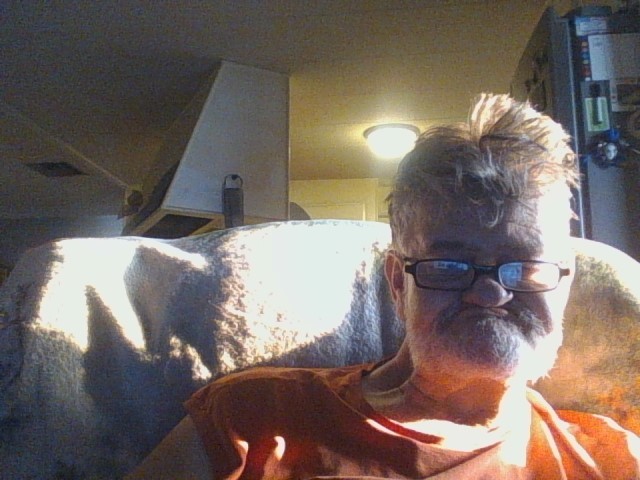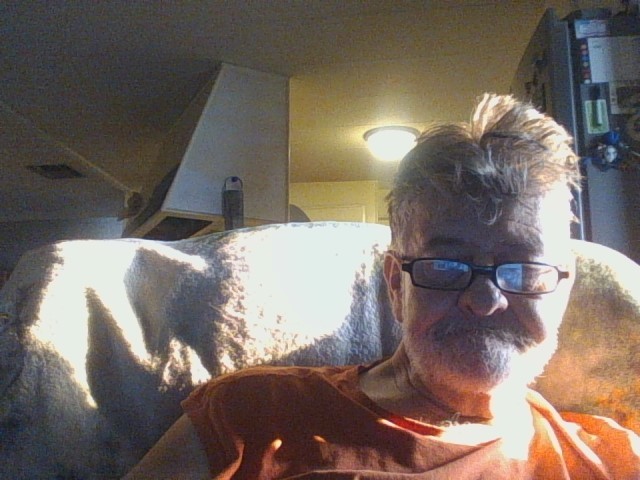 Damnit that's where they went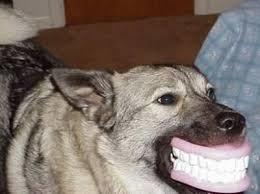 Well now that could depend kids as in diapers or as in you did what to your hair and I don't care if all the other kids at daycare cut theirs or not or as in grade school or as in no you can't take the car and go to McDonalds, besides you got no money, what do you mean you borrowed my credit card. lmao
Lmao


Pretty much that whole range. I was nice and got the three year old some food though.
I've got dentures and I still brush my tongue with toothpaste, It's so nice to have a clean tasting mouth and even helps with vape tongue.
I seemed to remember a conversation that you had them all in your family so I had to include everybody.
Has anyone seen that Angies list TV ad? A good dog is a tired dog. If that were my dog after that a good dog would be a stuffed dog. lmao
Lol yeah, that would be the end of pet ownership if that happened here.