Starting out I fumbled with many ways to make, fill and transfer e-juice. Please share your favorite 3 or so tools that you use everyday.

( 2/6/18 Note: Feel free to add any great items for juice, coils and all things vaping. )
First is my trusty syringes with 14 gauge blunt tips from Ebay that cleanly fills, empties and transfers juice from bottles and tanks cleanly.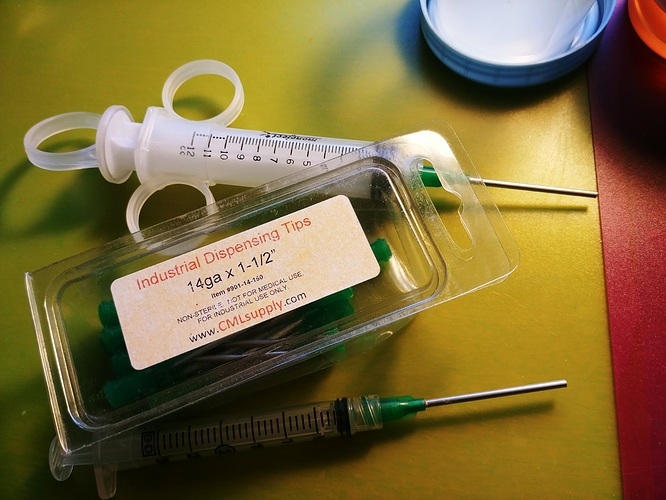 Second is my up to 60 ml mixing cup that seals tightly after I use my mini mixer without splatter. It's best for mixing to transfer after steeping to larger bottles with syringe without drips down the sides of 30ml bottles.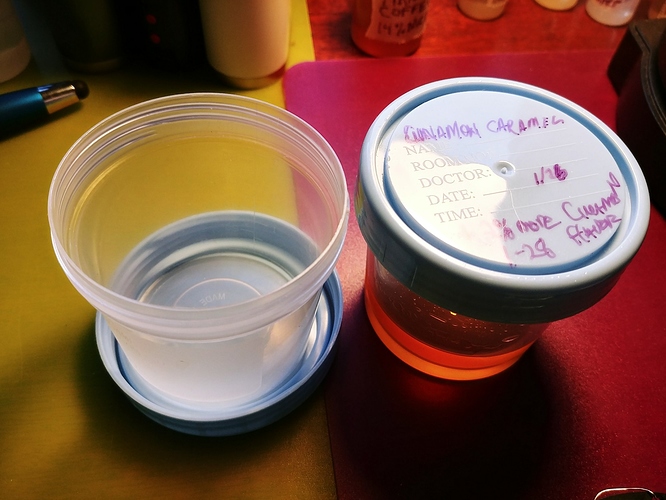 And honorable mention for an off topic storing and using wire is the Beadalon Spool Tamer from Amazon, 15 your $15 and some change.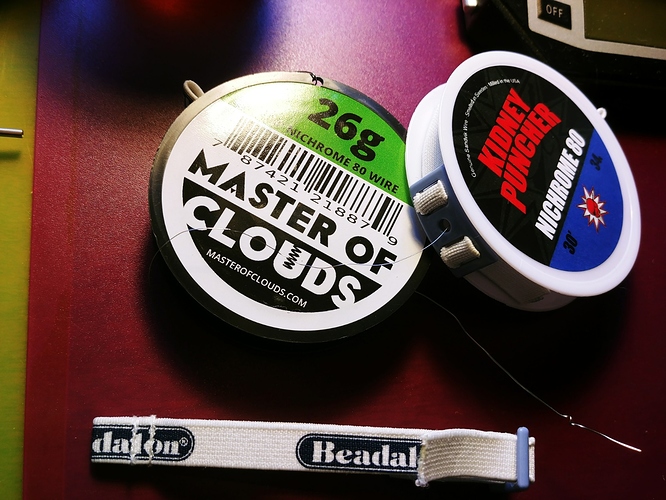 Please share your discoveries for the good of the order!