Giveaway :Win Free FUSION VIVA KITA STARTER KIT
Hi guys, this giveaway is just for the members of this forum. We will have two winners at last!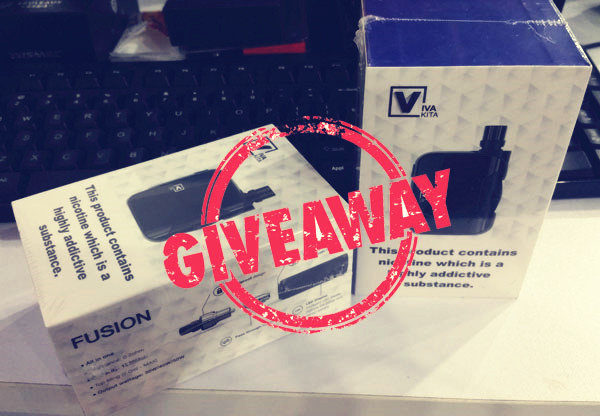 Find more details from other reviewers
https://www.youtube.com/watch?v=2SHuWjZnUiY Mike Vape
https://www.youtube.com/watch?v=qfXVcHnvLWk Zophie Vapes
How to enter:
Like our Facebook Page and Instagram (Optional)

Tag 3+ your friends in this forum who may need this kit and reply under this topic.
This giveaway ends on 12:00 p.m 2nd. July (HongKong Time). We will announce the winners Next Monday.
Now come on to join! Any problem, please feel free to contact me